Everyone knows the story of Arslan Ash and his sudden burst in the hall of fame of gaming. Not so recently he took the gaming world by storm when he became the ultimate Tekken 7 world champion. Beating several top players including the legendary knee. Arslan literally toppled all of his opponents in a whisker. His first big break came when he was snapped up by Red Bull. Arslan became the first Pakistani to become a part of the Red Bull elite.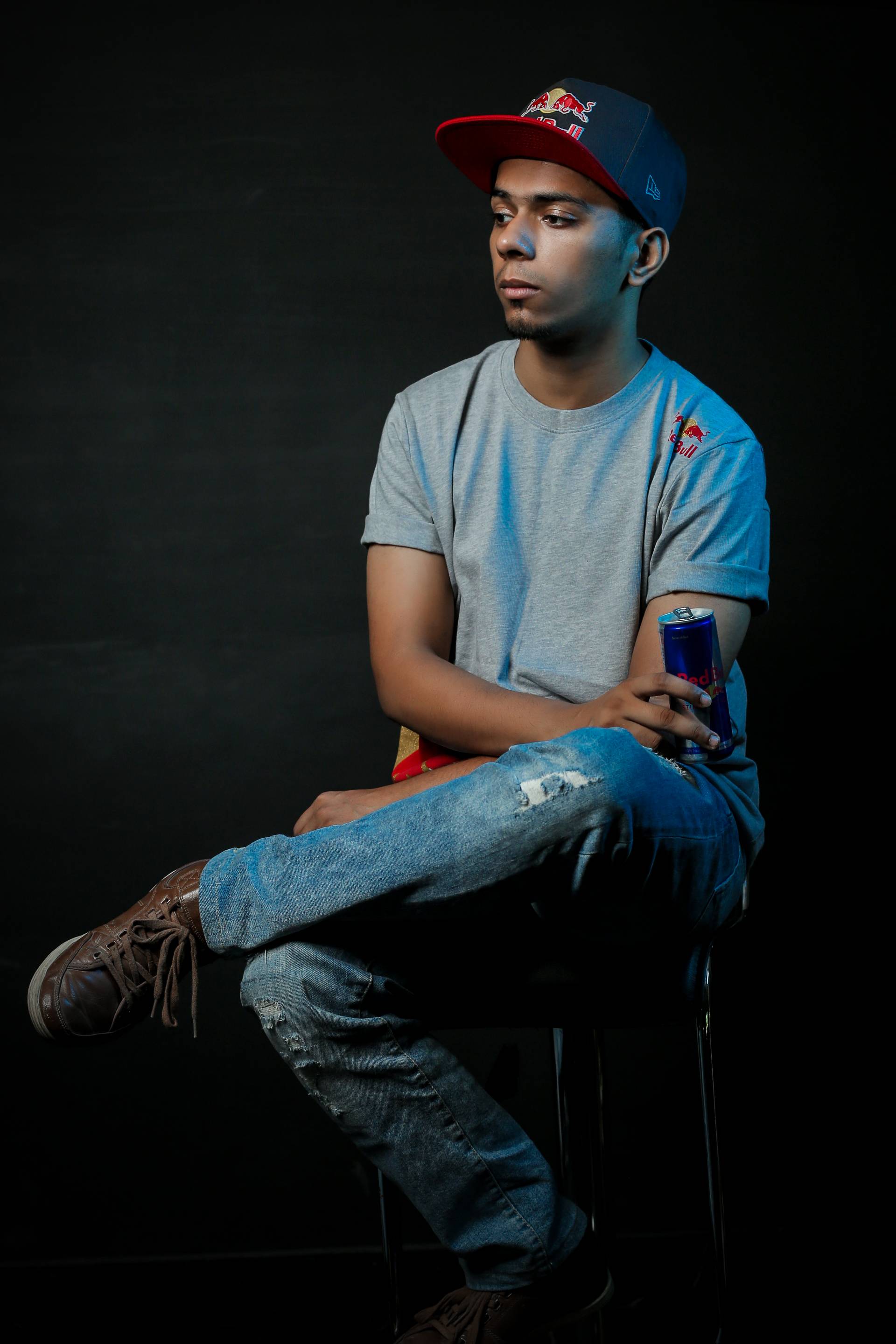 We all know how ingulfed Red Bull is in the world of sports. From taking over football teams to associating with the top players of their respective sports. The sheer magnitude of his achievement impressed many as they cannot resist but congratulate him for his giant leap into the mainstream. Everyone came forward to congratulate him, from the fans, the gaming fraternity, and even celebrities.
Olivier Hay who is a world-renowned gaming champion also took the opportunity to welcome Arslan on the international stage and also congratulated him upon his achievements.

Shoaib Malik, Pakistan's cricketing legend also congratulated Arslan via his twitter account. He is one of Pakistan's most recognized and followed cricketer's worldwide and his tweet's surely don't go unnoticed. Just like Arslans partnership with Red Bull.
This is what he has to say:
Another champ, another athlete rocking ?? in the world. Ranked in top 10 top gamers of 2019 globally. The first Pakistani to sign @redbullgaming. Way to go!

Haters will say gaming ain't a sport here (it's a journey) you just send them my way bro

Keep rocking #ibleedgreen ?? https://t.co/hbBGLz97sm

— Shoaib Malik ?? (@realshoaibmalik) November 12, 2019
Peshawar Zalmi and their owner also tweeted about Arslan's great achievement:
Congratulations @ArslanAsh95 on becoming World Tekken Champion?

Best wishes from Zalmi family for your future endeavours ?#HumZalmi #YellowStorm #WarkaDang pic.twitter.com/eV5KUnf094

— PeshawarZalmi (@PeshawarZalmi) November 13, 2019
Having become the sensation that he is, international acclaim was obviously soon to follow. The gaming world especially, cannot stop talking about this new, young and vibrant prodigy.
Here's what the world is talking about him:
Becoming a part of the Red Bull elite brought Arslan the kind of attention he deserved. Locally he was already a hero, but the world was yet to know. The magnitude of Red Bull's incredible reach is extraordinary. All the major e-gaming websites noticed this huge development as well and welcomed Arslan with open arms. And We couldn't be more proud!
One Esports is a major online publication house when it comes to coverage and insights about the online world of gaming. Arslan has become literally the sensation. As he was welcomed by the online community. They also discussed his achievements and how he has literally swept his way to the top.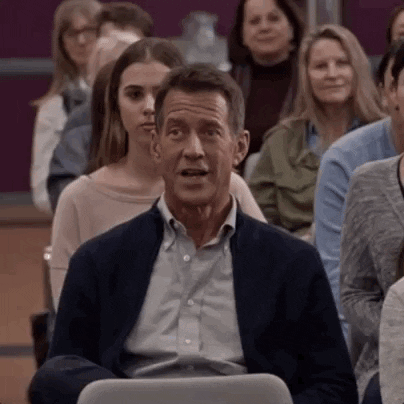 Ginx.tv also had all the praises for Arslan and this move by the energy drink giant. As they noted that Red Bull has a tradition of only signing the best of talent and Arslan surely is amongst them. The team-up will surely open new opportunities and avenue's for this young hell of a talent. The potential for newer avenues and better opponents can certainly make Arslan's game even better.
As he prepares to take over the world, Arslan would need all the support in the world. We couldn't think of a better companion than Red Bull. Given that they have already contributed so much to the world of sports. This is a good sign for the future as well. Many young gamers will now look up to Arslan. They will also get motivated to achieve what Arslan is living. Greatness!