Everyone is still in a great amount of shock and couldn't believe that Arshad Sharif is no more with them. After a lot of discussion and debate in Kenya, his body was recovered finally.
Senior journalist Arshad Sharif's body reached Pakistan late Tuesday night and everyone paid high tribute to him.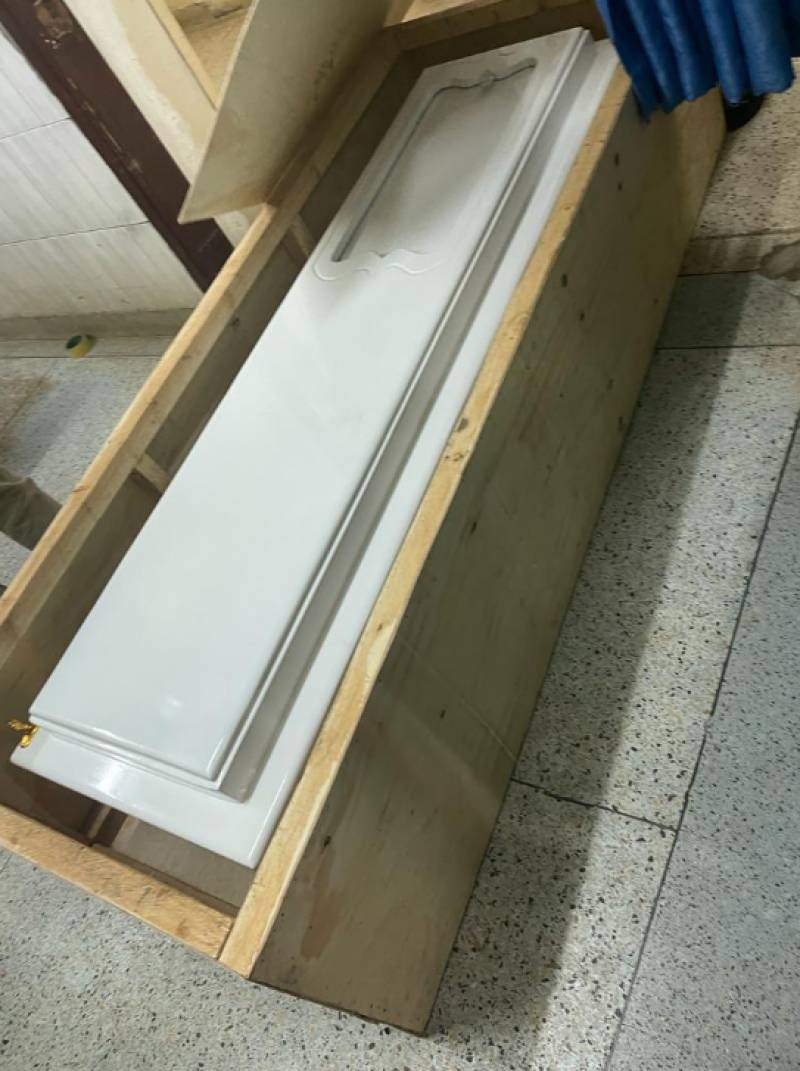 Pakistan Tehreek-e-Insaaf leaders and the crowd come out in solidarity. No one could bring back Arshad Sharif to his family, but he left his mark on people's hearts and souls.
Arshad Sharif's Body Arrived In Pakistan
Arshad Sharif who was shot dead in Kenya on Sunday has finally reached his homeland but in a coffin and received endless love from the people.
In an emotional message, his wife Javeria Siddiqui expressed her deep sorrow and disbelief over the tragic incident.
She wrote, "Finally I reunite with my husband @arsched after months but he was in coffin and noor smile on his face. I try to wake-up him up but no response."
No doubt, Arshad Sharif's death sent shock waves to the rights organizations, the media fraternity, and civil society and prompted calls for thorough investigation and disclosure of facts.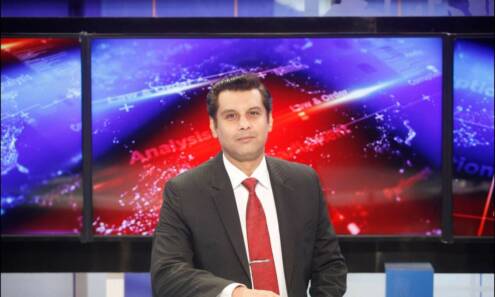 Even PTI chairman and deposed premier Imran Khan on Tuesday claimed that the late anchorperson had "embraced martyrdom" in a "targeted attack".
A Heroic Welcome
People couldn't resist sharing his body arrival video on social media forums and everyone welcomed the martyr with a heroic gesture.
Some activists and citizens stood in solidarity as they mourned Sharif's death. Arshad Sharif's coffin is covered with rose petals and it's heartbreaking seeing him coming in such a way.
The crowd was even shouting "Allah-o-Akbar" at the occasion.
There's one big issue with Pakistanis that they highly violate people's personal privacy despite the family members humbly requested for it.
Many of Arshad Sharif's colleagues and personalities have called on people to respect the family's privacy in this difficult time.
Sharif's wife has requested the people and media persons once again not to share kids' images and pray for his soul.
What do you think of the story? Tell us in the comments section below.