A black day for Pakistan journalism, as one of the bravest journalists of Pakistan Arshad Sharif died in Kenya's Nairobi city after reportedly being shot.
Arshad Sharif was known for his critical and truthful journalism, no one had ever thought that something would happen to this gem and leave his loved ones in great shock.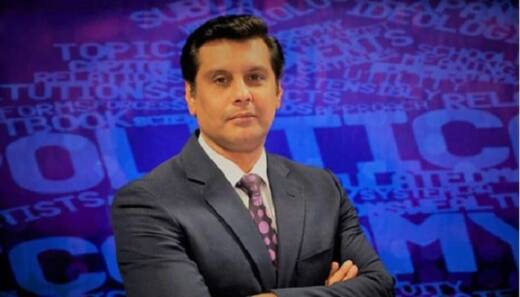 Soon the news circulated all over social media, and no one could resist paying tribute to this fantastic journalist and morn on his sudden death.
Arshad Sharif Shot Dead In Kenya
When ARY news channel came under the radar of the ruling government after exposing the real truth about their corruption and brutal violence.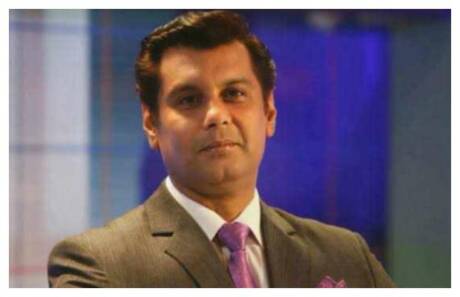 Arshad Sharif had to resign from his position and went into exile in Dubai. Later he had to travel to Kenya and as per the high sources he has been traced and killed.
There's no doubt, Arshad Sharif was a wanted man because of his attitude of exposing the truth to the people and doing justice to journalism.
His death news was confirmed by his beloved wife taking to her official Twitter handle, Siddiqui said "I lost friend, husband and my favorite journalist Arshad today, as per police he was shot in Kenya."
What Does Kenya Police Have To Say?
According to media reports, Sharif was shot in the head and killed by police after he and his driver allegedly breached a roadblock that had been set up to check on motor vehicles using the route.
They were driving from Magadi town to Nairobi when they were flagged down at a roadblock being manned by a group of police officers, police reportedly said.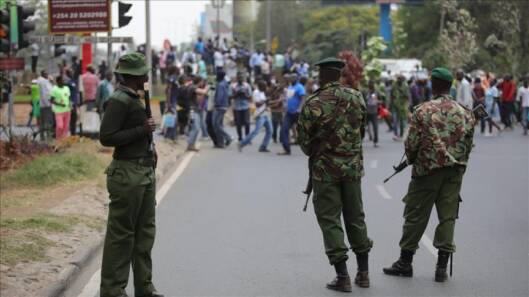 A Kenyan senior police officer was quoted in the media saying, "we had an incident of shooting which turned out to be a case of mistaken identity involving a journalist. We will release more information later".
However, it raised some serious questions about police claims. "Body of slain renowned Investigative journalist #ArshadSharif has been found at Kenya's Chiromo Mortuary, 78 Kilometres from where Police say the shooting happened. The body appears to have two gunshot wounds. Pakistan Embassy officials on site."
Investigative journalist Brian Obuya has alleged that Sharif's body was found several kilometers from where the police say the shooting occurred.
In Pakistan, journalists had to pay for speaking the truth, two years back a female Baloch journalist was killed in the name of honor.
What do you think of the story? Tell us in the comments section below.