Remember the viral handsome chai wala who made waves in Pakistan a few years ago? Arshad Khan became an overnight celebrity after a picture of him went viral on social media back in 2016. Turns out that the social media sensation has now opened a modern style tea cafe in Islamabad.
One fateful day in September 2016 the 17-year-old Arshad Khan started off his regular day. As usual, he headed out to work as a tea seller at his local Itwar Bazaar (Sunday market) in Islamabad. He had been doing this for four years by then.
However, that day was different because of an aspiring photographer who caught his blue-eyed gaze on camera while he was just about to wrap up. She then posted the picture on Instagram a month later with the caption 'Hot tea'. The picture went viral and, that is how the Internet sensation chai wala came to be.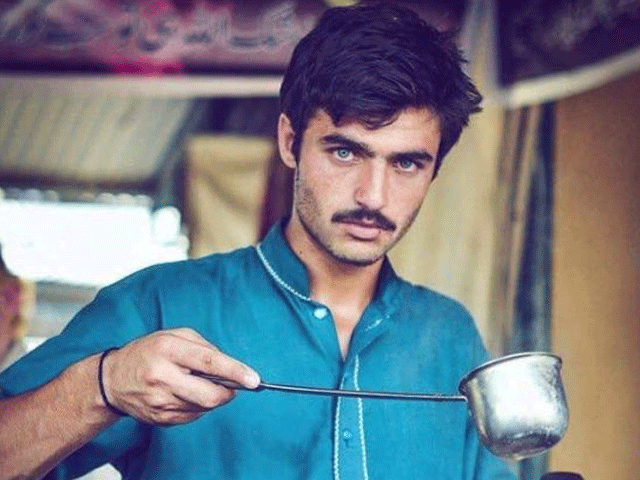 Moreover, the audience just fell in love with this chai wala. He was later able to bag a lot of acting/modeling opportunities in showbiz. Earlier in a morning show, Arshad shared his plans to give a new meaning to this chai business and to soon open a chai cafe of his own.
In fact, he even told the hosts that he aimed to inaugurate his first chai cafe in Islamabad. It is to be noted that the dhaaba he worked at before was not a part of his property. He was a mere employee which is why he planned to open his own chai place where he could sell his own chai.
Arshad now owns his own chai cafe
In an interview with Urdu News, Arshad Khan shares that he has now open his own chai cafe. He said, "Some people suggested me to name my cafe 'Arshad Khan'. They asked why I named it Chai Wala, and said that I should remove it."
Responding to that, he asserted that making and serving chai is a part of his identity which he can not let go of. Moreover, the blue-eyed hunk talks about his modern chai cafe. In his cafe, he has used lots of truck artwork along with tables and chairs with a desi touch to them.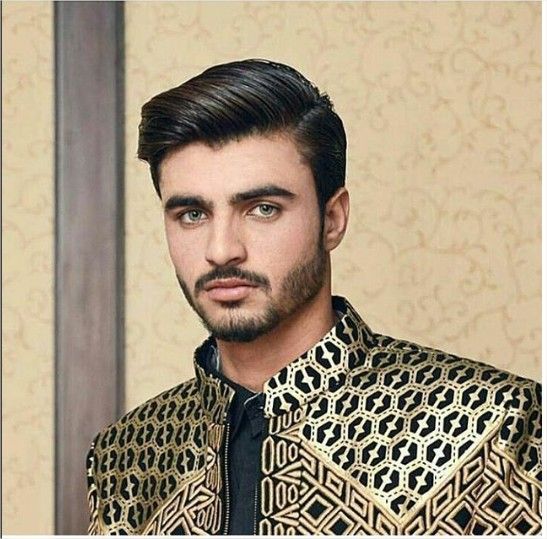 "There are at least 15 to 20 dishes apart from chai. Running this cafe is the most important thing for me right now so I am giving this more time because it is attached to my name." he further added.
While talking about his showbiz career, Arshad said, "Whereas, about acting, two to four episodes of my TV show have been released. I will also give some time to that, InshAllah."
"People often say that education is important. But I did not get an education, but still, Allah gave me the opportunity to do this," he said unapologetically. "But yeah, I do kind of regret that I did not get an education. This is why I have decided to make an institute where children whose parents cannot afford their education can study, as well as learn skills for later life.
The chai wala continues to reap success falling into his cradle and once again, he is buzzing in the headlines. He will always remain the incarnation of 2016. He is a perfect example of how something can get viral so easily and how our people still regard appearance as the most significant worth of a person.
What do you think of this story? Let us know in the comments section below.