Despite being the most popular sport in the country, the excitement revolves mostly around men's cricket alone. The lack of institutes, resources, market and societal privileges makes it is unfair to compare and demotivate the girls in green based on their performance abroad.
Arslan Naseer, a YouTuber turned actor, posted a tone-deaf video commenting on Pakistan's women's cricket team's recent match with India's women's cricket team for the ICC Women's World Cup 2022.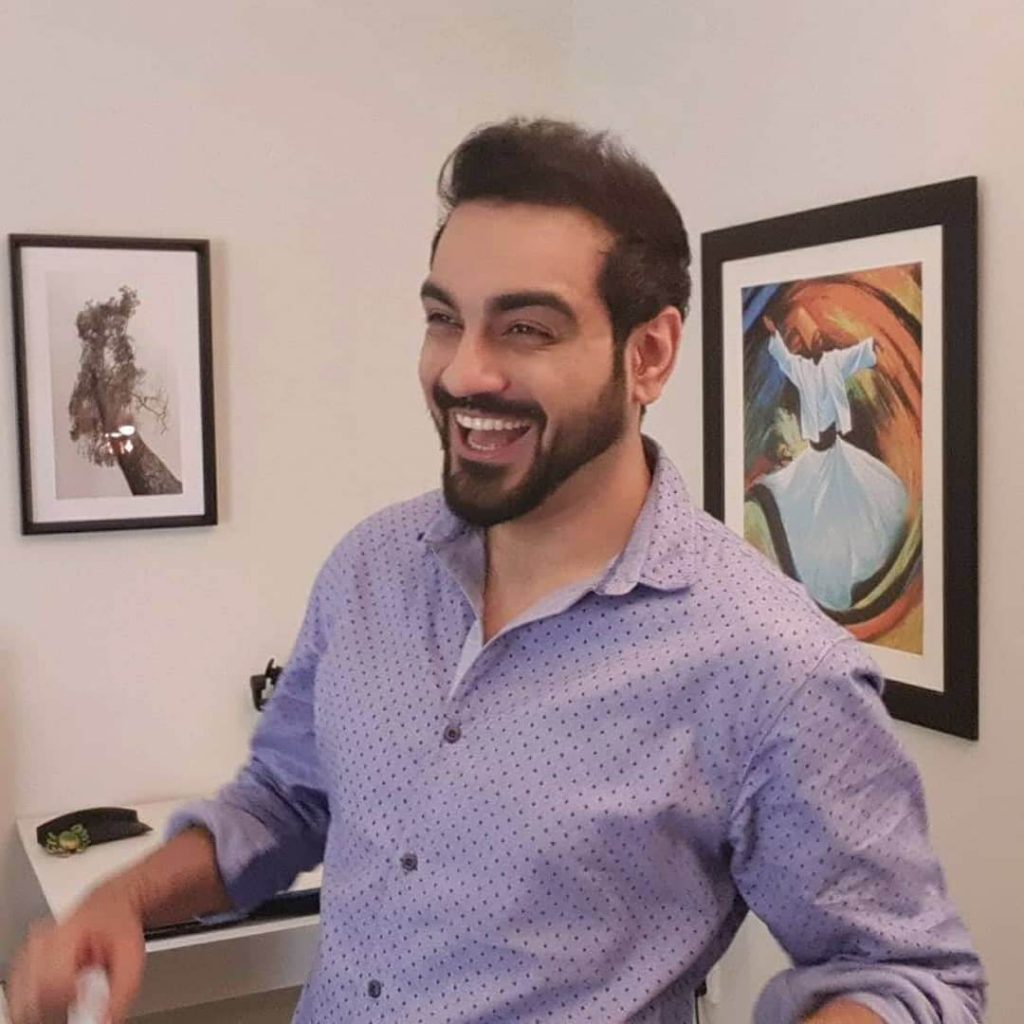 The Chupke Chupke actor compared statistics on how the girls in green are incompetent and do not put up a fair fight. He called the match "one-sided" and made fun of the team captain Bismah Maroof coming in the field with her baby girl Fatima. It may be recalled that the internet was awestruck by how she was nailing both motherhood and cricket.
His condescending commentary not only disregards the efforts of the team but also makes baseless illogical arguments. Twittersphere was fuelled against him and called him "trash" for his ignorant dialogue and for masquerading his insulting comments as "critique".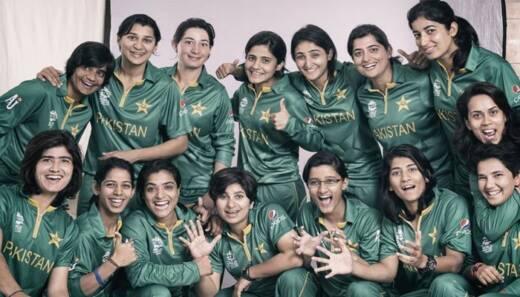 Calling the Chupke Chupke actor "trash", a Twitter user shared the video. "This type of behavior needs to be called out," she wrote. "We live in a desi typical society where cricket culture isn't the same for women like men. They don't play street cricket like them. Shame on you. Not everything is to be joked about."
Have a look at it:
Sports analyst Hasan Cheema took to Twitter to highlight the issue. He pointed out his responsibility as a public figure given his massive fan following and influence. 
Parroting Arslan's comments, a user commented to explain his stance saying he is only criticizing the girls for not putting up a fight against women who are also from Asia and face somewhat similar struggles and challenges to play sports.
Cheema called the comment "illiterate". In addition, he said, "Please check BCCI's budget breakdown, see both their remuneration and the amount of cricket they play. Compare that to here. The fact that occasionally the matches are not one-sided is something worth celebrating [instead of criticizing and degrading]".
For those who defended the YouTuber, some users also gave a lowdown with statistics and facts to prove why the vlogger's "critique" is actually plain degradation.
Sigh. Two decades on, women's cricket in Pakistan is still plagued by systemic discrimination and institutional apathy. So, the least Arsalan could do was to keep his tone-deaf remarks to himself.
Read More: This Badass Shoot Of Pakistan Women's National Cricket Team Is Winning Our Hearts!
What do you think of this story? Let us know in the comments section below.