When it comes to internationally acclaimed Pakistani artists, who made her name with some phenomenal performances on blockbuster movies like Bin Roye, Janaan, Yalghaar & Sherrill.
And not just that, she also has well reputed Pakistani dramas on her plate too, we believe Armeena Khan does not need any further introduction.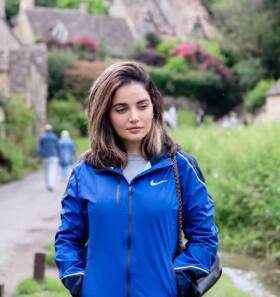 Residing in Canada these days, Armeena Khan ensures to be in touch with her fan base who are not only living in Pakistan but across the globe as well, through her active social platforms.
To get to know about her, check out the link.
After the pandemic shook the world and everyone's means of communication remain digital platforms, our very own Janaan star has also come up with a creative idea of keeping herself connected with her audience.
"That girl on the TV" is the name of her newly launched YouTube channel through which she just wants to talk to her people across the world.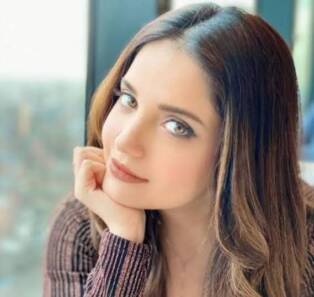 From roaming around the city to exploring new places, trying new fashion apparel to experiencing new beauty/make up collections, from inviting guests on her channel to meeting new people, she would love to highlight everything she will be doing in her life but the central idea of her vlogs will always be to, stay connected with her fan base.
When it comes to fan base, Armeena Khan is not very particular about what type of people she will be talking to but since she is living abroad with an international fan base, she wants to stay true to herself and be who she is.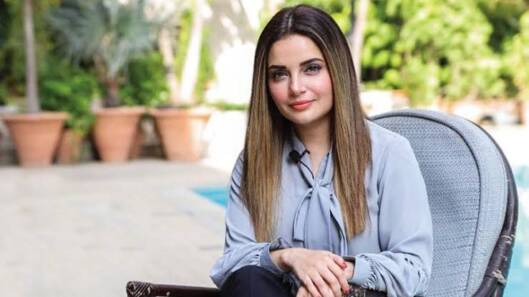 Eventually, her content will be for everyone who is her fan living in any corner of the world. Ever since Covid happened, traveling has become restricted across the world, Armeena believes that her own channel would be an effective platform to showcase her personality outside of the showbiz world.
Armeena has also received a Lux Style Award, a Hum Award, and a Nigar Award nomination for her tremendous performances in Film & TV industry earlier.
What do you think of the story? Tell us in the comments section below.