Besides her breathtaking beauty, actor Armeena Khan is known for calling spade a spade and voicing her opinions. The Bin Roye star lately penned down her thoughts on how some individuals are advancing their acting careers using 'religious extremism'.
Khan has a massive fan following on social media. Unlike many other celebrities, we see her using social media platforms to raise her voice on important issues. But recently, the starlet spoke about religious extremism playing its way into Pakistan's entertainment industry.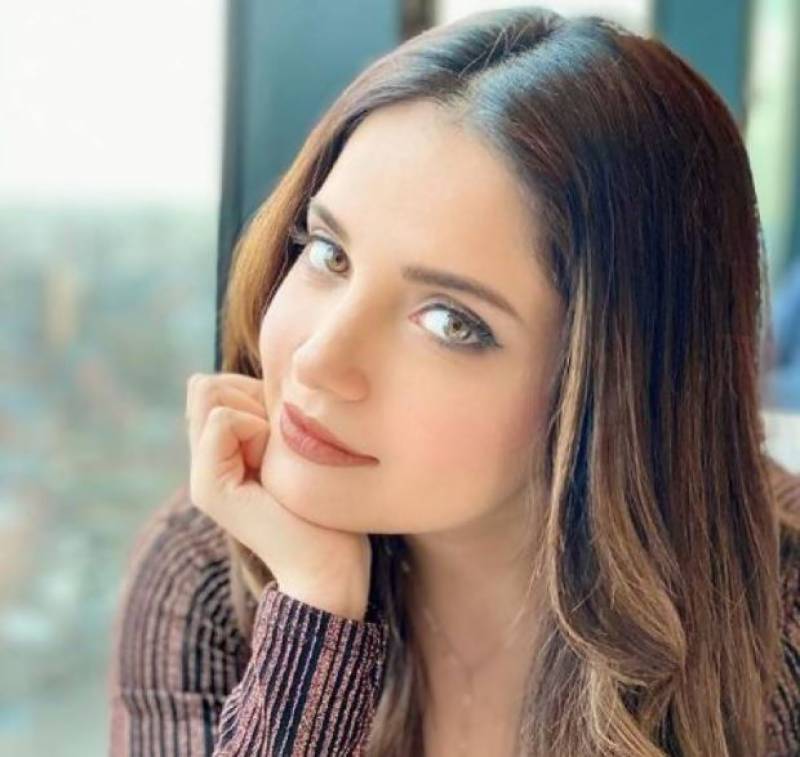 Not caring about the consequences, and rightfully so, Armeena Khan took to Twitter and pointed out, "Advancing acting careers using religious extremism seems to be quite the 'in' thing these days". She then asked with a giggling emoji, "Can't make it without huh?"

In addition to this, the Bin Roye star went on to elaborate on her jibe in another tweet. "I've also observed that no matter what religion you follow if you're an extremist then your interpretation of that religion will be extreme also," she wrote.
On the other hand, she reinstated how a "well-balanced person" will interpret their religion with just that – "balance."
A netizen accused Khan of using "western white feminism" to gain popularity. Khan clapped back at them and said, "I don't expect people like you to understand and neither should you engage with me. Thanks"
Another user sharing Khan's views, however, quipped, "Unfortunately it still doesn't seem to be working for Sadaf and Shahroz. Both only seem to be working in terrible dramas."
However, to clarify, the actor replied, "See I'm not making a comment on individuals, I never do but rather on the trend as a whole. The damage being inflicted on the public for short term gains is astronomical. It is alarming to watch, quite frankly, how brazenly this is being done".
Who could she be possibly taking a dig at?
Even though the Bin Roye star did not name anyone, quite a few such celebs come to our mind. It may be recalled that many of them have recently quit acting in order to follow a religious path.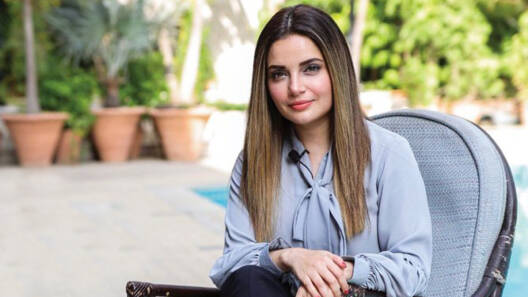 Take Sanam Chaudhry for example. The actor recently announced her decision to turn towards Allah. Although she did not officially declare to quit the entertainment industry, she deleted all of her Instagram photos and has only left a few from her nikah ceremony. More so, her Instagram bio now reads, "A Muslim, a mother and learning Islam, the deen of our creator Allah".
Previously, Hamza Ali Abbasi also announced to quit acting to follow the religious path. However, he soon took a u-turn claiming that acting is not 'haram'.
Come to think of it, Khan does make a valid point. Don't you agree?
What do you think of this story? Let us know in the comments section below.