TikTok has gained quite a lot of fame in Pakistan as well as bagging thousands of Pakistani users. Not only that but we also have our very own TikTok celebrity that has the most amount of followers i.e. none other than Areeqa Haq. Her cute expressions and creative style have several hooked. Areeka Haq celebrated her 18th birthday, and netizens could not resist bullying for looking older than her age and lying about it.
Last week, the TikTok star Areeka Haq turned 18 and uploaded her birthday pictures on Instagram account and people started lashing out that she is lying about her age. At such a young age, she definitely has the charisma and acting skills. Being one of the most followed TikTok stars, Haq has almost 6.8M followers on her TikTok account.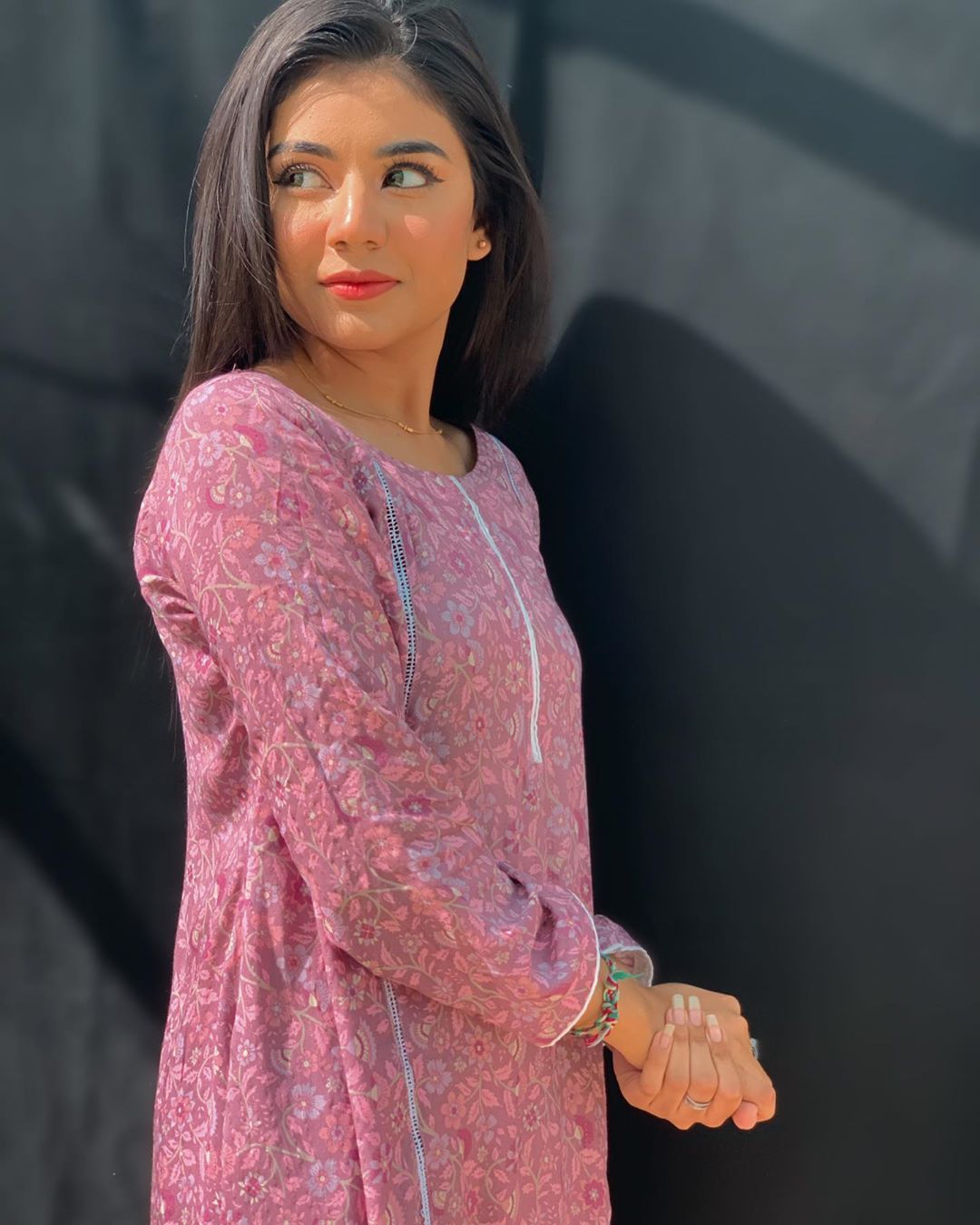 The TikTok star always keeps her fans entertained by making funny and cute videos. Her innocence made her appear in Asim Azhar's song Tum Tum. Moreover, this young lady has around 1.6 million followers.
Isn't it crazy how social media has made even mundane things entertaining? With memes, funny videos, and now with apps like TikTok, there is a plethora of content available bringing fame to ordinary people. Take Haq for example, at an age of 16, she became an internet sensation.
On Tuesday, Haq uploaded multiple pictures of her birthday celebrations on her Instagram account. According to the details from her post, she celebrated her big day at a 5-star hotel.
Here are some clicks from Areeqa Haq's birthday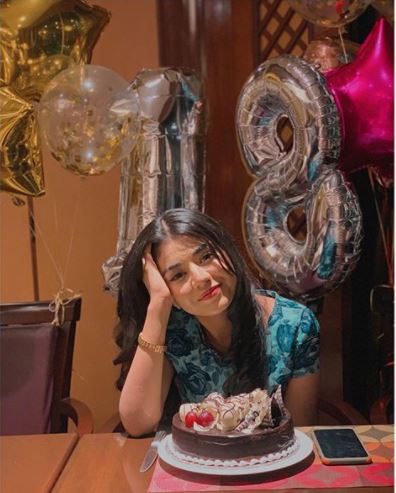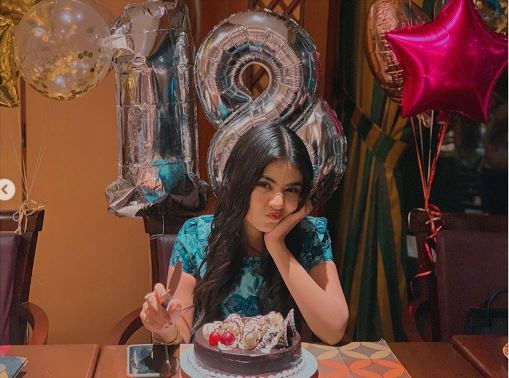 Doesn't she look cute, and happy? But well, some people really do not like seeing others happy, do they?
While some of her fans and followers filled the comments section with lovely birthday wishes and prayers, others took it as an opportunity to bully her. The TikTok star who just turned 18 was bullied over her looks.
Rather than best wishes, the comment section filled with hate comments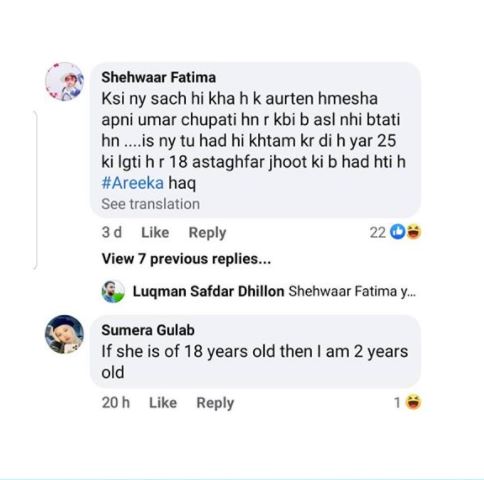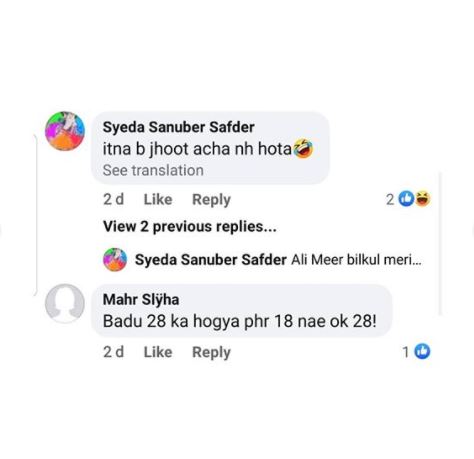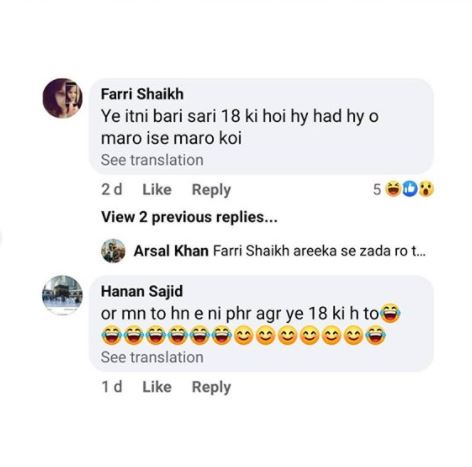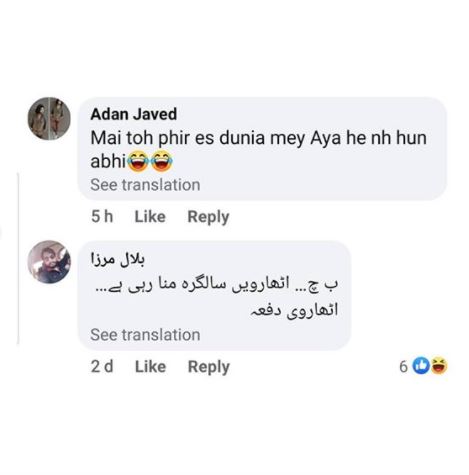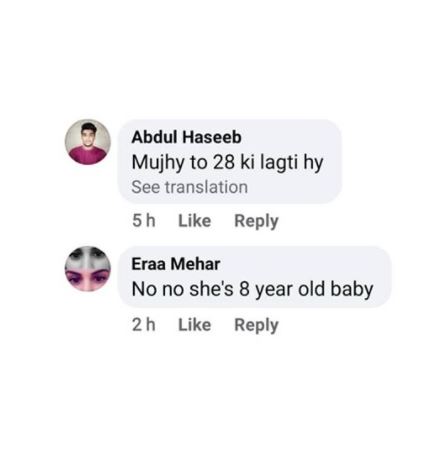 The least these people could have done is send their best wishes on her birthday. Or instead, if you have nothing nice to say, why even comment in the first place? Is it too hard to keep your hateful comments to yourself?
What is it that has pushed us to a point that we have forgotten all about goodness and kindness? Instead, our only focus has become to let others down for the sake of self-admiration and humor. If you ask us, we think it is purely sad and depressing.
It is high time, that we forego such notions that are based on the parameter of pulling each other's leg. We should rather grow and focus more on promoting each other.
Hasn't the repercussion of cyberbullying and how the young TikTok star who took her life not enough? So more than often we see mental health and disorders disrupting the lives of people. So why is it important that we make fun and hurt these amazing stars that are always providing us with entertaining content and entertaining stuff?
What do you think of this story? Let us know in the comments section below.