The audience is now used to seeing actresses dance to item songs, whether it is for a low budget movie or a high budget movie, and this trend has spread from India to Pakistan as well. Areeba Habib, on the other hand, seems to hold a different perspective on item number in a Pakistani movie.
Industry newbie Areeba Habib made an appearance on Time Out with Ahsan Khan earlier this month, dishing out details of their journeys towards television, as well as the road so far when it comes to their careers.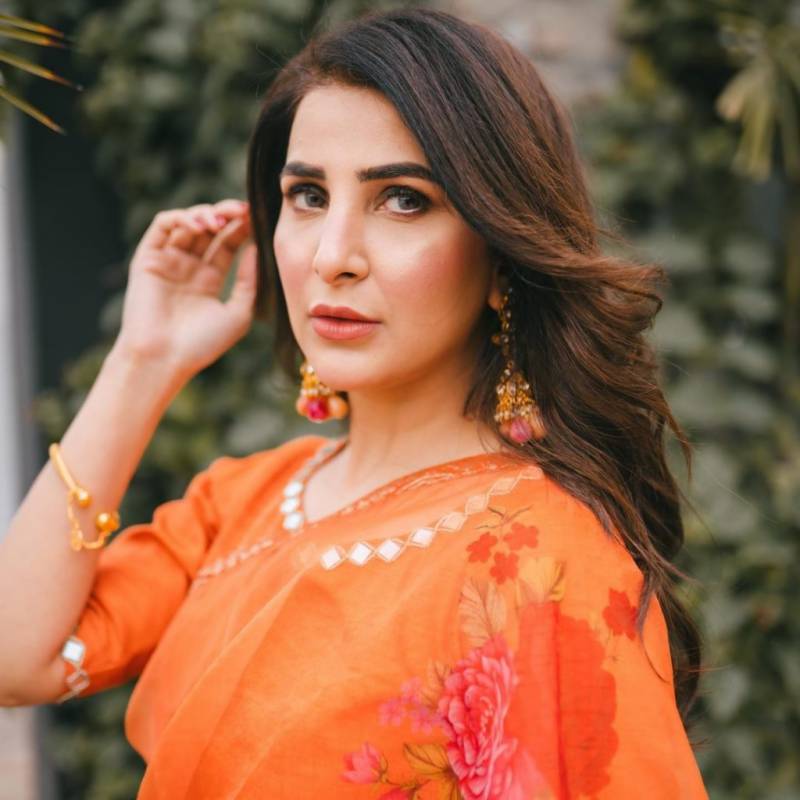 The host questioned the actor about the stigma that surrounds the acting profession, with there being a widespread assumption that only "uneducated" people opt for a career in showbiz. "I feel like the stigma is not there anymore," responded Habib.
"We have so many examples to prove it. Ayeza Khan, Mahira Khan, you can see that family clearly matters," she added. "The generation that is coming forward now is also smarter. It is not like any field is good or bad. We are just doing the work that we enjoy."
Speaking about her foray into the world of showbiz, Habib explained that acting is something she always had a knack for. "I have been an actor since I was a child," she revealed, adding how that took a backseat once her modeling career kicked off.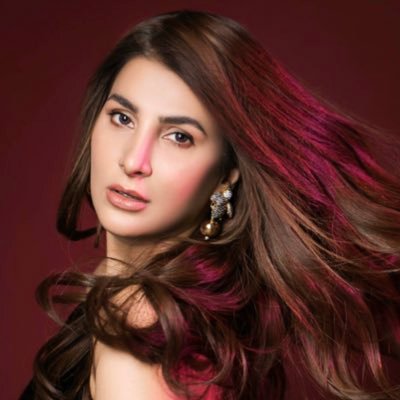 "I was always interested in acting because of Bollywood and Lollywood, but I became a model first and then completely forgot about acting," she continued. "But ended up getting offers eventually and I was blessed to have a good team."
"It is very important to make sure you have a good team when it comes to your debut, more important than the role you are offered."
Her opinion on item numbers
After the host asked Areeba Habib about a statement she had made earlier about item number not working in the local industry, she elaborated on her point further.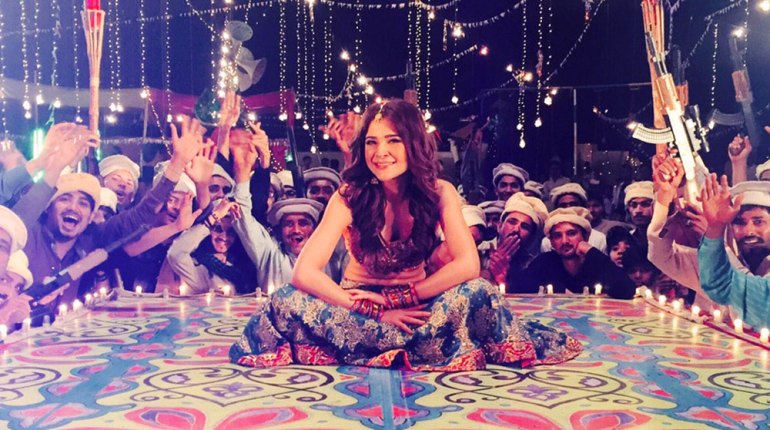 "I don't know why they add item numbers to our films," she said. "They are so good on their own. We have such beautiful actresses."
"I said we should not do item numbers because we don't have an audience for them and we don't want to see our girls in item numbers. We have such beautiful songs like [Mahira Khan's] Noori."
By the way, did you know that wedding bells are ringing for Habib? After her baat pakki ceremony, the Koi Chand Rakh actor revealed her wedding date.
What do you think of this story? Let us know in the comments section below.