Disclaimer*: The articles shared under 'Your Voice' section are sent to us by contributors and we neither confirm nor deny the authenticity of any facts stated below. Parhlo will not be liable for any false, inaccurate, inappropriate or incomplete information presented on the website. Read our disclaimer.
From the last few decades, Pakistan is busy in some maniac race of technical degrees . We are all professionals , we are so proud of our professional degrees but we forgot one thing that a professional degrees only teach you skills not knowledge!
1. You only have a technical education?
You may be a doctor, engineer or accountant but all these degrees are professional degrees which mean they only teach skills .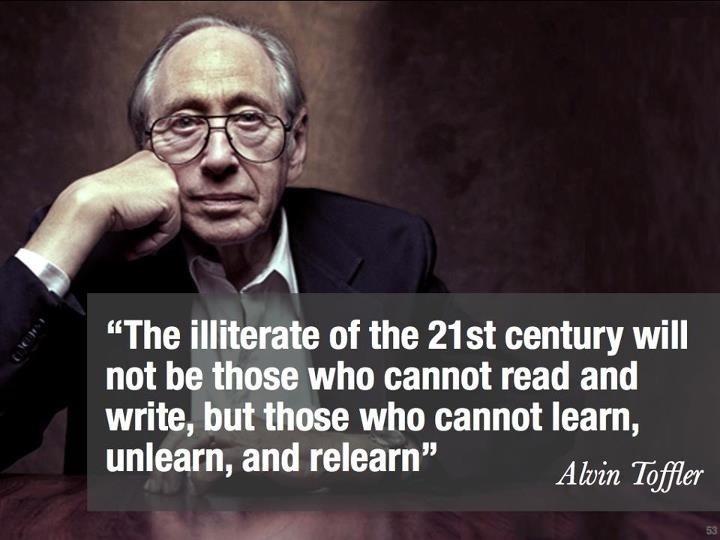 2. You know nothing about the humanities !
You never read any author like Qurat ulain Haider , Asmat Chugtai ,Bano Qudsia ,Mushtaq Ahmad Yusafi .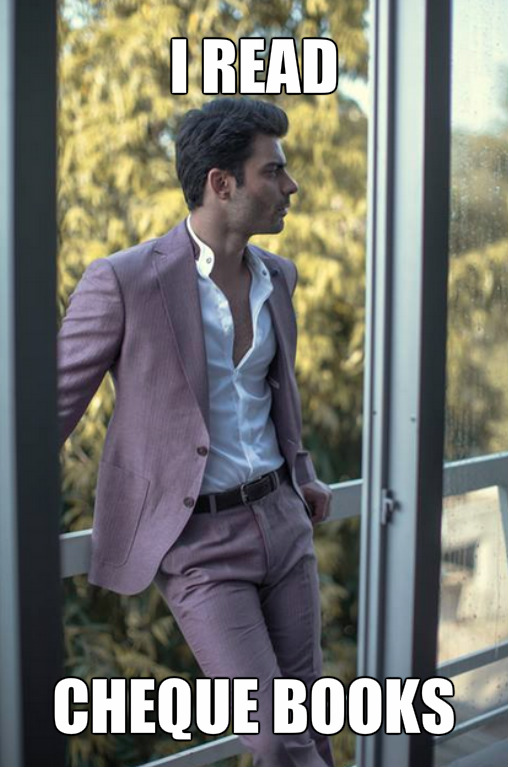 3. You read books full of facts
Facts and knowledge are two different things.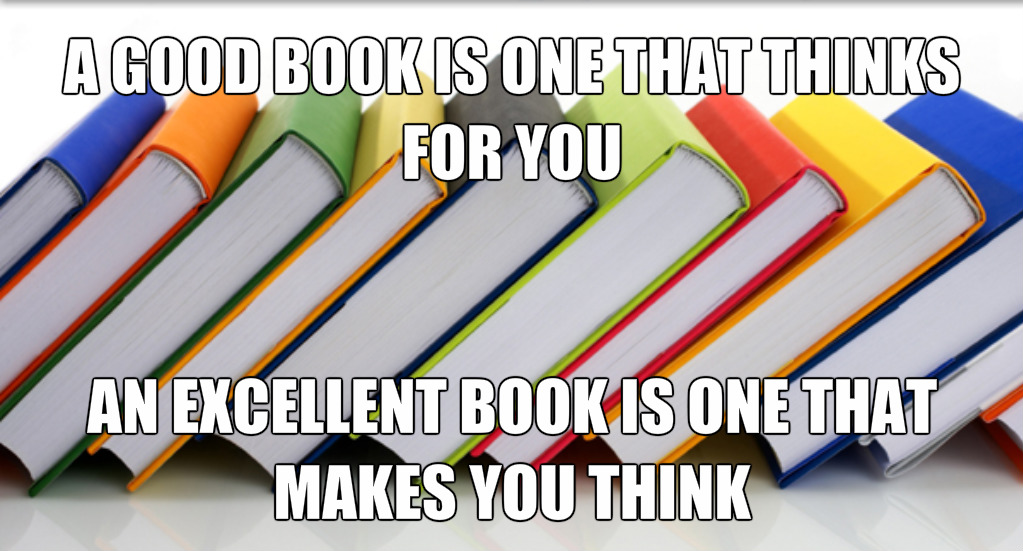 4.You don't read any newspaper articles
You only read filmy pages or fashion magazine . Or horoscopes .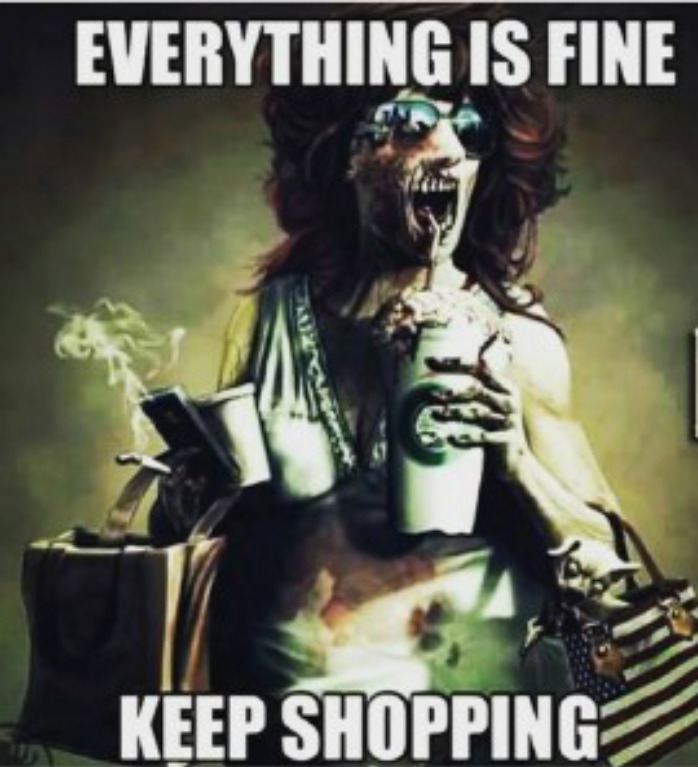 5. You read very selective religious books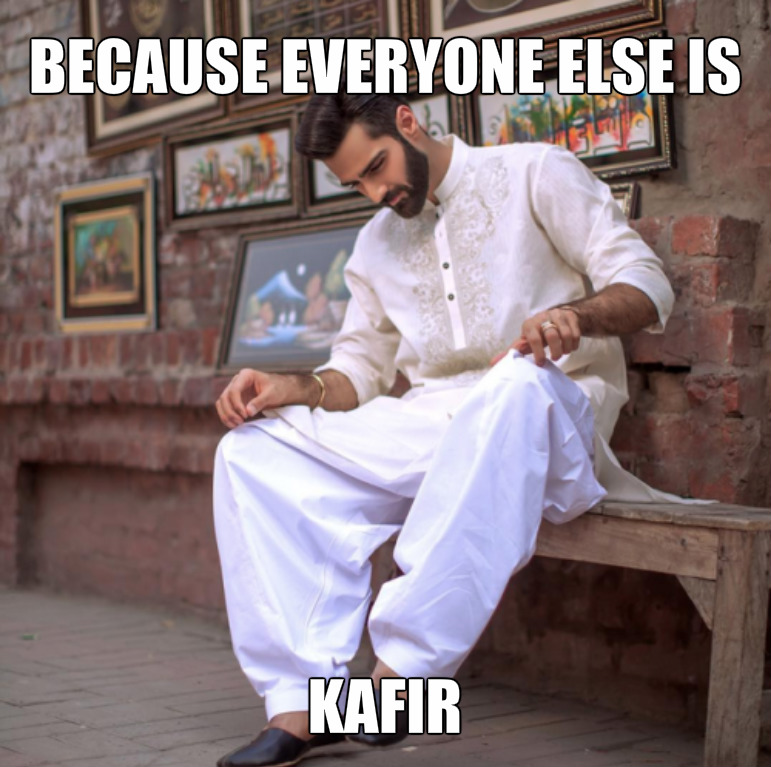 6. You are limited to a very like minded circle .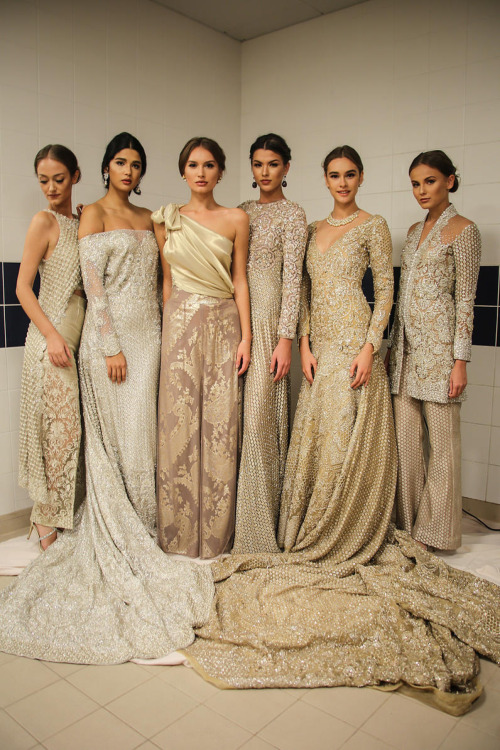 7. You hate opposite gender
You are hypnotized by media to think in some manners , you believe " all men are same " OR " women love money " . You are blind to see your father or mother as an example and you are filled with hatred .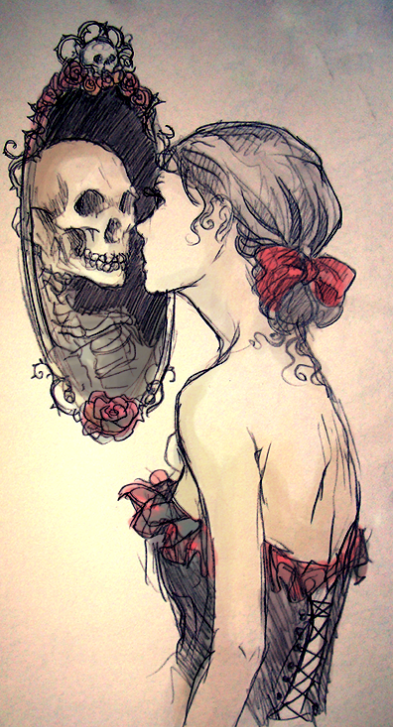 8. Everything you know about religion is 'heard ' and not 'read'