The gorgeous stars Syra Yousuf and Bilal Ashraf have instantly become the talk of the town with fans swooning over their latest pictures together. Rumor has it that two are dating… are they though? Let's find out!
Yousuf, who made her acting debut in 2012 after appearing as a VJ on MTV Pakistan, followed by her numerous modeling stints, became a household name in the local entertainment industry. With her contagious smile and bubbly personality, she broke many hearts after marrying fellow actor Shehroz Sabzwari.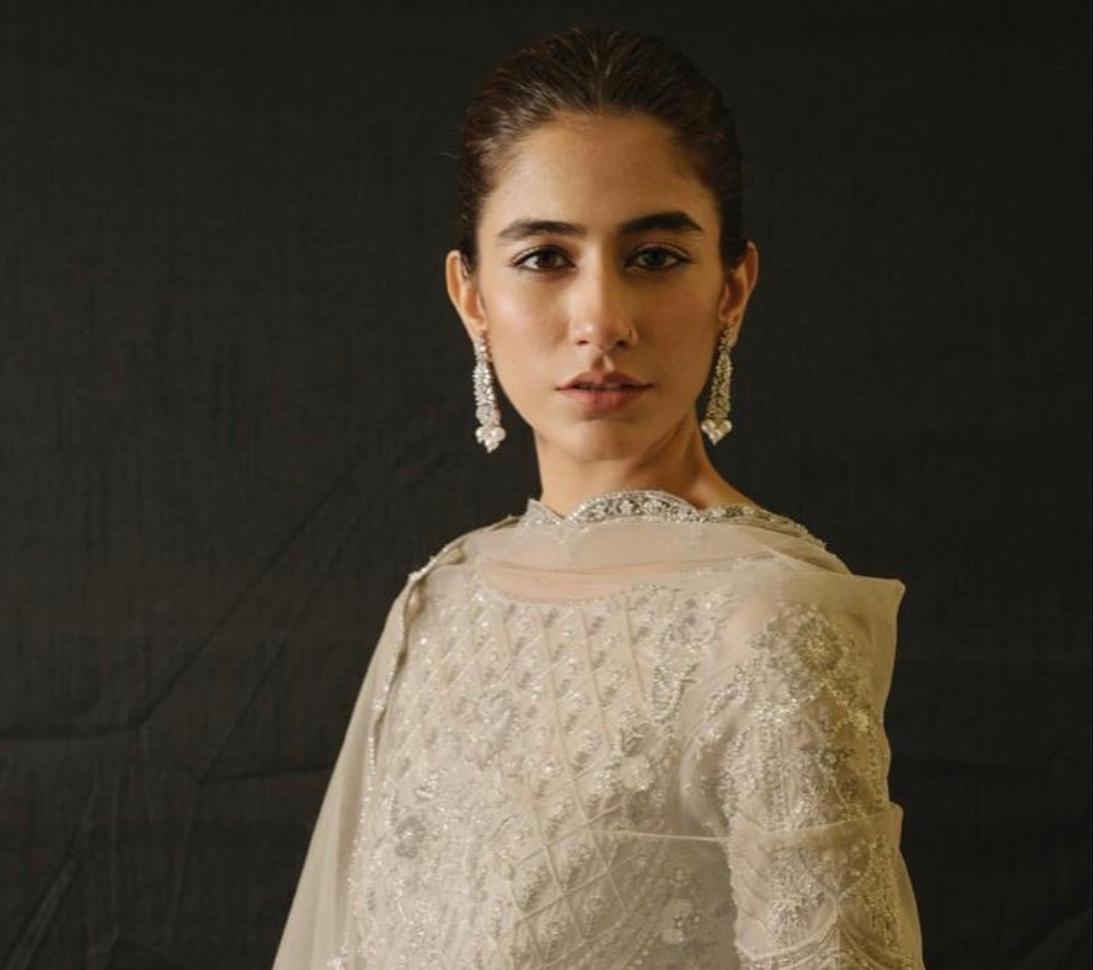 Later, when their marriage failed to work out, many of her past admirers reemerged, offering their condolences while claiming 'she can do much better'. Likewise, many fraternity members also uplifted her spirits. Nonetheless, she remained silent amid the controversy that surrounded Sabzwari and his now wife Sadaf Kanwal.
Recently, the stunning actor took to Instagram to share a selfie with the Janaan actor Bilal Ashraf. "Kind people are the best kind of people," she captioned the post.
"You are source of inspiration for so many and a true Rockstar," Ashraf replied with numerous red hearts.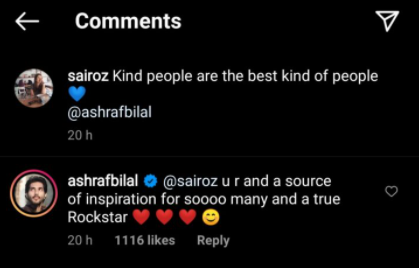 The duo caused a stir among their fans and followers, who are rooting to see more of the good-looking pair together.
Well, prior to Yousuf it was the Superstar actor who shared a picture of the two together. Check it out!
"Dataaaa," he captioned. The caption appears as a casual greeting or a private joke which the two seem to exchange, as Yousuf replied, "Hahaha our standard greeting."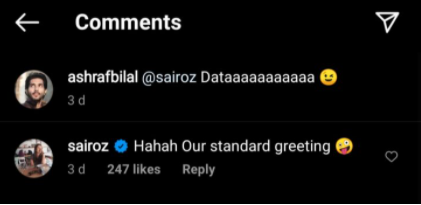 Fans are shipping the two & we couldn't agree more!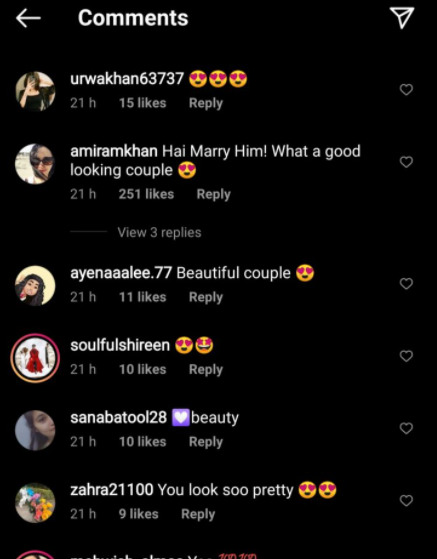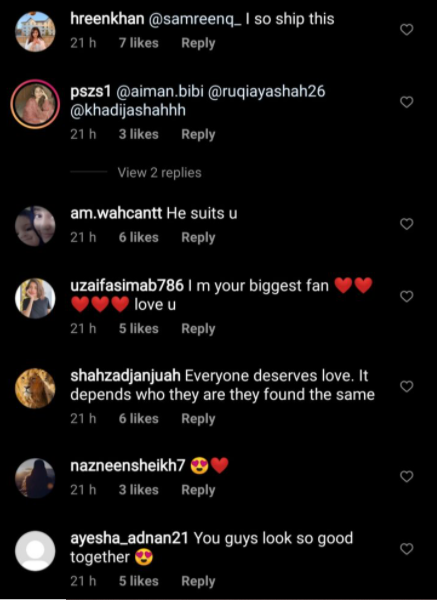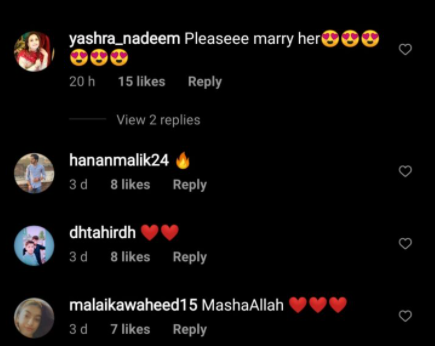 Oh, boy! The comment section under both the posts is bombarded with messages like "Please marry each other", "You deserve her" and "Best couple".
Although these selfies alone do not indicate any such thing about them dating or now, fans and followers are totally shipping them. And, why wouldn't they? Just look at how adorable they both look together!
Ever since the news of her divorce, and her ex-husband Sabzwari's second marriage emerged, people expressed support and love for Yousuf for handling the matter gracefully. More so, she became the 'Queen of Hearts' for being so strong and unbreakable in the entire situation.
Well, as of now we cannot really decipher whether Yousuf and Ashraf are dating or not. With that being said, we would not be surprised if they ever drop the big news. In fact, we would love that! Until then we wish the two all the best individually.
What do you think of this story? Let us know in the comments section below.