Fans have been wondering about the relationship status of Ameer Gilani and Mawra Hocane for a long time now. The latter has, at last, addressed the dating rumors and revealed whether the two are planning on getting hitched or not.
Gilani and Hocane were seen romancing each other in a recent drama serial. The on-screen chemistry between the two was undeniable. Fans began speculating about their relationship off-screen as well. The duo, however, shushed them down. They claimed to be each other's good support only.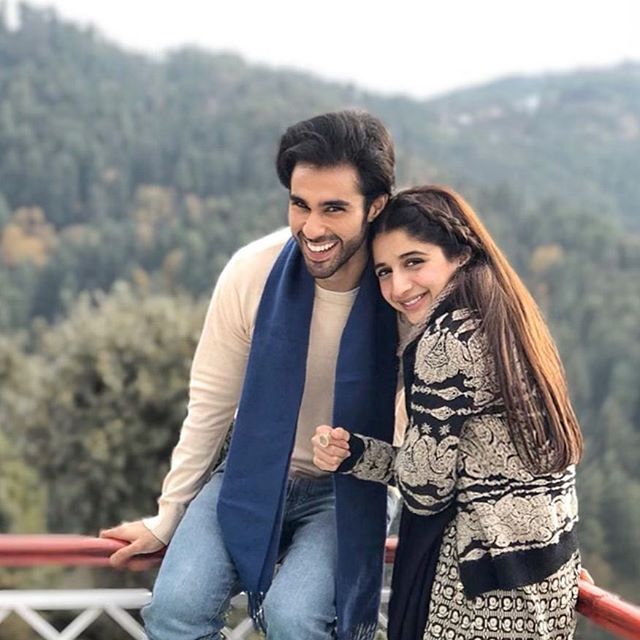 It may be recalled that earlier Hocane was spotted chilling with Gilani and his family. It left fans wondering whether something is going on between the two or not. Many were of the opinion that the two are secretly dating, while others adore their friendship.
Neither of them made any such announcement about their relationship status until previously when was asked about his relationship status by a fan. In a Q&A session on Instagram, the Sabaat actor revealed that he is indeed single. However, fans and followers refused to believe him.
Mawra Hocane releases the cat out of the bag
In a recent interview with The Big Pick, Hocane openly discussed her relationship with Gilani, including whether or not she plans to marry him. Since the hosts put the actor on the spot with the ongoing rumors, she had no choice but to address them.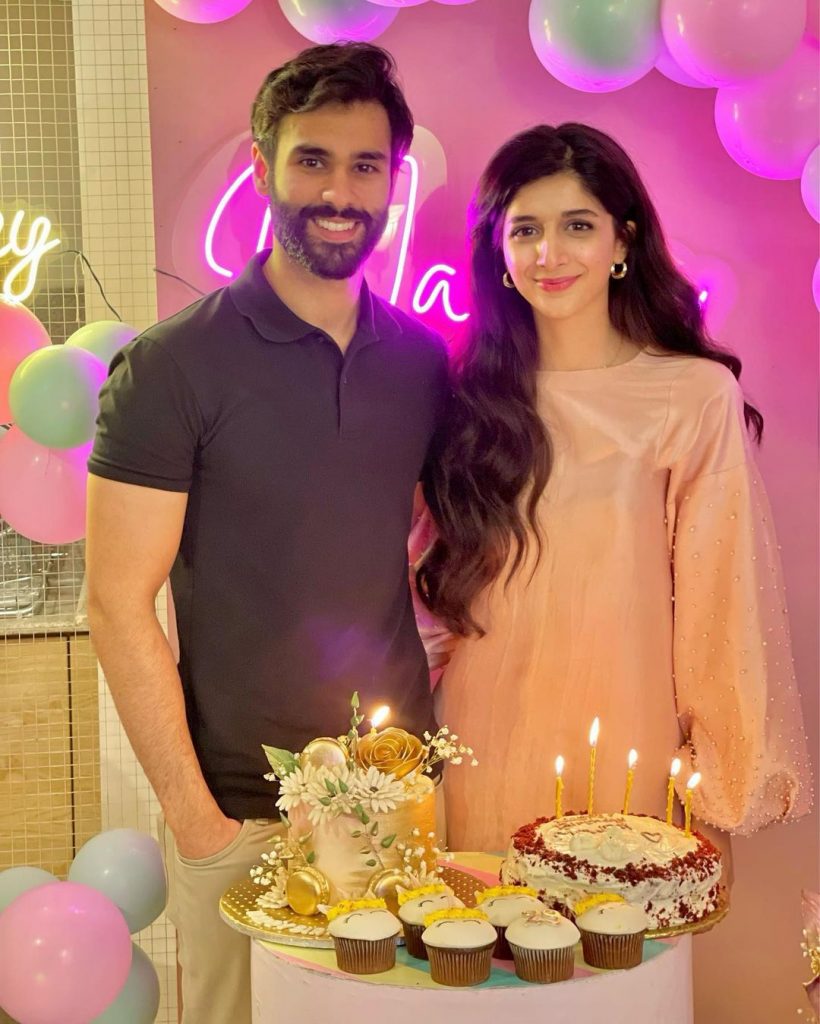 "It is so nice of the fans that they love me and Ameer together," she said. "We are very good friends, and if fans like us together then they will definitely enjoy our upcoming drama. I take these comments as compliments, it is so sweet of fans."
Upon being asked about her plans to marry her co-star, Sanam Teri Kasam star emphasized that she is nothing more than really close friends with Gilani. "Ameer is an amazing human being and we both are very close friends and friends can marry too if they want," affirmed the actor. The duo is all set to star in an upcoming drama serial once again.
Check out her interview:
The young, talented, and emerging actor Gilani has certainly won many hearts with his amazing acting skills and dashing personality. One naturally wonders whether the handsome star has yet captured Hocane's heart or not.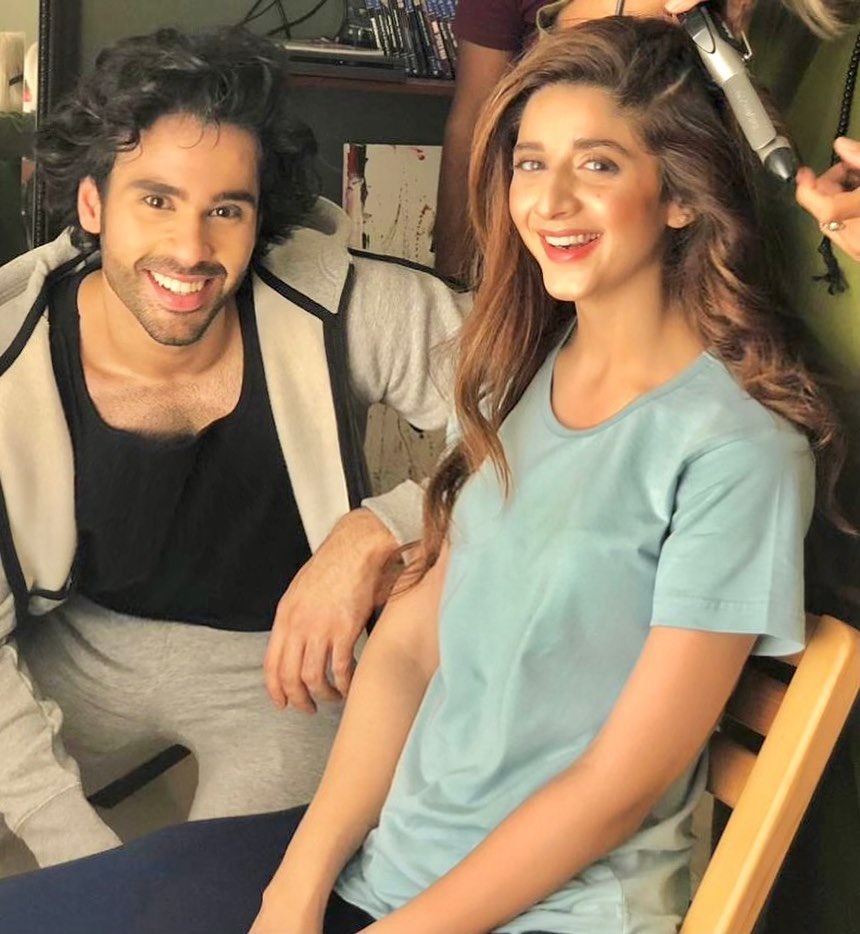 A fan also popped a relationship-related question for Gilani previously and asked when is he planning to get married. But it looks like neither of them has any plans to get married anytime soon.
The fans, however, do not seem to be giving up on shipping them anytime soon, especially when the two are once again to be seen on screen together.
What do you think of this story? Let us know in the comments section below.