Marriage in Pakistan has always served the awaam with some new closure. Some time back, Sindh Police released an order that 'married couples should always carry their nikah nama with themselves' which later turned out to be a naive decision and was taken back. Every now and then new sanctions and new rules are released regarding marriages and it looks like that the state authorities won't leave the married portion live in ease.
Arbitrator ko manao, doosri biwi le aao!
Specifically, everybody knows how much desi men love the fact that Islam has allowed them to marry 4 times but no one bothered to study the main reason behind it. Ever heard the phrase 'jb mian biwi raazi to kia karega qazi?' Well, the tables have turned and the phrase is not the same anymore for Pakistani men as a new order has been released regarding the consensual matter.
Also read: Bilawal Bhutto's Sexist Statement On 4 Marriages Have Offended Many And He Might Soon Be Getting Married!
Yesterday, on Monday, the Islamabad High Court (IHC) released a new order regarding second marriages. According to the IHC, "it is now mandatory for every man to take the permission of his first wife as well as the arbitrary council to get married for the second time. If anyone, either the former wife or the arbitrary council doesn't give their consent, the man is not allowed to marry again. And if the man still gets married without the consent of any one of them, he'll be sentenced or fined or maybe he'll have to bear both." the law states.
Currently, Pakistani men be like!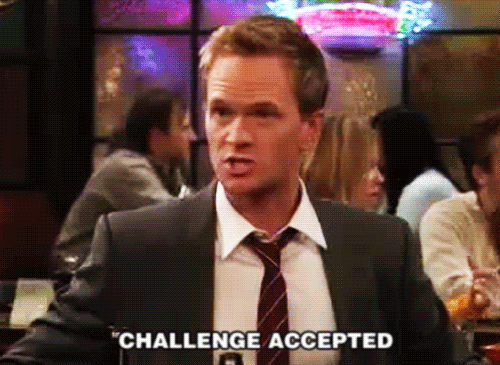 Years back, a similar law was created under the Muslim Family Law ordinance of 1961 and upon violating, the person will be sentenced to one-year imprisonment and fined too. Well, the order now was passed because of a man named Liaquat Ali Mir who had married again 6 years back without his first wife's consent. The first wife Dilshad Bibi, who got married to Mir in 2011, filed a case against her husband recently in Islamabad sessions court.
In response to the complaint, Islamabad High Court released the order and sentenced the husband, Liaquat Ali Mir to one-month imprisonment and enforced Rs.5000 fine. Well, the order is now applicable to any and every Pakistani men holding the Computerized National Identity Card (CNIC).
Pakistani men are now in sheer sadness as their HALAL 4 marriages argument isn't gonna solve their marital disputes from now. Let's hope that the first wife's rights are properly provided now!
Want to share something regarding the IHC order? The comments section is all open!