What is the first thing that comes to your mind when you hear the word "world class"? Is it a sportsman, is it a brand, is it a car or a performance? Well, a lot of things linked with this particular word are almost out of the common man's reach.
However, Pakistan's best and most premium drinking water company, Aquafina, is all set to upgrade you to "world class"! Just before Spring arrives, Aquafina's new campaign couldn't have come at a better time, and definitely, not with a better ambassador.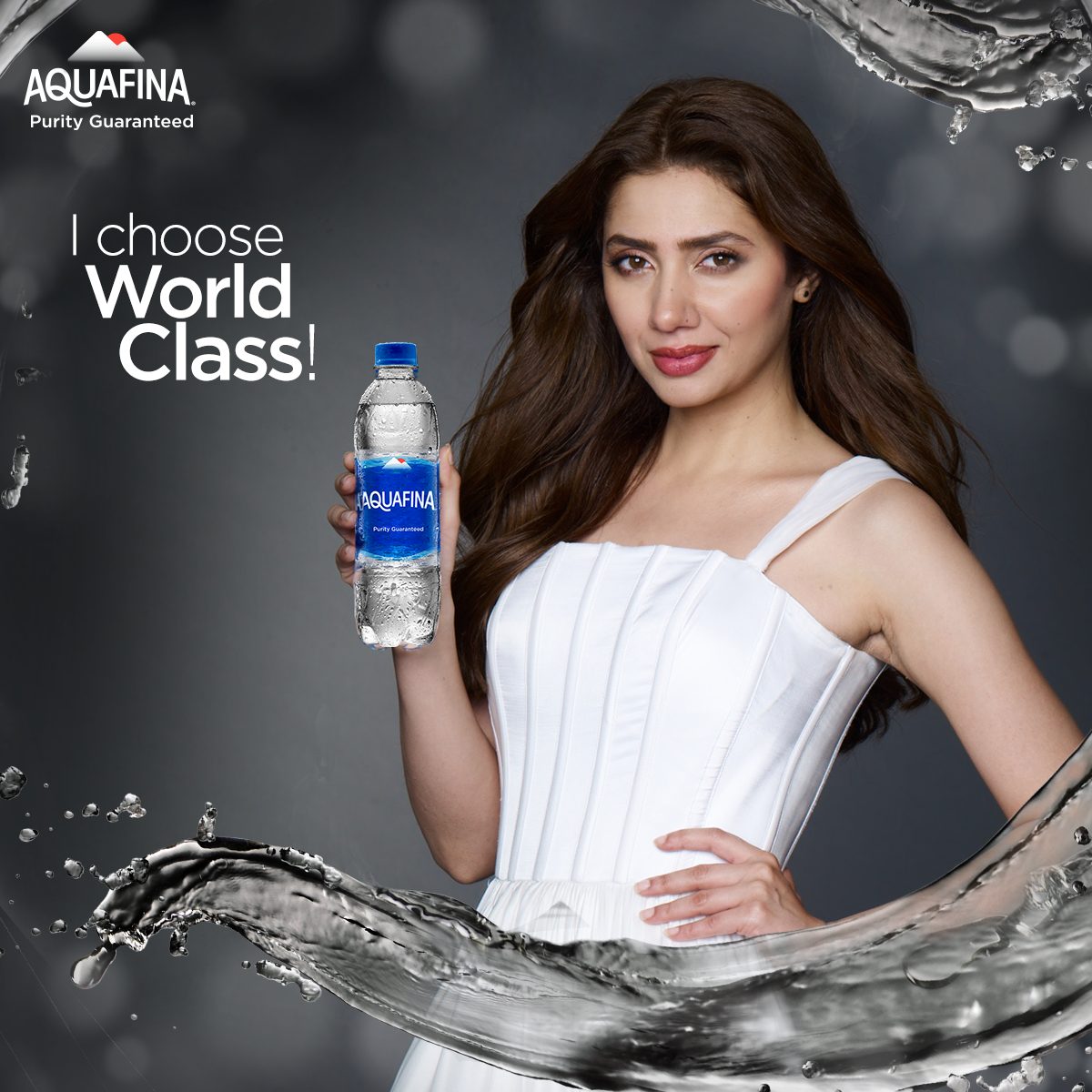 Behold, the icon of style and queen of hearts in Pakistan, Mahira Khan has featured in Aquafina's new TVC. The Queen of Pakistani cinema was announced as Aquafina's new Hydration Ambassador through their new TVC.
Here's the TVC that Aquafina just released!
Mahira Khan can be seen rocking a white silk dress, keeping up with the premium visuals and state of the art liquid simulation present in Aquafina's new TVC.
Come to think of it, Aquafina couldn't have chosen a better ambassador than Mahira Khan, someone who has stayed aloof of all controversies in an industry that gulps even the biggest of fishes.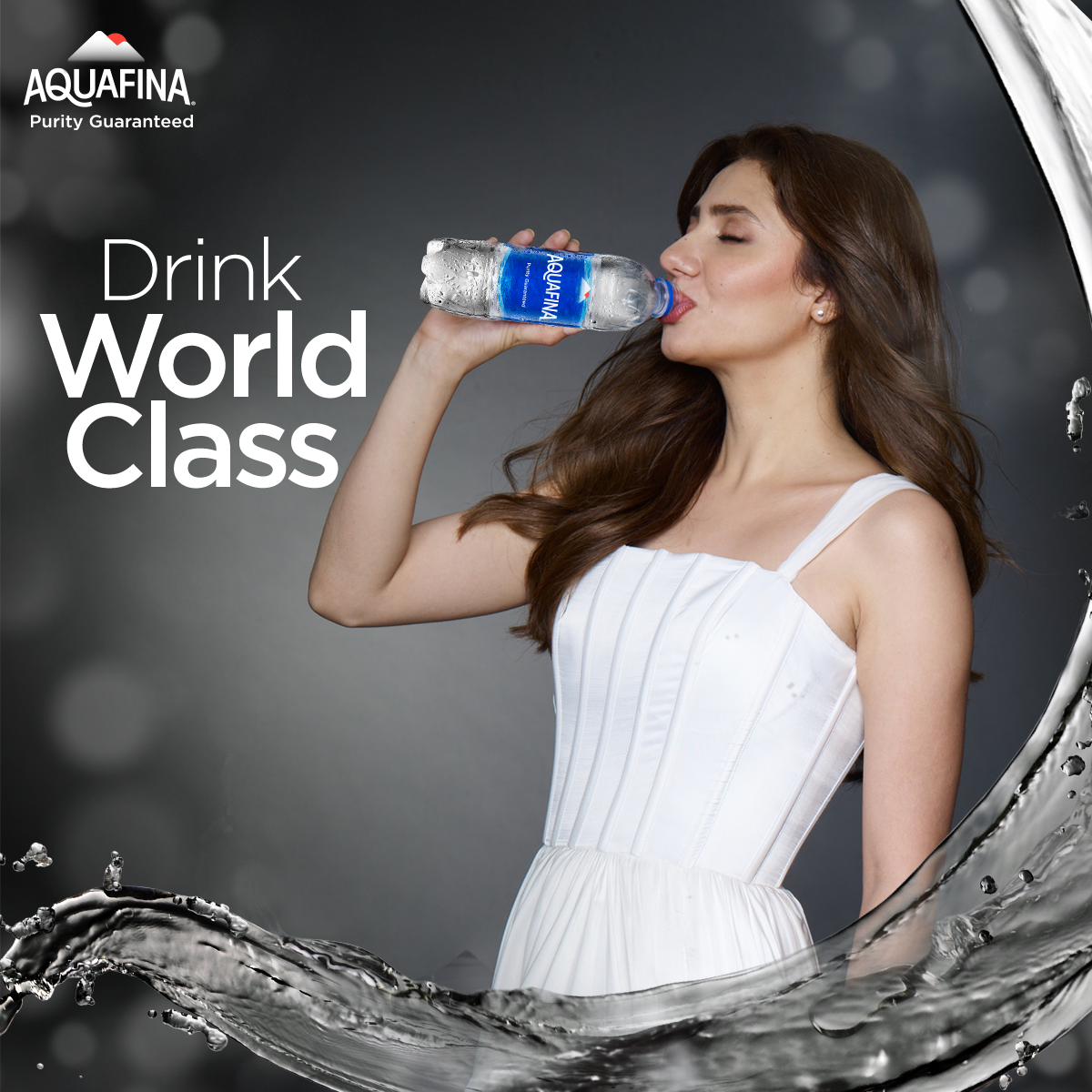 With the hydRO-7 present in the water, Aquafina is definitely our pick when we get a dry throat. So, are you ready to upgrade to #WorldClassAquafina?