Around 300 Chinese are fighting together with ISIS, according to the local (state-run) newspaper of China. It is anticipated that this news will fuel fear in China as the militants may cause a threat to the national security.
China has openly expressed its concern about the growing control of ISIS in Iraq, Syria and the Middle East. China believes that it could have negative effects on the Xinjiang region.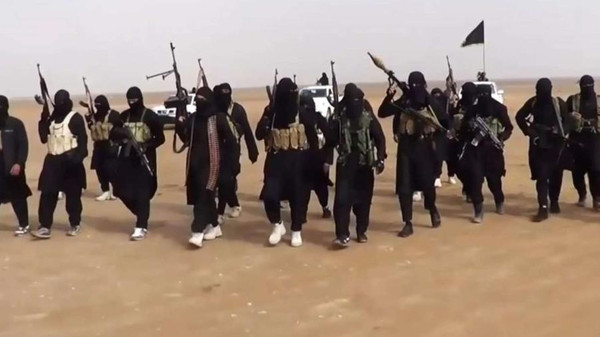 Yet, China has not taken any steps to join U.S. efforts to use military force against ISIS.
According to the Global times (a tabloid run by People's Daily – China's ruling Communist Party's official newspaper) reported that the members from China of the East Turkestan Islamic Movement (ETIM) are travelling via Turkey to Syria in order to join the ISIS.
It is stated in the Global Times that: "According to information from various sources, including security officers from Iraq's Kurdish region, Syria and Lebanon, around 300 Chinese extremists are fighting with ISIS in Iraq and Syria."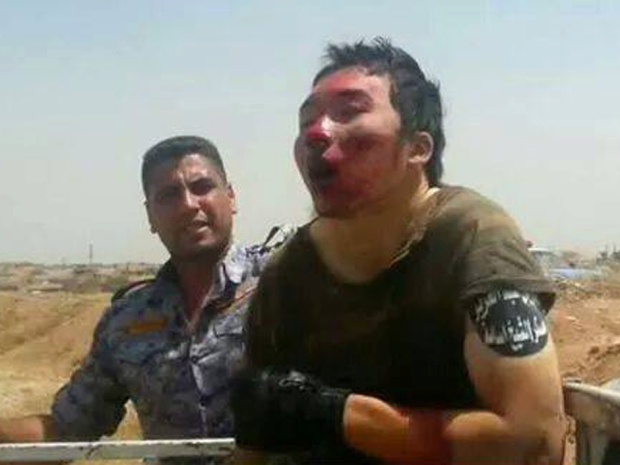 It is claimed by the Chinese officials that ETIM is responsible for carrying out attacks in Xinjiang. Xinjiang is a home to the Muslim Uighur people. However, the government is unsure about the number of Chinese people that are fighting with the ISIS in the Middle East.
Chinese special envoy to the Middle East, Wu Sike, in July, quoted media reports and said that about 100 Chinese nationals, mostly from the ETIM, were fighting in the Middle East or being trained there.
According to the Chinese government officials the ETIM militants want to create a separate state in Xinjiang and they are holed up along the ungoverned Afghan-Pakistani border. However, many foreign experts and analysts question the cohesiveness of the group.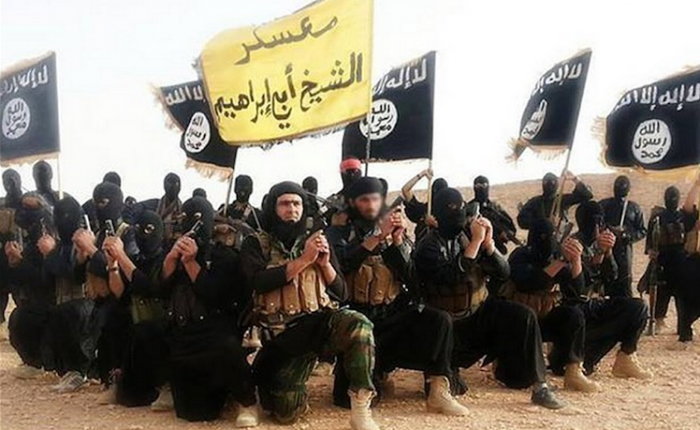 On the contrary, the human rights activists are of an opinion that economic marginalization of Uighurs and restrictions imposed over their culture and religion are serving as the central causes of ethnic violence in Xinjiang. Over the past two years, it has killed hundreds of people.
The Turkish government was criticized by China for offering shelter to the Uighur refugees who through Southeast Asia have fled China. China also voiced its concern and said that security risks are created by such a channel.