Apple formally announced the iPhone 15 today in a highly anticipated event, representing a huge advancement in smartphone technology. With its groundbreaking features, the most recent iPhone model promises to completely change how we utilize technology.
The iPhone 15's gorgeous LiquidX Display, which offers vivid colors, deeper blacks, and a smoother scrolling experience, is one of its highlight features. Additionally, it is said that the screen would feature a 120Hz refresh rate, providing fluid and quick interactions.
Under the hood, the iPhone 15 boasts the A16 Bionic chip, a powerhouse of performance that promises faster speeds and improved energy efficiency. This will undoubtedly enhance gaming, app launching, and multitasking experiences.
Apple has also made strides in photography with the iPhone 15, introducing a groundbreaking 108-megapixel camera system. Even in dim lighting settings, the device's improved computational photography capabilities promise to produce breathtaking images and movies.
The upcoming iPhone 15, equipped with ARKit 4.5, promises to revolutionize the world of augmented reality (AR). This technology opens up exciting possibilities, allowing users to fully immerse themselves in virtual environments. From gaming and educational experiences to enhanced productivity, the potential applications are boundless.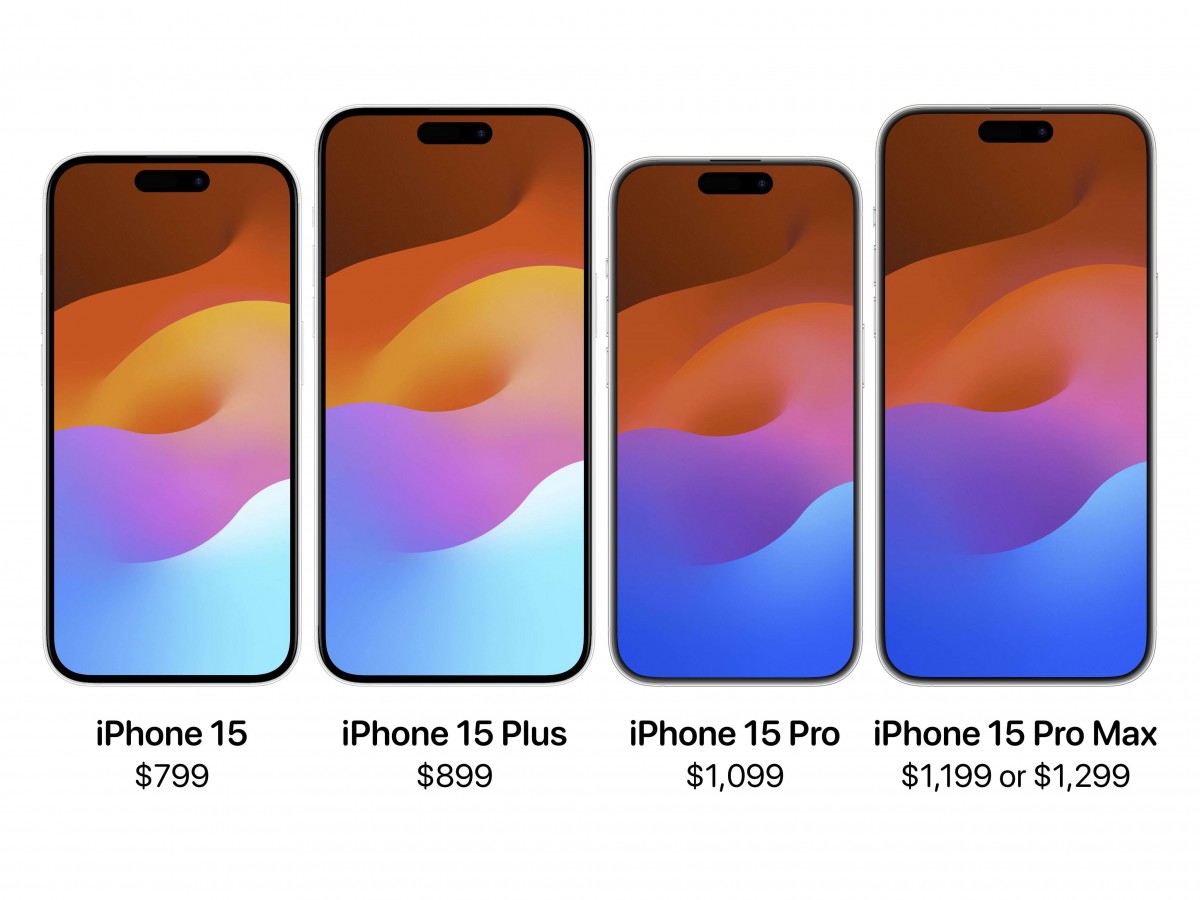 The iPhone 15 will be available for pre-order starting the following week, and it will be on shop shelves by the end of the month. The iPhone 15 is poised to change our expectations for mobile devices with its cutting-edge technology and svelte form. Watch for thorough analyses and in-depth coverage as the release date draws near to discover more.
See More: Reasons You Should Upgrade To IPhone 14 Pro Max
What do you think of the story? Tell us in the comments section below.