Earlier in September, Apple launched the latest iPhone 11 lineup including iPhone 11, iPhone 11 Pro and iPhone 11, Pro Max, delighting the fans with some all-new features. While Apple lovers all over the world got their hands on the new phones, fans in Pakistan received the news of its arrival after Apple appointed Mercantile Pacific as a new distributor for Pakistan.
With the officially registered product arriving in Pakistan, people could avail all of the specifications and features, including the FaceTime feature. Apple has also generated a country code: ZP/A to make sure that only genuine products reach the market.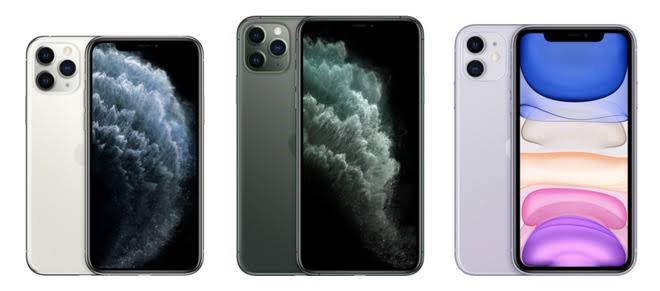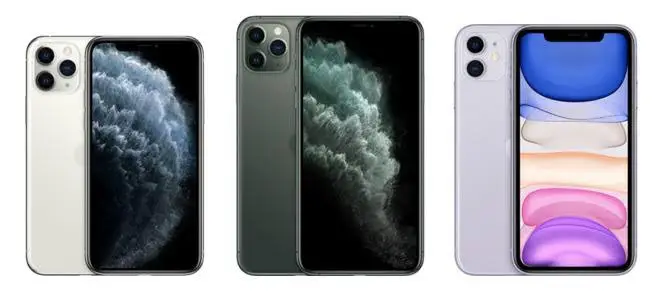 As people rushed to the nearest Apple stores to get their hands on the luxurious phones, celebrities also jumped on the bandwagon and posted their slofies and selfies from their new phones on Social Media.
From Hareem Farooq and Mahira Khan to Nomi Ansari and Wasim Akram, Instagram was filled with the stars enjoying their new phones.
Mahira Khan looked pretty excited to test out the "Slofie" on her new iPhone 11 Pro Max.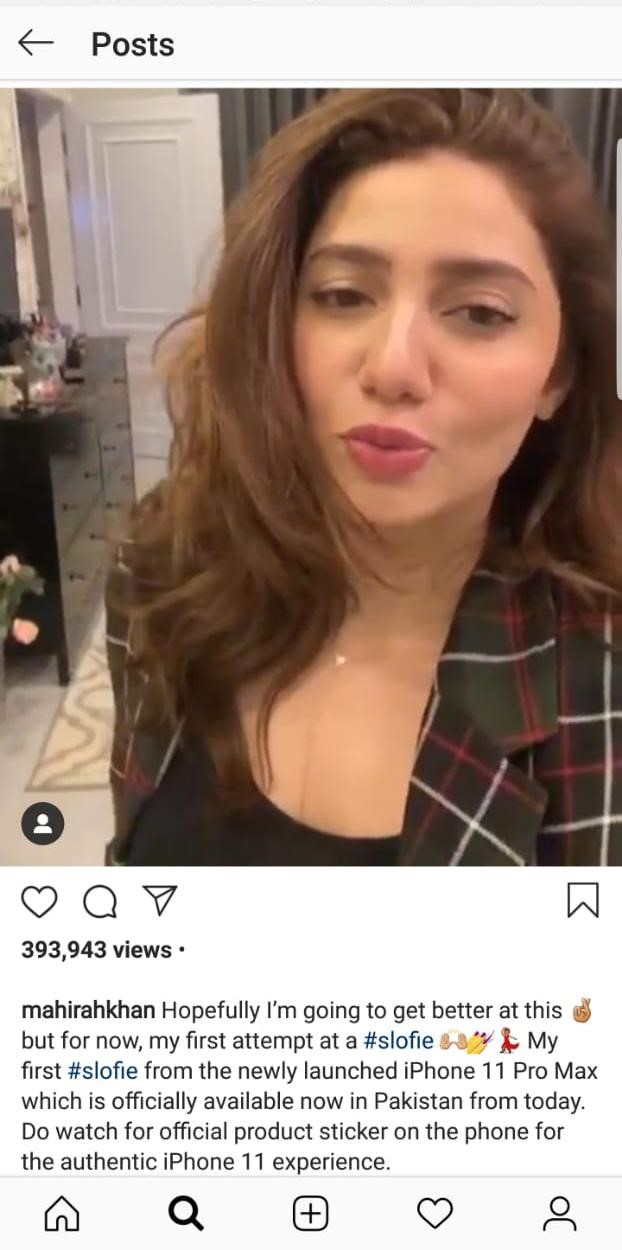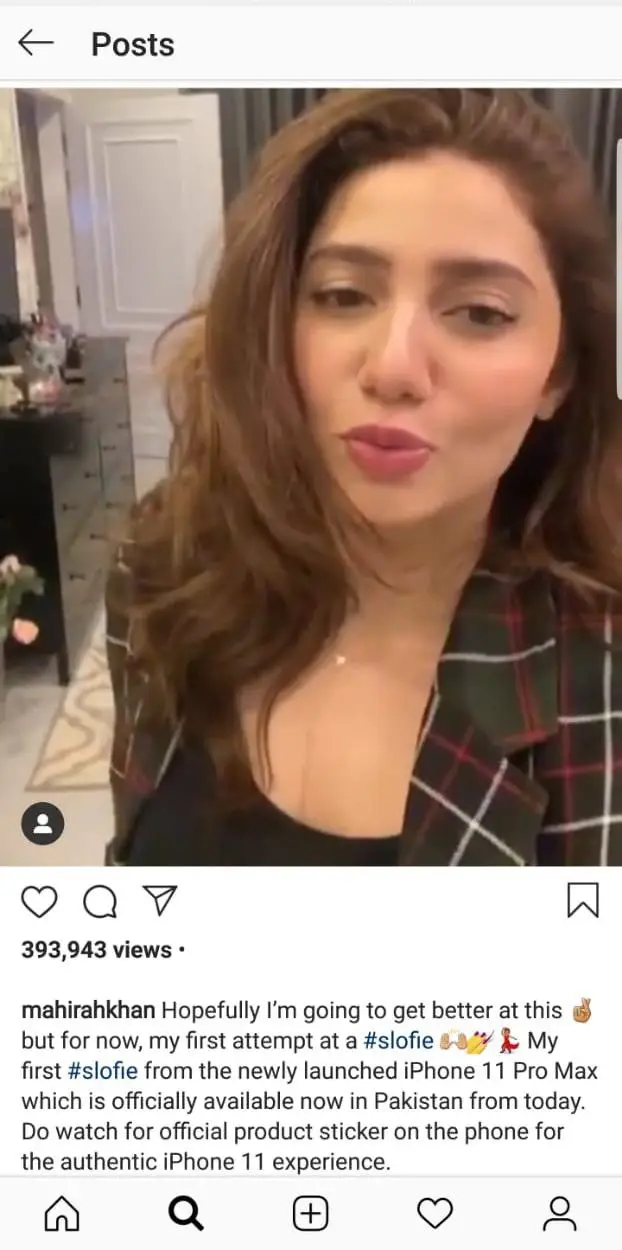 Hareem Farooq was one of the first ones to pre-book her iPhone.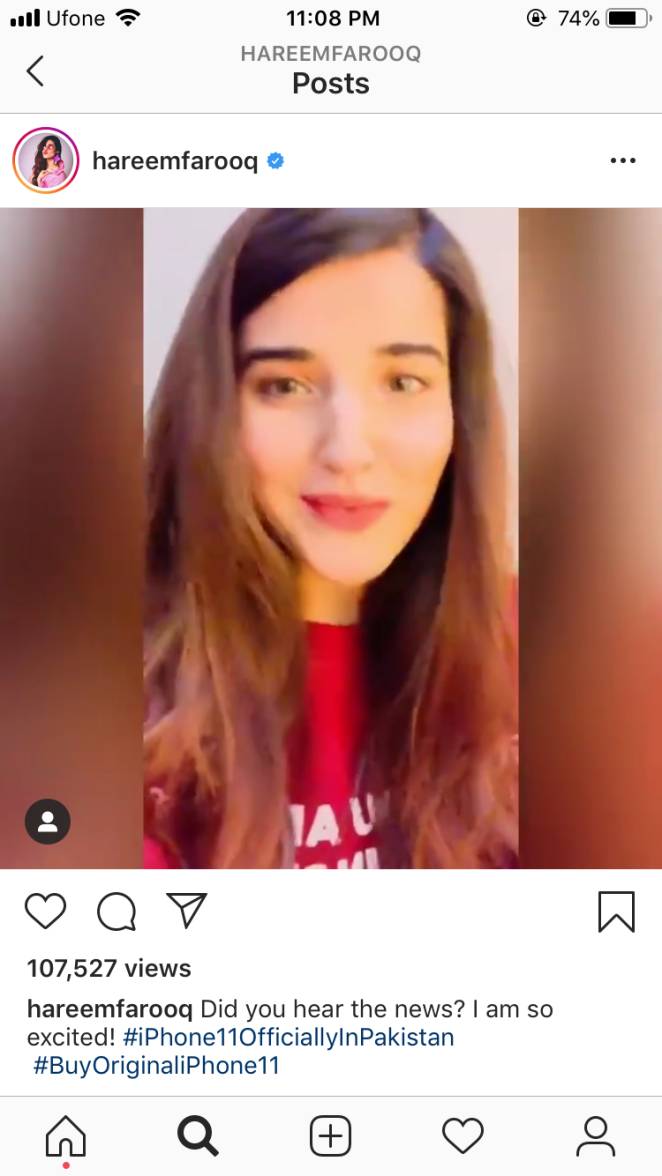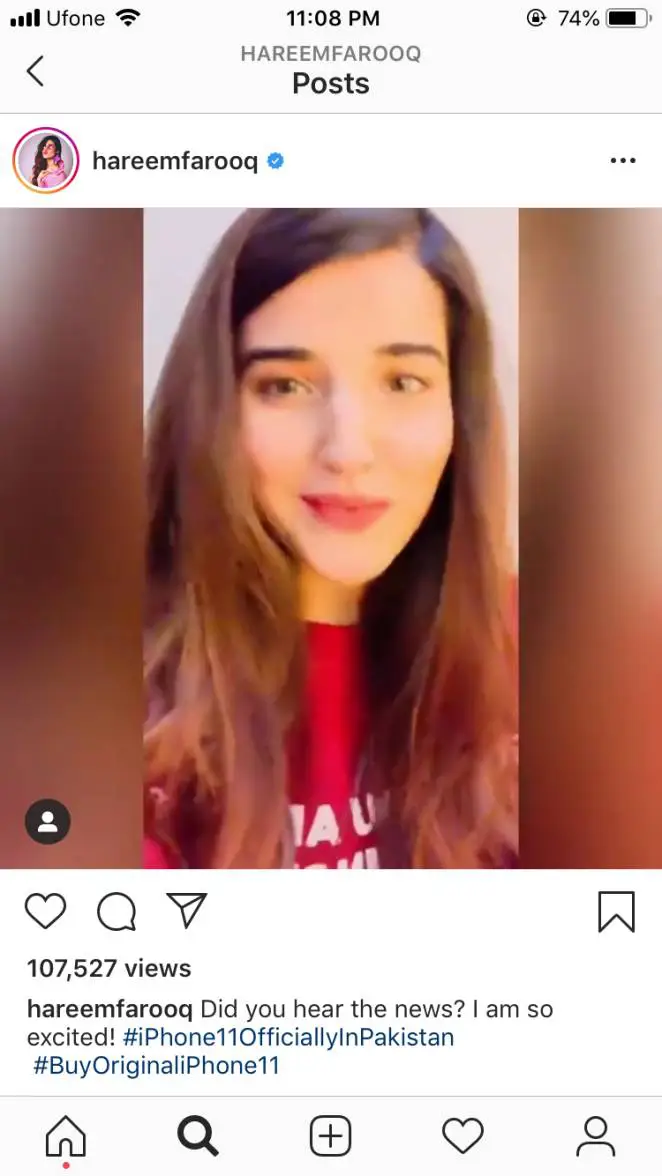 Wasim Akram got his hands on the latest Midnight-Green iPhone 11 Pro Max and posted a mirror selfie flaunting the beautiful color.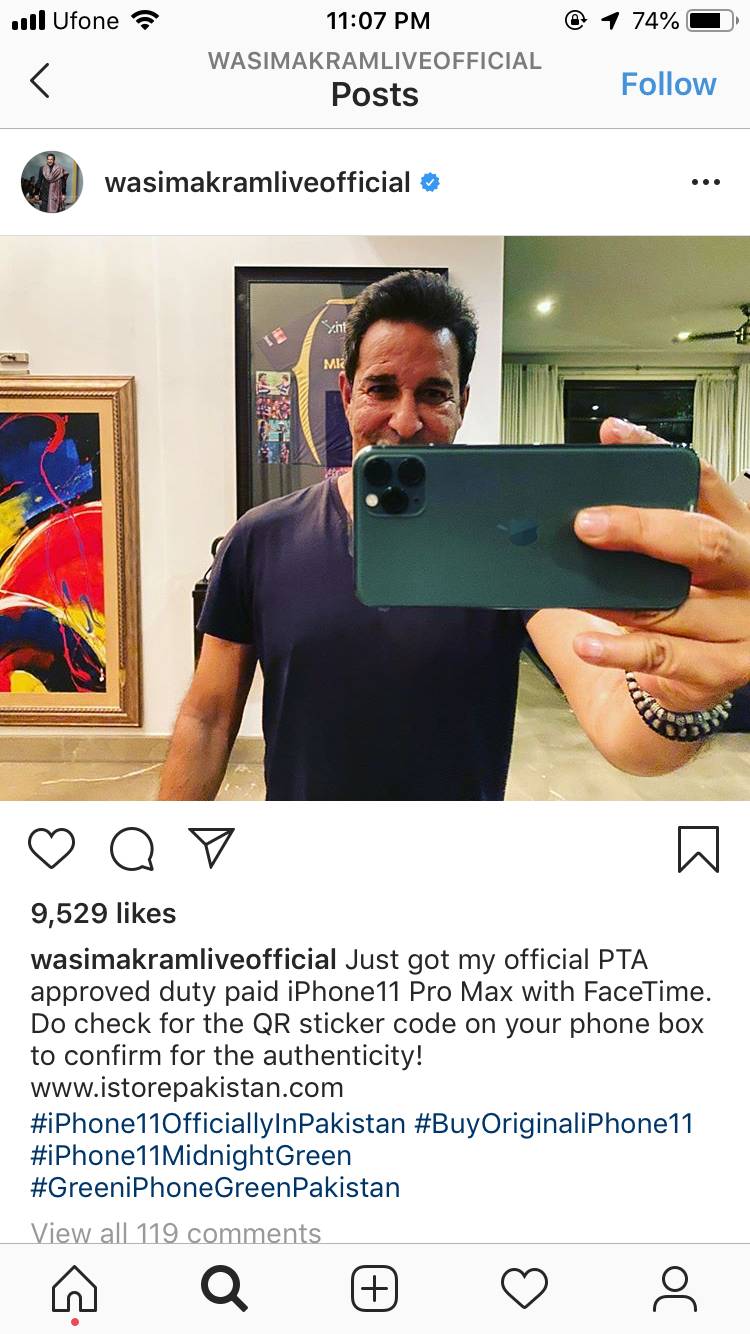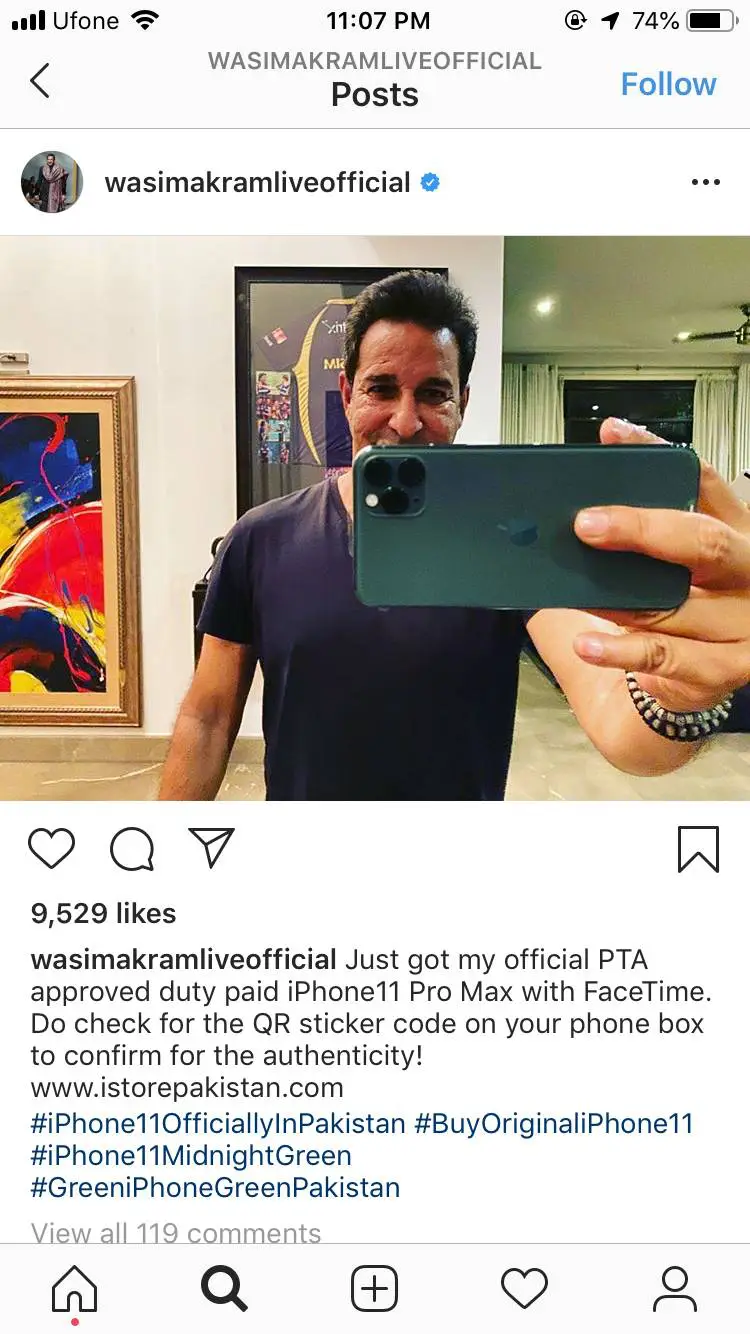 Nomi Ansari was all-smiles after getting his phone as he posted his mirror-selfie on his social media profiles.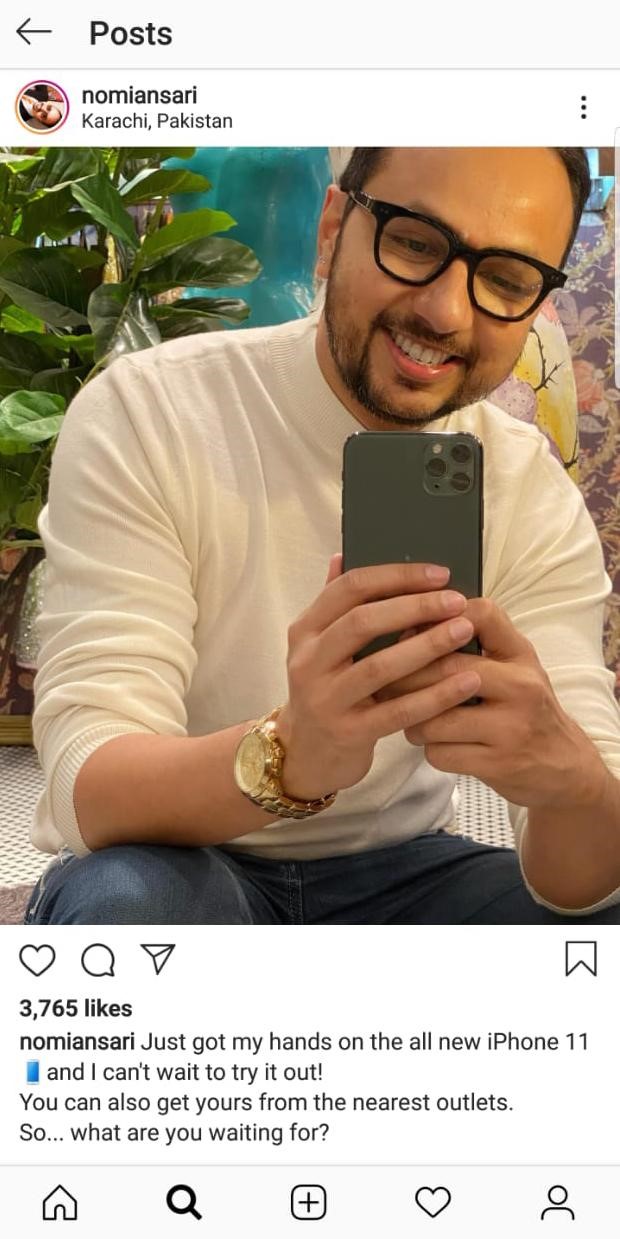 As the celebrities joined the selfie party, it looks like they are as excited as we are for iPhone 11's arrival in Pakistan. If you are feeling left out, rush to your nearest outlet and get yourself the new iPhone 11 now!