Whenever someone talks about tech there's a word that comes to our mind update. Updating software is a must if you are using any device.
Some even update devices because of some unwanted virus risk and they don't want to get it in their phone. That's what happened with Apple one of the leading tech giants who dispatched an emergency security update due to some serious concerns.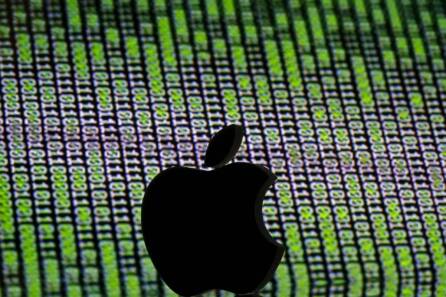 Kindly read the word carefully 'Security Update' on every device for iOS, iMac, and many other devices.
Such things happen only if there's some serious threat roaming around and it is.
Apple Emergency Security Update-Is Your Device Safe?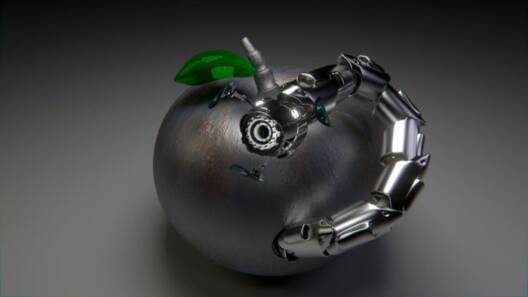 Apple released an emergency security update and the reason behind looks very serious. According to the security researchers, they have discovered spyware known as 'Pegasus' that secretly infects devices.
The spyware was come to knowledge on Monday by the cyber experts at the interdisciplinary Citizen Lab. And they discovered zero-day, zero-click on iMessage meanwhile analyzing the phone of an unknown Saudi activist.
Is Pegasus Dangerous?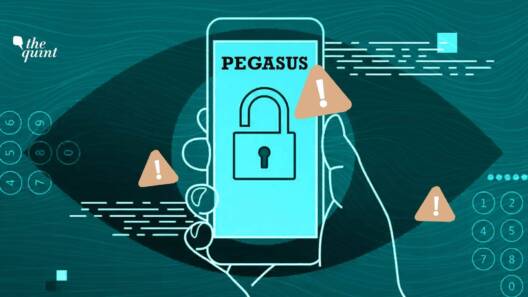 The New York Times has covered the whole incident which highlights the main threatening key elements of Pegasus. This spyware can legit turn on a user's camera and microphone and record messages, texts, emails, and calls.
Pegasus allows installing the spyware in the device without the user's consent. That's the reason they call it Zero-Click Capability.
Researchers Discovered Some Fine Details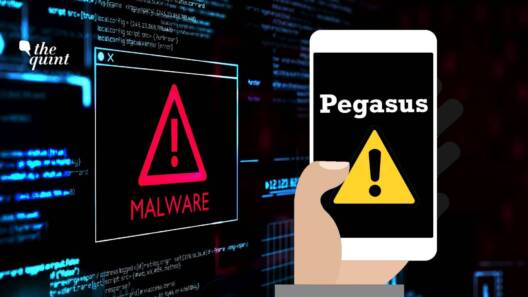 As per the researchers it's been utilizing since February 2021. "We determined that the mercenary spyware company NSO Group used the vulnerability to remotely exploit and infect the latest Apple devices with the Pegasus spyware."
"Ubiquitous chat apps have become a major target for the most sophisticated threat actors, including nation-state espionage operations and the mercenary spyware companies that service them,"
Further researchers added, "We urge readers to immediately update all Apple devices."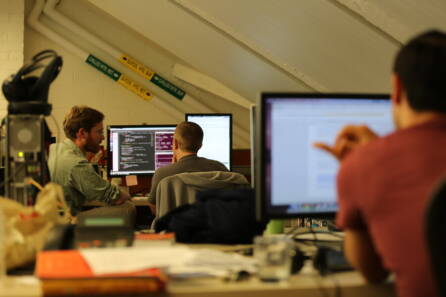 Citizen Lab also revealed that it exploit targets Apple's image rendering library and has been effective against Apple iOS, macOS, and WatchOS devices.
The moment it got identified Apple released the update and said, "Processing maliciously crafted web content may lead to arbitrary code execution. Apple is aware of a report that this issue may have been actively exploited." 
Ivan Krstić's Statements
Ivan Krstić, head of Apple security engineering and architecture also released a press statement, "After identifying the vulnerability used by this exploit for iMessage, Apple rapidly developed and deployed a fix."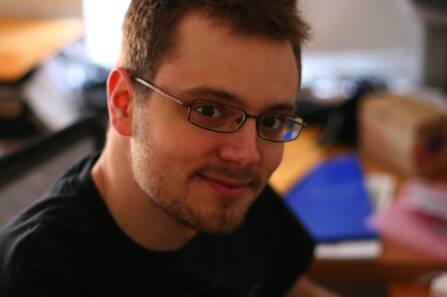 He added, "Attacks like the ones described are highly sophisticated, cost millions of dollars to develop, often have a short shelf life, and are used to target specific individuals.
While that means they are not a threat to the overwhelming majority of our users, we continue to work tirelessly to defend all our customers, and we are constantly adding new protections for their devices and data."
Talking to the Washington Post company spokesperson said, "will continue to provide intelligence and law enforcement agencies around the world with lifesaving technologies to fight terror and crime."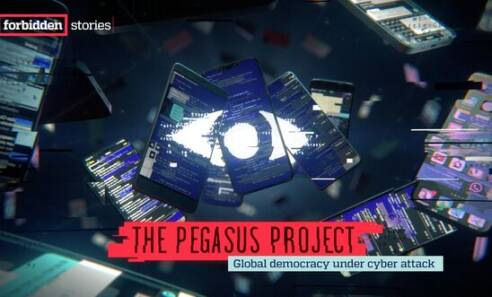 For those who don't know who is NSO Group, it's actually an Israeli seller of spyware and surveillance software to governments and their security agencies. It targeted the phones of activists, lawyers, journalists, doctors, and children in Mexico, United Arab Emirates and Saudi Arabia.
There's no doubt spyware is one of the lethal and dangerous viruses that Apple is trying to resolve. Because every security expert knows the risk of it and knows how it can jeopardize the whole country.
READ MORE: Apple's Silence Over Turkish Crime Family Hackers Holding 200 Million iCloud Accounts For Ransom
What do you think of the story? Tell us in the comments section below.