The much anticipated iPhone SE has finally been launched by Apple on Monday 21st March.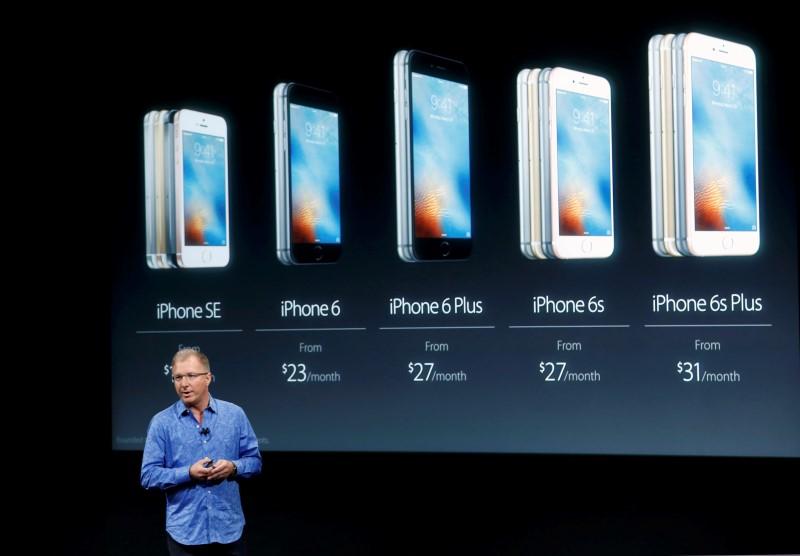 Source:- www.reuters.com
According to Greg Joswiak, the head of iPhone marketing, "the new iPhone will have a similar body to iPhone 5S". He further added that the new phone will be having a screen size of four inches and with updated features and advancements; it will be the most powerful 4 inch phone ever.
The new iPhone will cost $399 without a contract, or free with a two-year contract thus it will be significantly less expensive than other new iPhones when when they first launched. The phone will be available in stores on March 31 but customers can order it directly from the company till March 24th.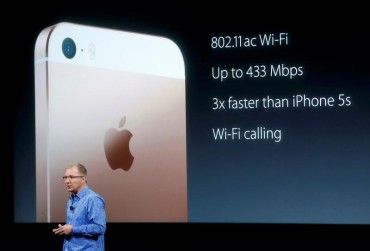 Source:- www.reuters.com
It is further learnt that the new iPhone SE will have the same processor as the iPhone 6S and with a 12-megapixel camera, the results of photos will be equally good. The camera would also be able to take "Live Photos," a photo feature that adds subtle movement to a still photograph.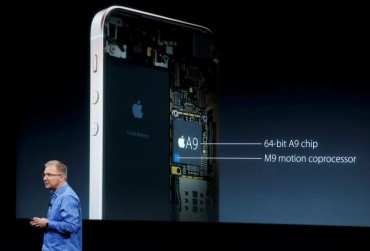 Source:- www.reuters.com
Apple hopes that the iPhone SE can penetrate into the market easily and the target customers are specifically those people who like small phones.
It is also learnt that about one third of iPhone users are still using a 4-inch iPhone and it is further analyzed that Apple could sell as many as 15 million iPhone SE units within the first year.