Wonderful news for the PSL fans out there, as Pakistan Super League resumes in Abu Dhabi to complete the remaining matches that will be held from 5th June to 20th.
When it began, no one expected such mismanagement from the staff. Due to their unprofessional behavior let PCB postpone PSL 6.
Even some of the players caught Corona which made international players fly back to their hometown.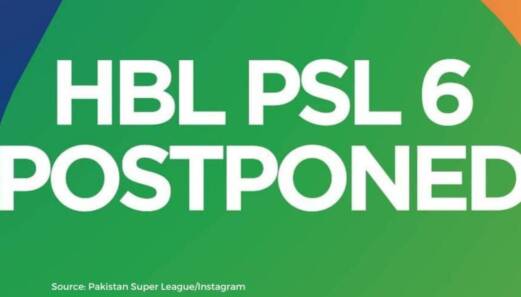 After more than two months, PCB announced that PSL will restart from where it got stopped and will finish the 2021 league. From the beginning, they considered UAE as the main venue for the remaining matches.
PSL Resumes-Naseem Shah Out & Anwer Ali Tested Positive: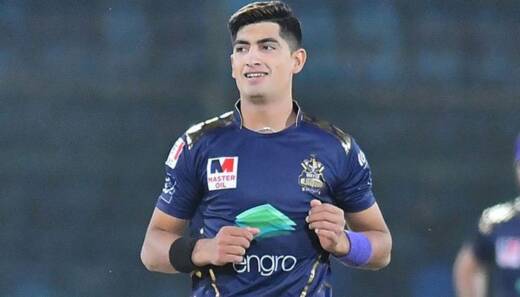 It feels like our players don't know the meaning of pandemic or staying quarantine because some of the players already found violating Covid-19 protocols, which includes the Quetta Gladiator's pacer Naseem Shah.
Naseem Shah has been out of the PSL 6 edition and didn't travel with the players. As Pakistan Cricket Board (PCB) gave the statement,
"As per the COVID-19 protocols for the remaining Pakistan Super League 6 matches, all those traveling through chartered flights from Karachi and Lahore were directed to assemble at the team hotels in Karachi and Lahore on 24 May with negative reports of PCR tests taken not more than 48 hours before arrival at the hotel."
Not only that, another bad news for the Quetta Gladiator is that their other fast pacer Anwar Ali tested positive and staying in Karachi. It's back after back sad news for the Gladiator fans, which might affect the team's performance for sure.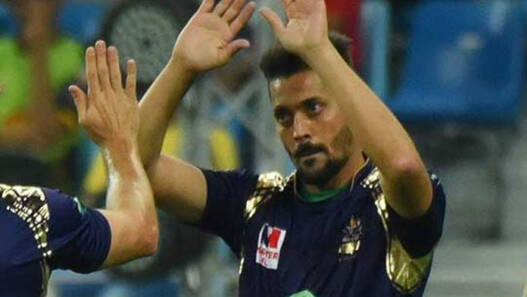 Not only that, Boom Boom Shahid Afridi won't be joining his team in the remaining matches due to his back severe injury.
New addition added to Peshawar Zalmi's coaching side, the former Pakistan Cricket Team captain Inzamam-ul-Haq joined the Zalmi as their batting consultant coach.
The departure of Players, Staff, and Higher Authorities:
Today, approx. 233 players along with the staff and other PCB authorities left for Abu Dhabi from Lahore to Karachi on chartered planes taking full precautions of Covid-19.
 According to the PCB statement, 168 players left from Lahore and 65 from Karachi to Abu Dhabi.
Since Monday all the players quarantined due to heavy Covid-19 protocol.
That's not all, many of the crew members, broadcasters are coming from South Africa and India. The Visas already issued and put in quarantine for sure.
South Africa and India countries included in the red list for the high rate of Covid-19 cases.
It's a piece of big news for the Pakistani cricket fans. But now it all depends, will they manage everything this time or again create chaos.
What do you think of the story? Tell us in the comments section below.