Veteran scriptwriter Anwar Maqsood has been serving the Pakistani entertainment industry since as early as the 1970s. He is one of the pioneers who gave innumerable contributions to the development of the state-run television channel PTV.
Belonging to one of the most talented families, Maqsood has served the entertainment industry in many ways, ranging from being a play writer to a television host, a humorist to an actor at some occasions.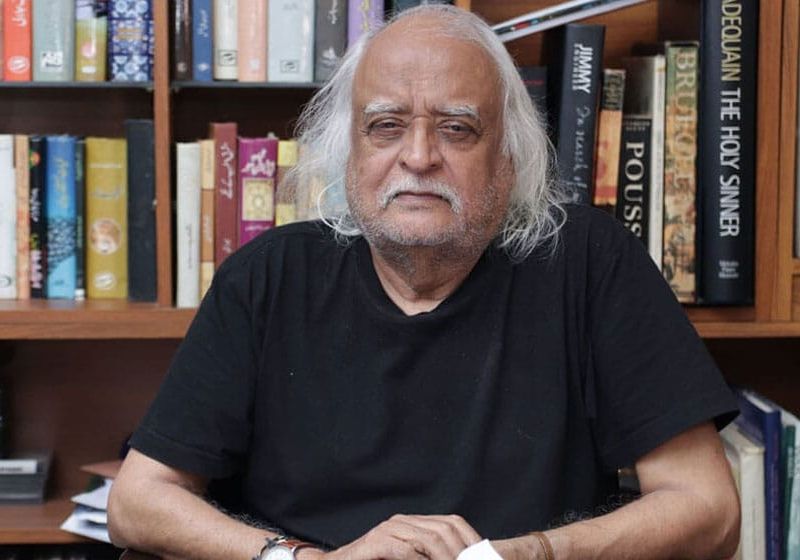 In an interview with a local news outlet, the writer shed light on his experiences working on hit shows such as Aangan Terha and Fifty Fifty under General Zia Ul Haq, as well as his disillusionment with the state of comedy in Pakistan.
Modern technology is to blame for the dearth of quality content, according to the writer. "New people aren't coming in because these gadgets have taken away the love of reading and writing. People want everything from one single device. They don't want to buy books."
"No one is writing comedy anymore. Not one person. This is the case all over the world. You'll find many serious writers, but not many who deal with comedy."
"You have to cross a river of fire to write comedy," he further added. "It's like walking on a sword, you can get cut in half any moment. If you're writing about someone, and if you stop to wonder whether you should be writing something in particular or not, that's where you should stop writing, that's the beginning of destruction. The issue these days is that people start writing where they should have stopped." 
Freedom of media
In Maqsood's view, media freedom is not suitable for a society like Pakistan's, as most of the population is uneducated. He then elaborated on media freedom and television ratings.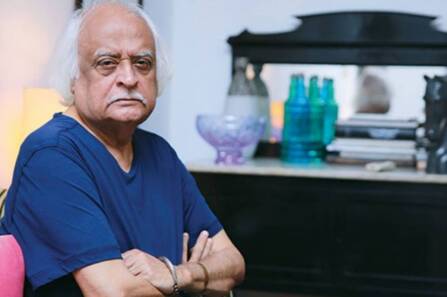 "A lot of prominent journalists were upset with me when I said during a press conference with Pervez Musharraf Sahab, 'You've given media freedom, but you should have done this once the country had a higher level of education. 70-80% of our population is uneducated. For them, media freedom is equivalent to destruction.' There are so many stories on TV now that uneducated people watch and then want to emulate. They are just plays, treat them as such."
Without naming any names, Maqsood added further, "There are so many plays that even I can't watch. Ratings have ruined media freedom. The more shamelessness, pointless sentences and disrespect, the higher the rating". 
The veteran scriptwriter has talked about the recent productions on many ocassions. In fact, it is only of the reasons why he stopped writing for TV.
Read More: Anwar Maqsood Has A Clear Message For People Who 'Misused' His Name On Social Media
What do you think of this story? Let us know in the comments section below.