The Pakistan Embassy denies actor Anupam Kher from entering the country to attend the Karachi Literature Festival (KLF). Even though Kher was invited by the organisers of Karachi Literature Festival as one of their guests of honor it seems unlikely that he will be attending this year.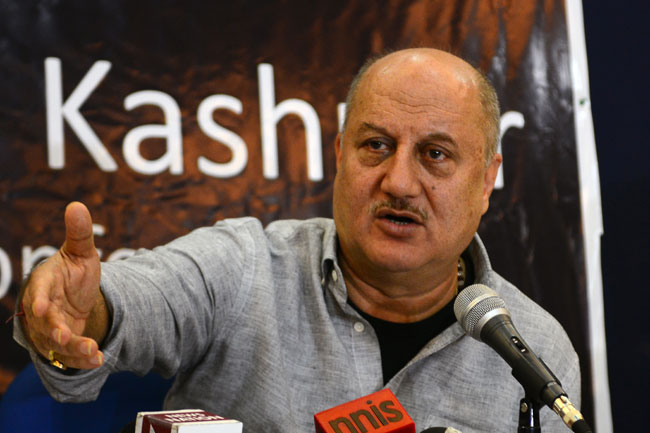 Source: 
economictimes.indiatimes.com
"I am very sad and disappointed that out of 18 participants, 17 were given visa and I was denied," Kher told news agency ANI.
It seems as if Kher is the only one who has faced this scrutiny as the rest of the delegates invited from India all received their visas in good time.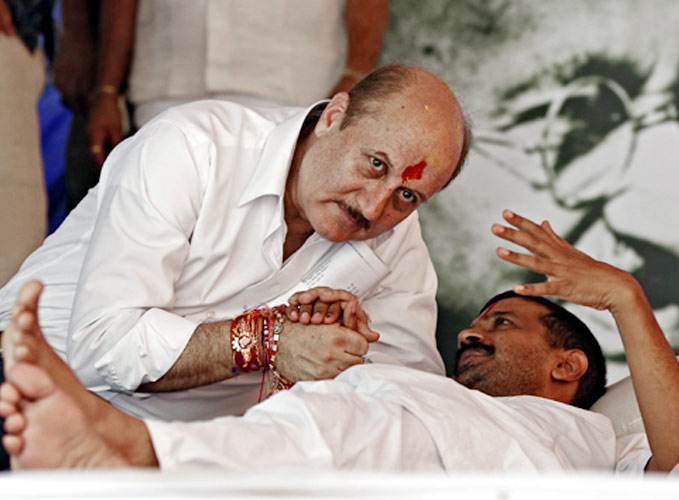 Source: www.santabanta.com
The Pakistan High Commission has said that Kher's visa is still under review however this news is not very surprising as Anupam Kher has spoken out in favor of the BJP many times in the recent past and Pakistan may think of this as a personal threat to the nations security.
Source: Scoopwhoop