Anoushey Ashraf, who did not want to work with Khalil Ur Rehman Qamar, even if offered Rs5 million, urges the public to respect her opinion in the wake of backlash from his fans.
Ashraf recently sat down for an interview with Tabish Hashmi. He had asked the VJ about her take on dramas and why she did not consider acting as a career like other VJs of her time did.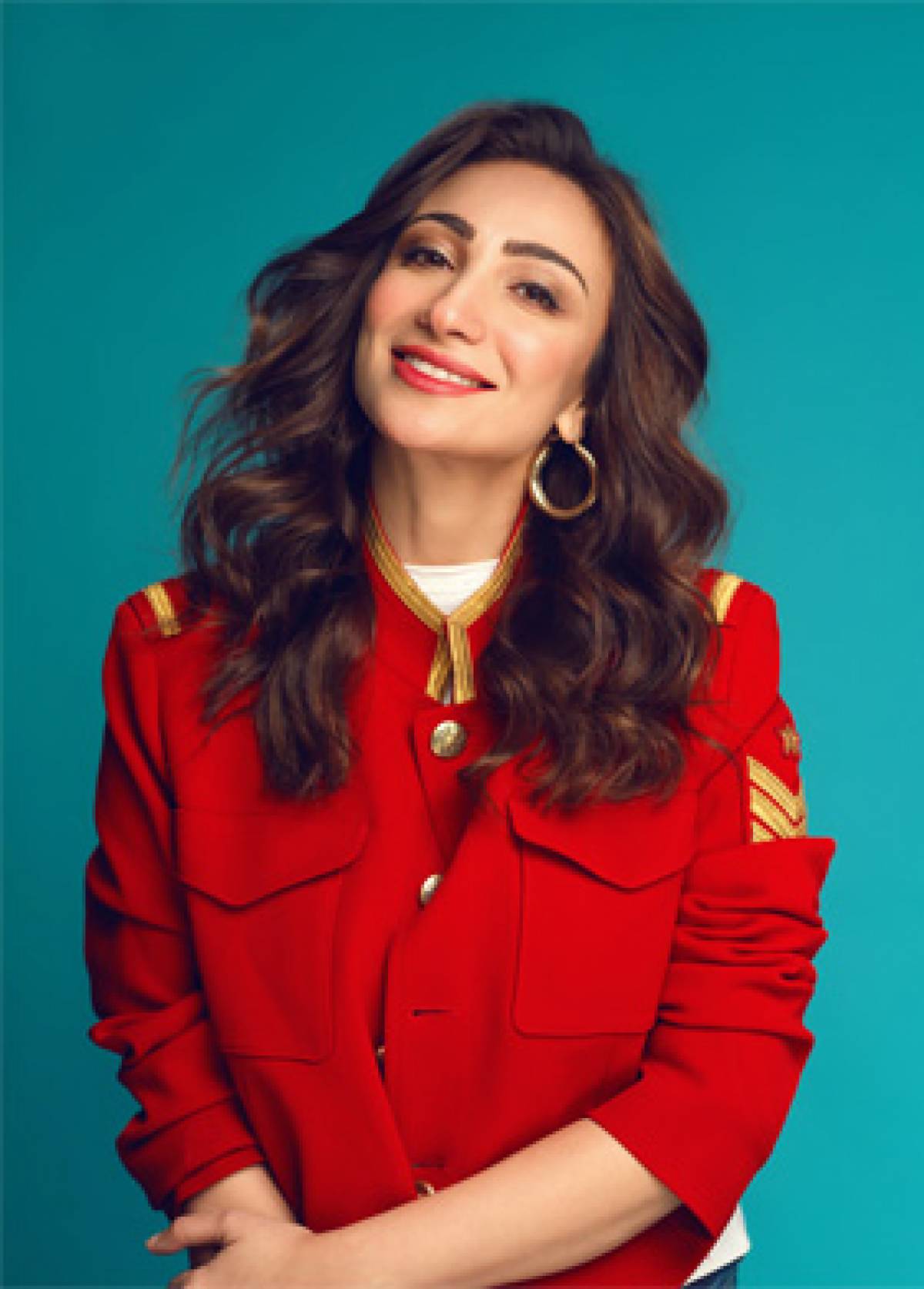 "I'm actually happy where I am," said Ashraf. "I'm not that fascinated by acting but sometimes when I go out I feel like I should've done it, would've been fun."
"In my thoughts, yes I would not mind doing a drama to become a huge star with millions of followers, a show like Meray Paas Tum Ho, two slaps here and there, and people admiring me for that. But deep down in my heart, I always wanted to play music, not get slapped on screen."
Following her remark about the hit serial, the host had asked if she would accept a drama from Qamar who wrote Meray Paas Tum Ho. Ashraf immediately responded with a no and had said, "I'm not going to do it. Even if I'm offered Rs5 million, no I don't want to do his [Khalil Ur Rehman] projects."
Have a look at it:
As Ashraf's opinion circulated all over Instagram, the presenter received a lot of flak for not wanting to work with Qamar. Under Diva Magazine's Instagram post, Ashraf explained that due to her comment, many have been "slandering and abusing" her.
"All I said was what I felt was right," Ashraf wrote under the post. "That I don't agree with his vision and ethos and that's my right. It's an opinion and I put it out respectfully. I was also asked this question so I have an answer in return. Respectfully. And earnestly."
Ashraf added that Qamar's fans have not only been slandering and abusing her but also have been talking about her worth. She said that "they're the prime example of why I wouldn't want them to even know me. And now they do".
The 38-year-old also said that if you can't respect another person's opinion without shaming them, "then it's time to reflect" and told the readers that show host Hashmi also agreed with her in the episode.
Concluding her comment, the RJ shed light on the fact that disrespect is a pattern that she sees in Qamar's followers and that is "extremely disheartening".
Ashraf is not afraid to voice her opinions and she has the right to do so. On dressing boldly, the artist lately said trolls project their own misery in comment sections.
What do you think of this story? Let us know in the comments section below.