In professional life, people should respect each other and most importantly their personal space. It doesn't matter if you work with them then you can invade their area and cross your boundaries. Recently, Anoushey Ashraf calls out her co-worker who holds her from her waist in the name of a selfie but didn't mention his name!
There should be some limitations especially when you are with a female co-worker.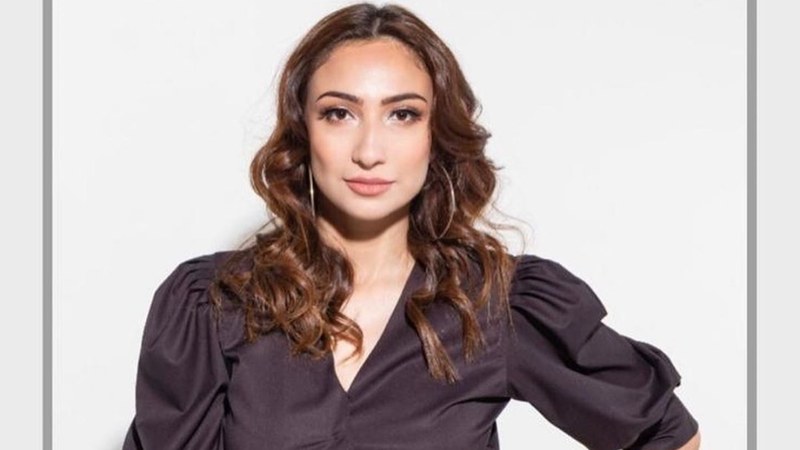 That's what Anoushey Ashraf experienced and highlights what happened recently with her. Anoushey Ashraf is one of Pakistan's finest hosts and she's straightforward. She's been very vocal about what happens around her or with her and this time she did the same.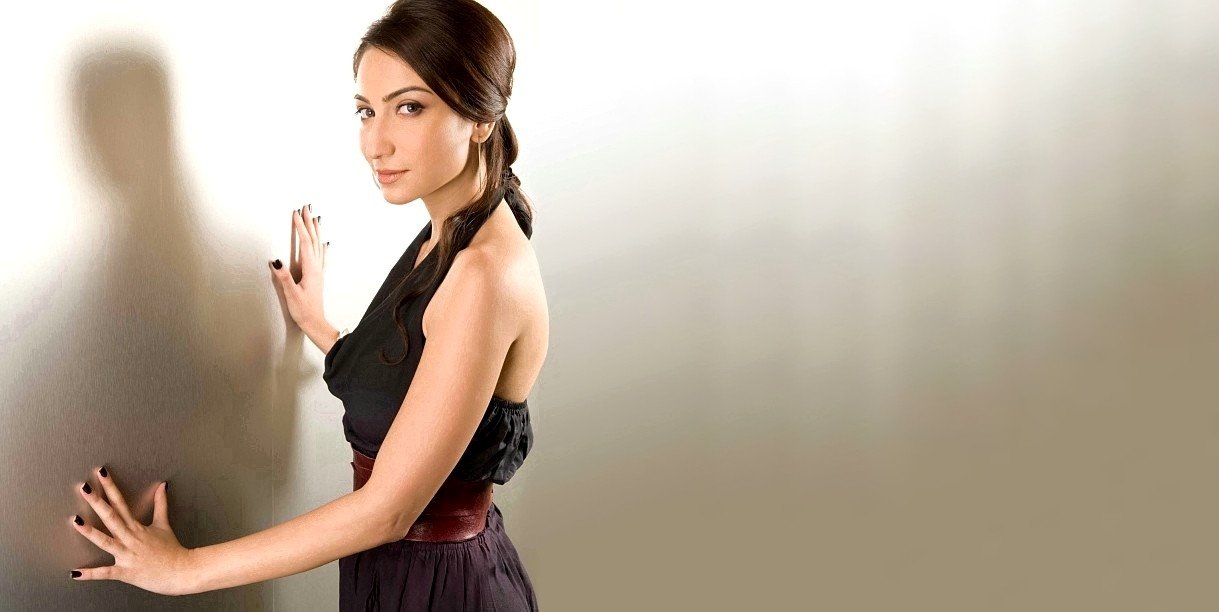 One of her co-workers in the name of pose crossed the boundaries which she didn't like at all. She took the matter to microblog where she expressed her feelings with an open heart and bravely.
Anoushey Ashraf slams her co-worker for invading her personal space
Anoushey Ashraf tweeted about the incident but didn't take the name as it's professional and shared her thoughts.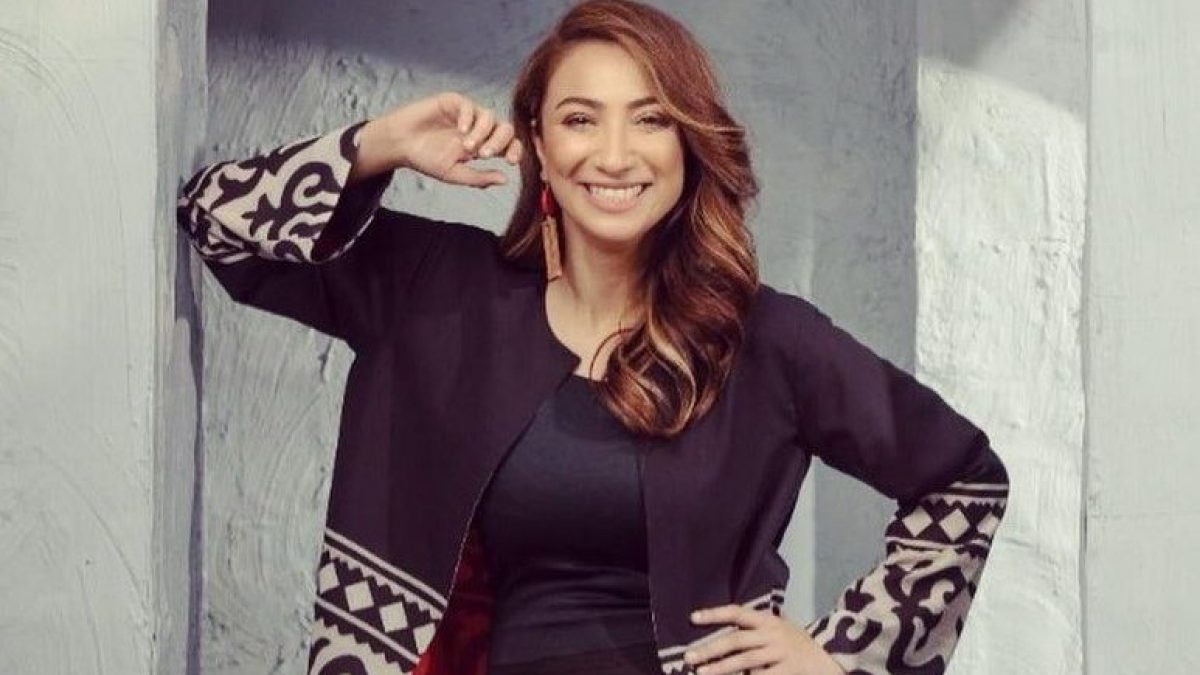 She said, "Just because we worked well on a project together, doesn't mean I am now 'babe' and you can hold me by the waist to take selfies at events," she wrote, adding, "we are colleagues, not friends. Know the difference [and] understand the concept of personal space."
Without getting into details, when she asked that if she told off the person whom she referred who crossed the limits. She replied, "It was a massive event and I didn't want to create a ruckus," which means the starlet had to compromise on her comfort to 'not create a scene.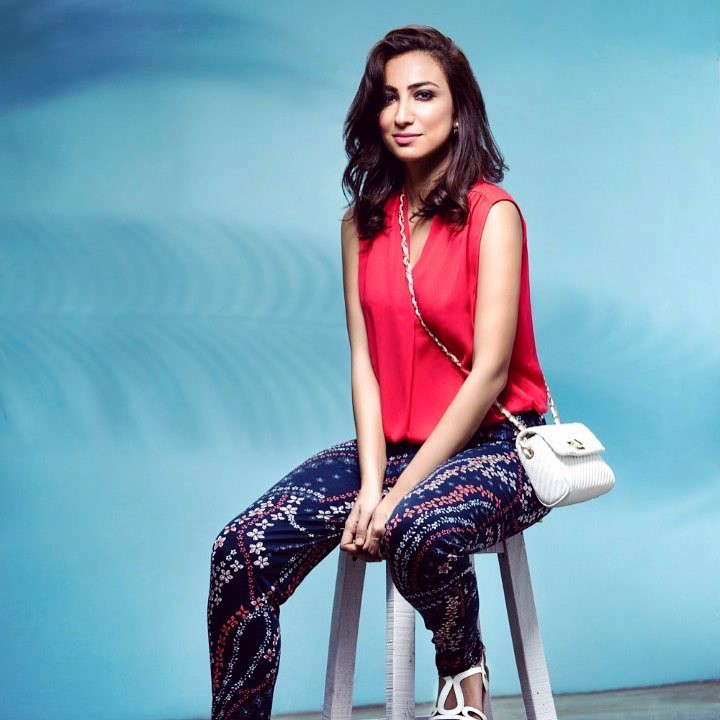 "But I'm just putting it out there for people to understand the difference in the future," she added.
After her tweet, one of the users wrote something which turned out to be real. "Now wait for the victim blamers to start asking you what you were wearing, what time of day/night it was, what location etc," the actor lamented, "It's happening, man! It's happening."
A few months back, Anoushey Ashraf took the stand against the indecent DMS she received. She not only revealed the name but also his profile as well.
She's playing victim card – Pakistani Awaam
It's not surprising, but sad to see how heartless people out there blame Anoushey. The comment section flood with victim-blaming comments which got another level.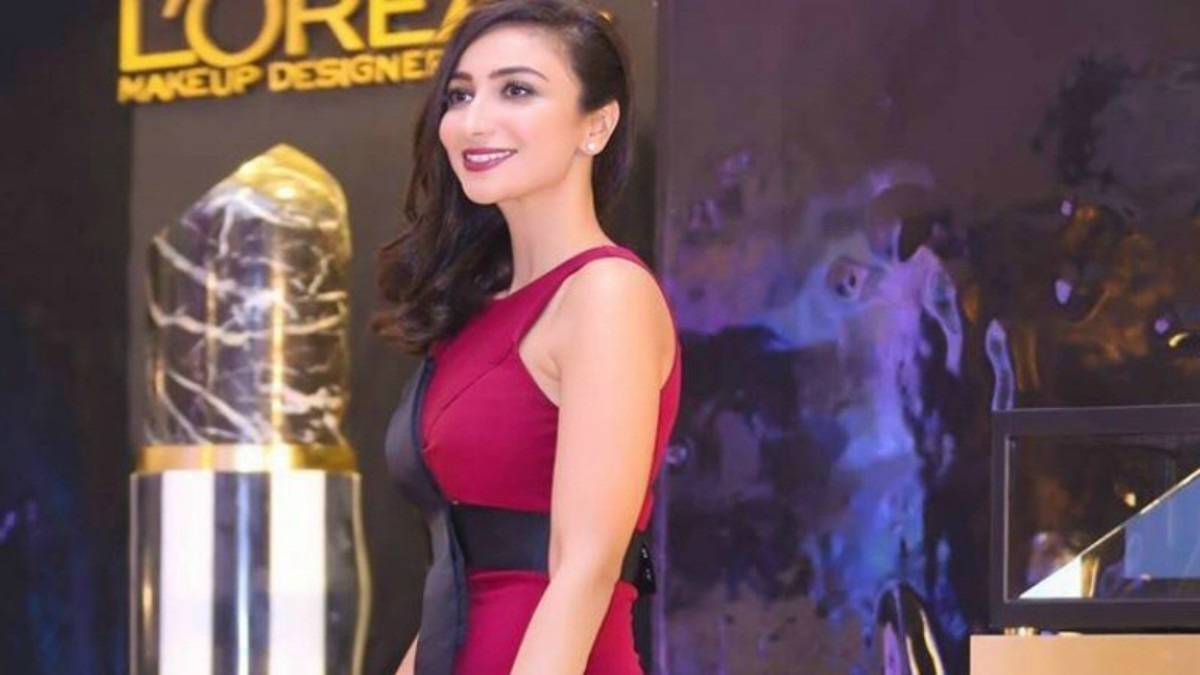 One of the users had the guts to say, "Itna masla ha to kaam hi na kro (If you have a problem with this then doesn't work. If you want to live in a liberal society then it will have side effects, tolerate them."
But guess what Anoushey snapped him brilliantly, "Itna masla ha to kaaam hi na kro (If you have a problem with this then don't work. If you want to live in a liberal society then it will have side effects, tolerate them."
Among celebrities, Ushna Shah came forward and showed her support.
What do you think of the story? Tell us in the comments section below.