It looks like PISA management has lost their minds or shown the real side of their discrimination. It looks like they only care about famous people and nothing else.
A few hours ago, Baluch Twins were the victim of the PISA's discrimination. Baluch Twins posted the whole scenario on their Instagram handle and shared their story.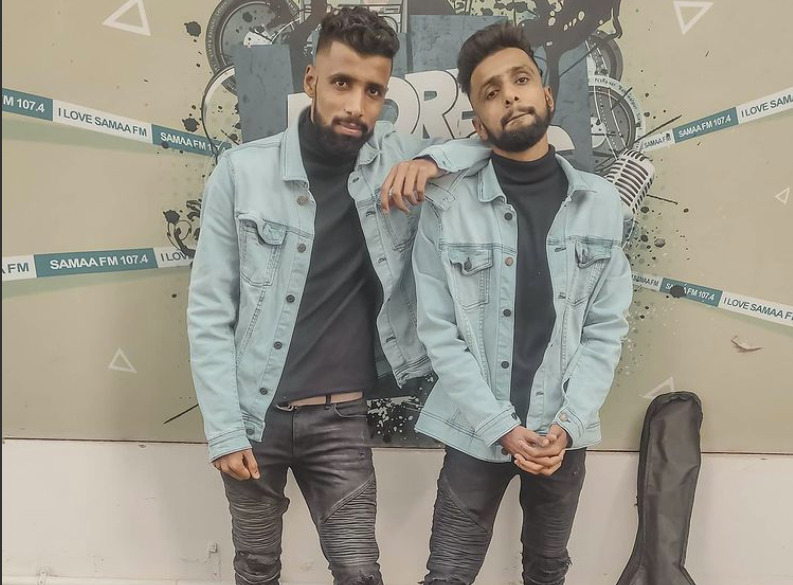 Soon after a few hours, the Bayaan band who was also nominated for the song of the year category faced a similar situation and couldn't attend the event.
But just look at the audacity of PISA management after canceling their tickets, still, they held the event and none of the other celebrities came forward to speak up about it.
Bayaan also robbed by PISA management
Bayaan is one of the famous rising bands in Pakistan who were nominated for the Pakistan International Screen Awards (PISA) and supposed to be at the award function. But it looks like PISA doesn't want them to be there and enjoy the night.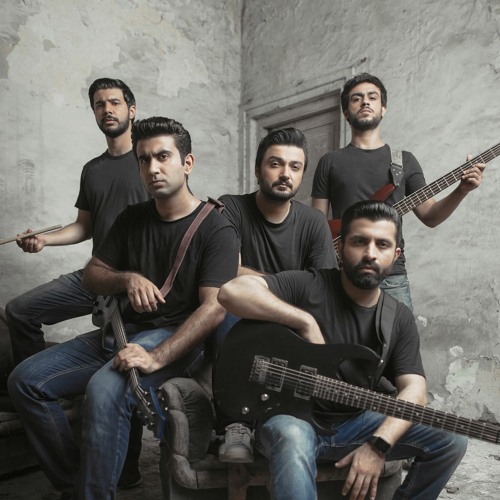 According to one of the Bayaan band's bassists Haider Abbas, "A night before we had to fly out, PISA management informed us that our flight had been canceled by Emirates. This was a few hours before we had to fly to Karachi for our international flight to Dubai.
But we were fine because we knew that flights are being canceled nationwide. However, when we did our inquiry, we found out that all the flights were leaving on schedule but our tickets had been refunded by the PISA organizers.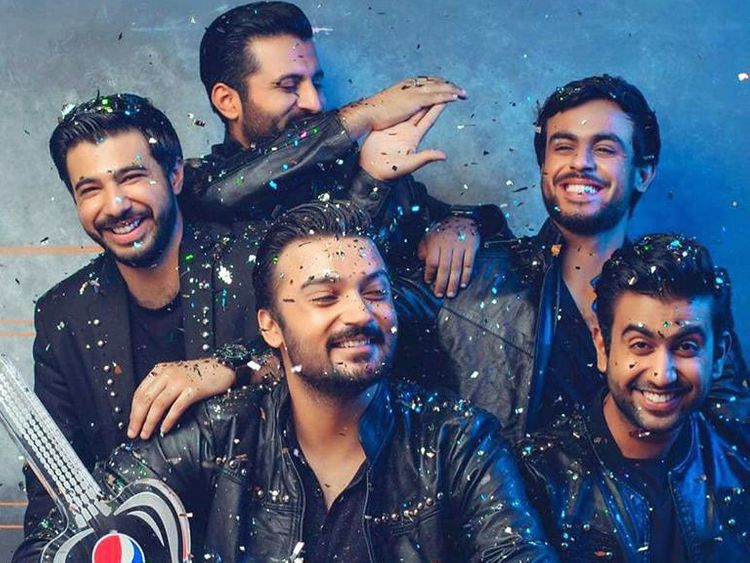 All the people who were booked to go for PISA were going; we were in touch with them."
He further said, "So I think this is highly unethical and very unprofessional because if there was an issue, they could have communicated it earlier.
'Only afford to fly out the winners' – Haider Abbas
If they could only afford to fly out the winners, they could've told us that too. We had planned everything accordingly and we were snubbed one night before. When we messaged the guy handling the PISA logistics, he did not get back to us.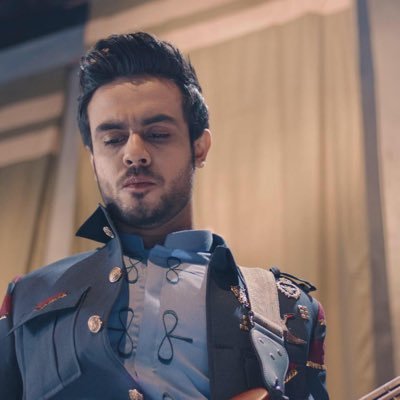 And when we messaged our point of contact at Catwalk, they told us that it was not on them because the mismanagement was on the end of PISA organizers."
Haider also said like how PISA has given out a negative message. "They have reiterated that there is a hierarchy and that any artiste who does not fall under the celebrity status or is not top tier, will not be accommodated. It also demotivates aspiring artists who are putting in hours of hard work. It is disrespectful."
He also highlighted the Baluch Twins incident, "But what happened with Baluch Twins is quite worse, poor boys were devastated.
One of them even messaged me, telling me about this entire scenario. I also got to know that Bayaan was refused to board the flight because of 'flight issues' as per the organizers.
But how did so many celebrities reach and a select few were left behind? Especially two very refined artists, it doesn't make sense."
One of the interesting things is that among them Young Stunners were also nominated, but fortunately they didn't take the pleasure of being at PISA.
What do you think of the story? Tell us in the comments section below.