Among a lot of Muslim countries all over the globe, Turkey has been the supportive backbone of Pakistan ever since the flood catastrophe took place.
Turkey has been doing their best to provide the best health support and feed the poor flood victims.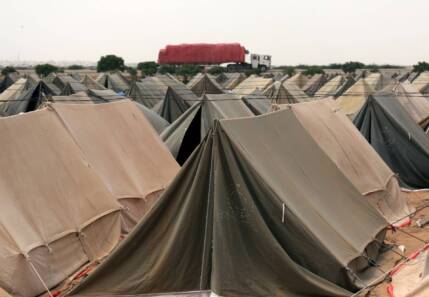 When this disaster took place, Turkey already sent planes filled with medicines and other helpful stuff that would be beneficial for victims.
Another Turkish plane landed in Karachi carrying medicine for flood-hit Pakistanis and containing various medicines.
Turkish Plane Carrying Medicines Lands In Karachi
On Monday, another Turkish plane arrived in southern Karachi province as Ankar to offer the best medic supplies for the flood victims.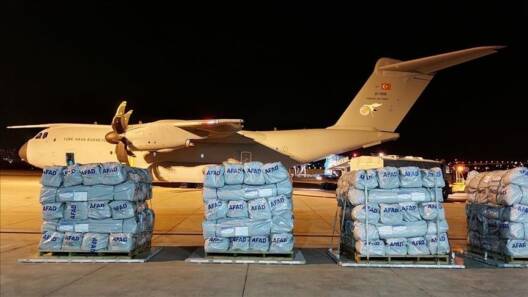 Along with the supplies, Turkish Consulate General officials arrived in Karachi to make sure that the goods must deliver at any cost. They handed over the supplies to Pakistani authorities at Mohammad Ali Jinnah Airport.
As per the update, there has been an outbreak of several waterborne, eye, and skin diseases. With the latest arrival, a total of 15 aircraft loaded with relief items have landed in Karachi over the past month.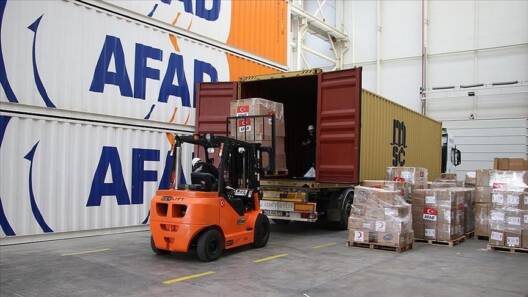 Up till now, the Turkish Disaster and Emergency Management Authority (AFAD) has so far sent 13 "kindness trains" loaded with over 7,000 tons of relief goods, including tents, food items, medicines, kitchen items, vaccines, and other supplies to the flood-hit regions in Pakistan.
Temporary housing communities
The AFAD has also established temporary housing communities in the Jamshoro and Dadu districts of southern Sindh province, one of the regions hit hard by recent floods.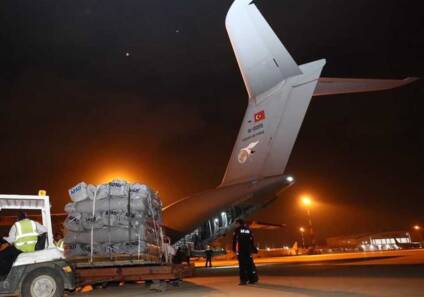 They have further planned to set up the tent city in the Thatta district of Sindh. Just like the county Turkey, foreign celebrities have also joined hands to help flood victims.
Last month, Angelina Jolie arrived in Pakistan and visited the affected villages.
What do you think of the story? Tell us in the comments section below.