Anime lovers out there get ready for the mega event heading in Karachi and it's going to be a banger. So what are you waiting for? Grab your ticket for this excited anime event Karachi 2023.
Anime event is one of the most popular events that place every year in Pakistan where the young generation participates as their favorite anime character and the event is mainly known as Comic-con.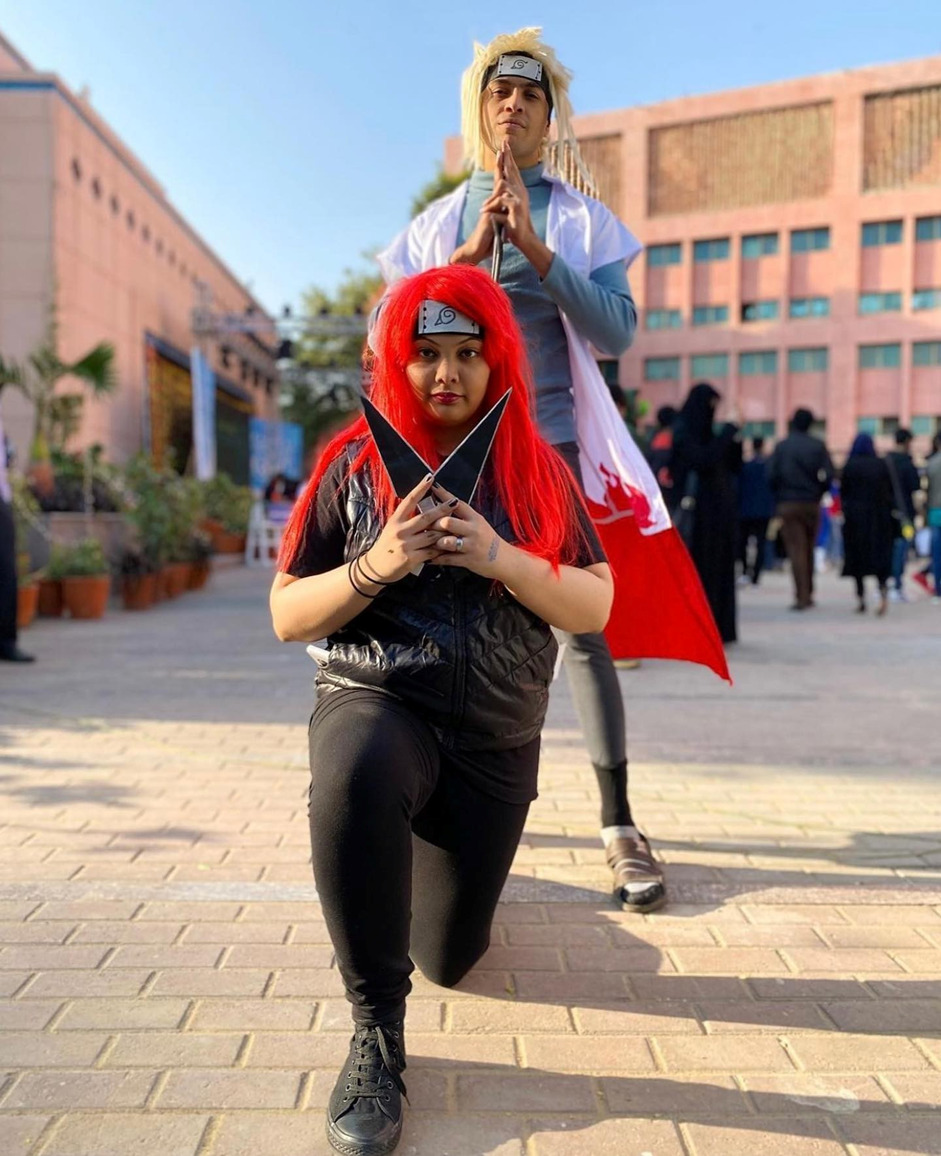 Comic-Con is the major event where not only anime lovers but also every superhero universe fan, gamer, and fun stuff takes place.
But who started it? A few years back, a group of young students came together to build a platform for young people that follow and love the pop culture and entertainment scene.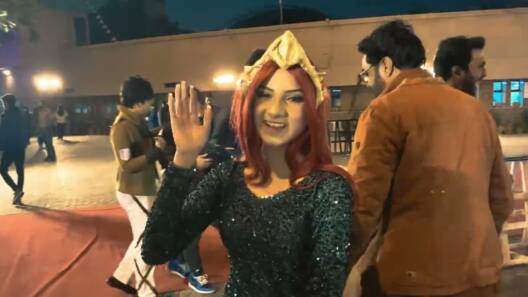 Their main aim is to gather everyone at the same place where they can interact, enjoy and experience the comic con essence. Lately, this small event turned out to be known as Comic-Con organized by Geek Haven.
Comic Con 2023 Karachi – Brace Yourself
Over the past 6 years, Geek Haven has been organizing comics in Karachi, where thousands of young talented anime and comic enthusiasts gather together.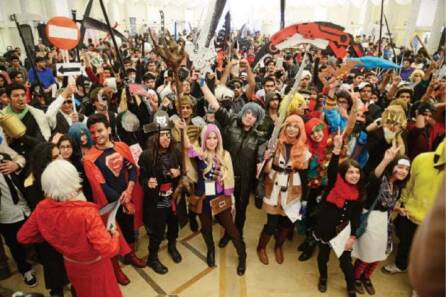 The very first independent event was Shogun Anime & Comic Con, held at the Pakistan American Cultural Center (PACC), Karachi, followed by the Karachi Anime & Comic Con '22, at the Arts Council of Pakistan, Karachi in January 2022.
As per the 2022 wrap-up, if you are a legit Anime fan then you must watch these top 10 Anime Series of 2022.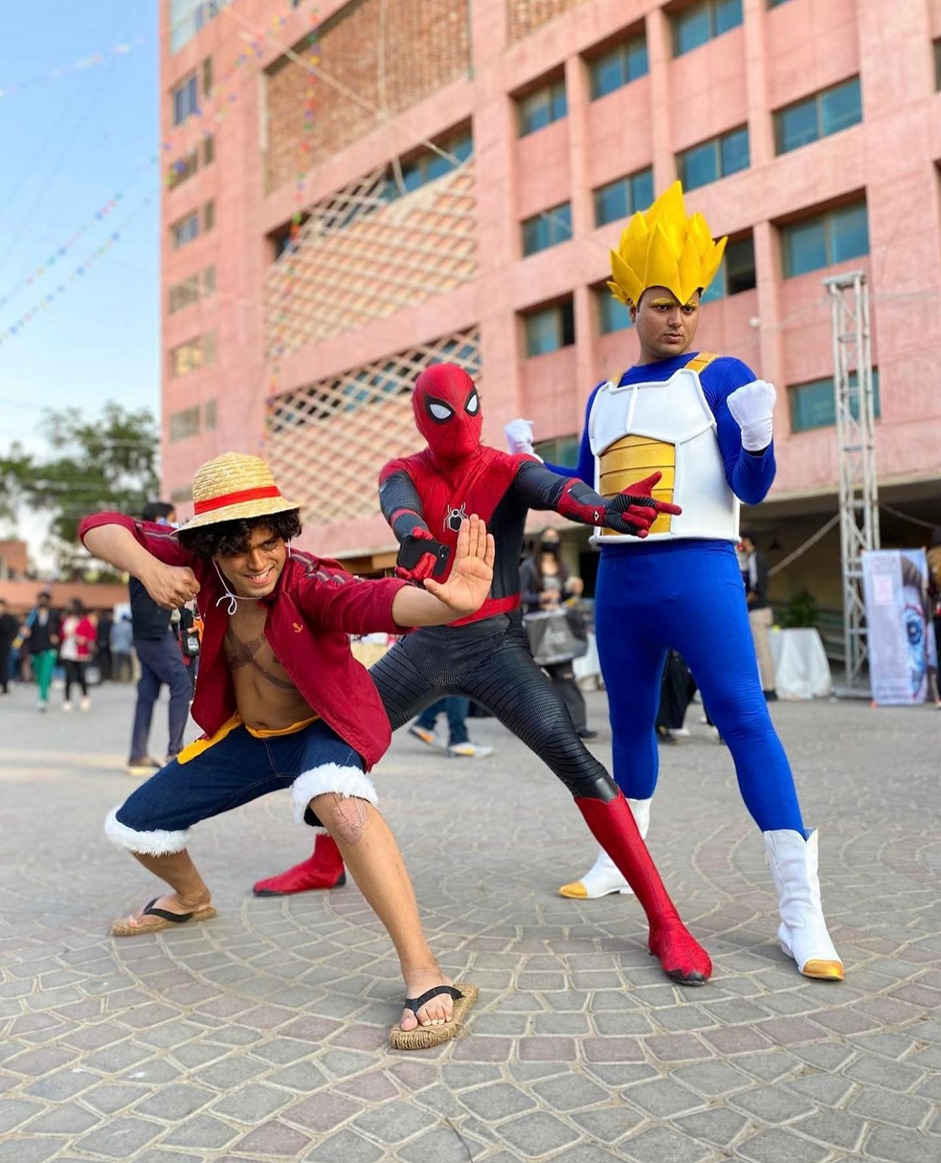 It was the event that drove fans towards the anime and became the pioneer as well. The event received a lot of appreciation and great reviews from critics. Every time the attendance has been spectacular and hoping this time it would be even better.
Diverse Culture In Anime Event In Karachi 2023
In this year's anime event, the organizers have kind of shifted the gears towards the dynamic approach of pop culture from segments such as Cosplay, Gaming, Art & Pop-Ups, and eSports.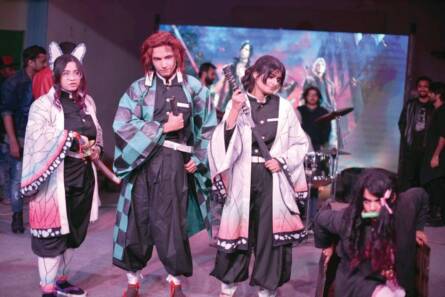 Pop culture is vast, it has many categories under those sub-ones as well. That's what Geek Haven is trying to do this time by exploding the genres and allowing everyone to be part of this amazing event.
Cosplay
Esports
Art Showcase
Stage Performances
Pop-Up Stalls
If you haven't experienced this before, then you should book your ticket and clear out the schedule on the 5th of February. Because if you are a gamer or anime lover then it's heaven for you.
What do you think of the story? Tell us in the comments section below.