The video game industry is one of the world's fastest-growing industries in the world. Gaming has become a career-choice that many pro-gamers are pursuing and excelling in. Similarly, like YouTubers, these gamers have a plethora of opportunities to explore.
According to Forbes, the gaming industry is currently worth $90 billion. Moreover, it is expected that the industry will have a market value of $200 billion by the year 2023.
Fawad Chaudhry, Minister For Science and Technology, also recognizes the monetary importance of the gaming industry for the local economy.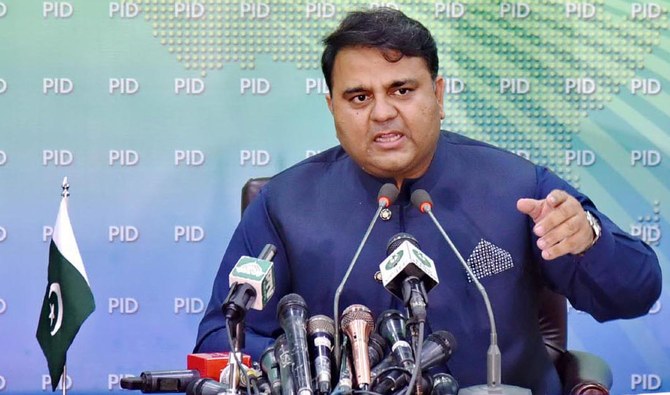 Due to this very reason, Chaudhry has now announced that his ministry will soon bring an exclusive program for individuals wanting to make a career in animation and video game programming. The minister made the happy announcement on Twitter.
He said, "If you are not interested in studying and are more inclined towards playing games than get ready. Ministry of Science and Technology is bringing an exclusive program for video game programming. This will allow us to be a part of the $90 billion gaming industry. Animation and video games certification will not merely be a game but a game-changer for the youth of our country."
Netizens are super excited
Social media users across Pakistan have been happy with the announcement of the exclusive 'animation and video games certification Program.'
This will certainly open new avenues for the youngsters of Pakistan and will also benefit the local economy.
It is important to note that Chaudhry has always been a supporter of the gaming industry in Pakistan. Earlier in July 2020, Chaudhry opposed a ban on the popular online video game PUBG.
Chaudhry said he was against any kind of ban on general products as such an attitude is tantamount to killing the technology industry. He added that Pakistan cannot afford such sanctions.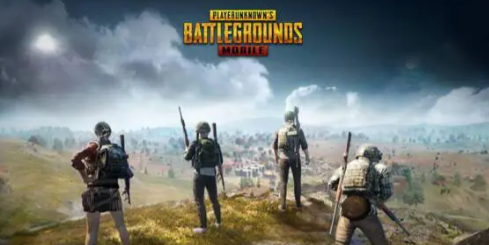 The Pakistan Telecommunication Authority (PTA) temporarily suspended Player Unknown's Battlegrounds (PUBG) game due to its negative impact on children.
The government took this action due to the game's addictive nature. Not only that but also the adverse effects it has on physical and psychological health.
What do you think of this story? Let us know in the comments section below!