Andrew Tate internet sensation and influencer who's known for his controversial statement for the first time openly talked about the allegations he received.
He was detained a few months ago, as he was accused of human trafficking and producing adult films. Not only was that he was charged with rape charges as well.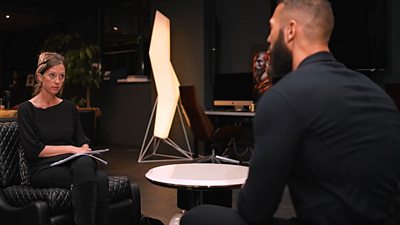 It was so wild, that it became a high-profile case, because ever since he converted to Islam his image purely changed in front of many people.
He even claimed that he was willing to learn Holy Quran by heart and was seen holding Quran in jail as well. When he was detained, various other allegations were presented including his other side of the adult business as well.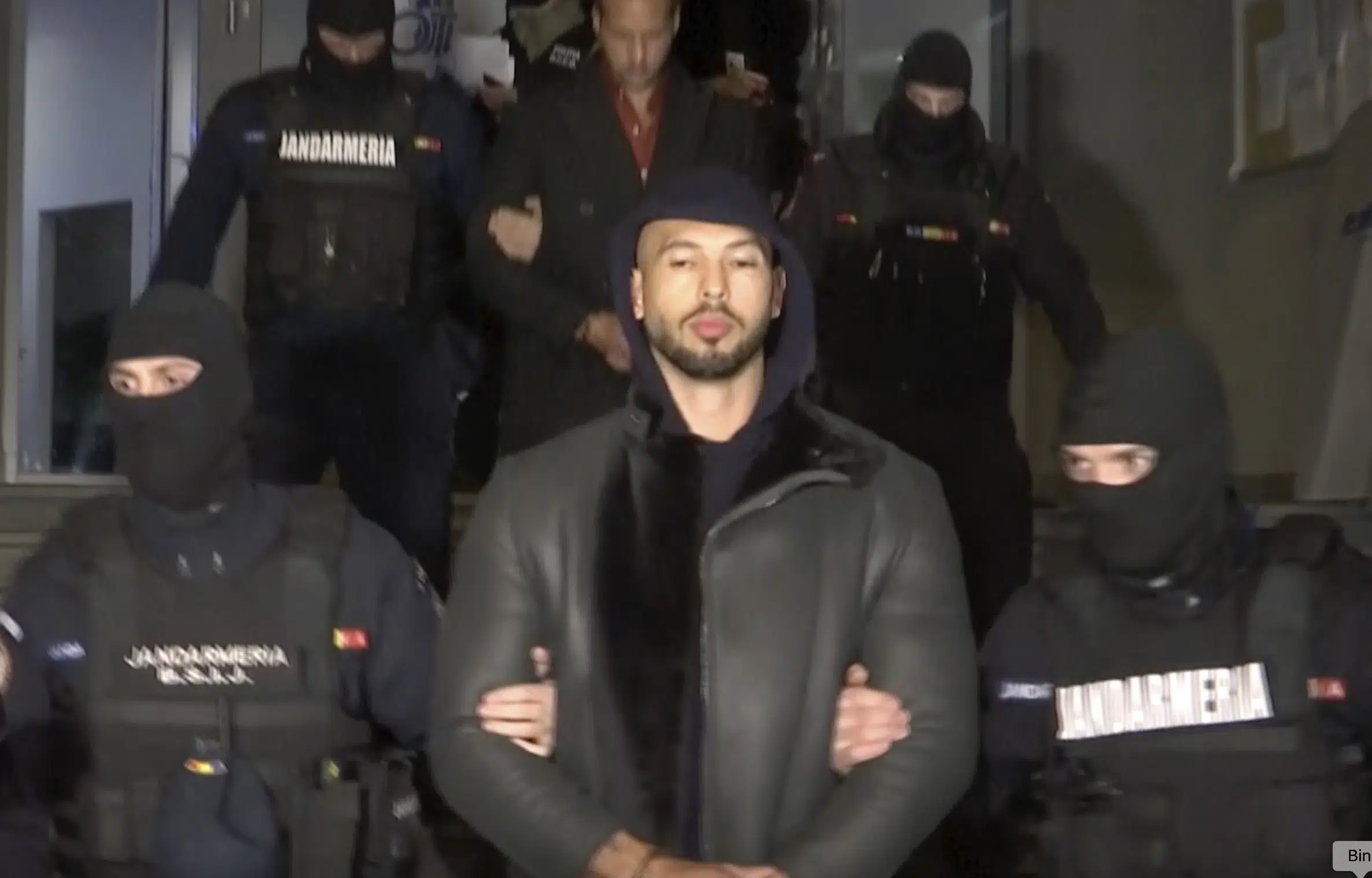 He was arrested along with his brother from their residency. Tate, who is under house arrest in Romania with his brother Tristan, said he is 'absolutely and utterly sure' he is innocent.
In an interview with the BBC, Andrew got into a heated argument he got furious with his answers one after another.
Andrew Tate Denied All The Allegations
The 36-year-old British-US citizen instead said he is a 'force for good in the world' and a 'positive influence'. BBC interviewer shared several serious allegations such as specific accusations of rape, human trafficking, and exploiting women, for which he is being investigated by Romanian prosecutors – he dismissed them.
It was his first-ever live tele-broadcast interview after being released into house arrest from police custody in Romania in April.
The interviewer asked him about all the testimonies of individual women involved in the current investigation, he even dismissed their testimonies as well.
The woman in question, given the pseudonym Sophie to protect her identity, told BBC Radio 4's File on Four that she followed Mr Tate to Romania believing he was in love with her. There, she was pressured into webcam work and into having Mr. Tate's name tattooed on her body, she said.
When questioned about Sophie's testimony, Mr. Tate told the BBC: "I'm doing you the favor as legacy media, giving you relevance, by speaking to you. And I'm telling you now, this Sophie, which the BBC has invented, who has no face. Nobody knows who she is. I know."
Never Encouraged Students to Attack A Teacher
When an interviewer asked him about organizations that blamed him for increased incidents of girls being attacked, and female teachers being harassed, he said: "I have never, ever encouraged a student to attack a teacher, male or female, ever.
"I preach hard work and discipline. I'm an athlete, I preach anti-drugs, I preach religion, I preach no alcohol, I preach no knife crime. Every single problem with the modern society I'm against."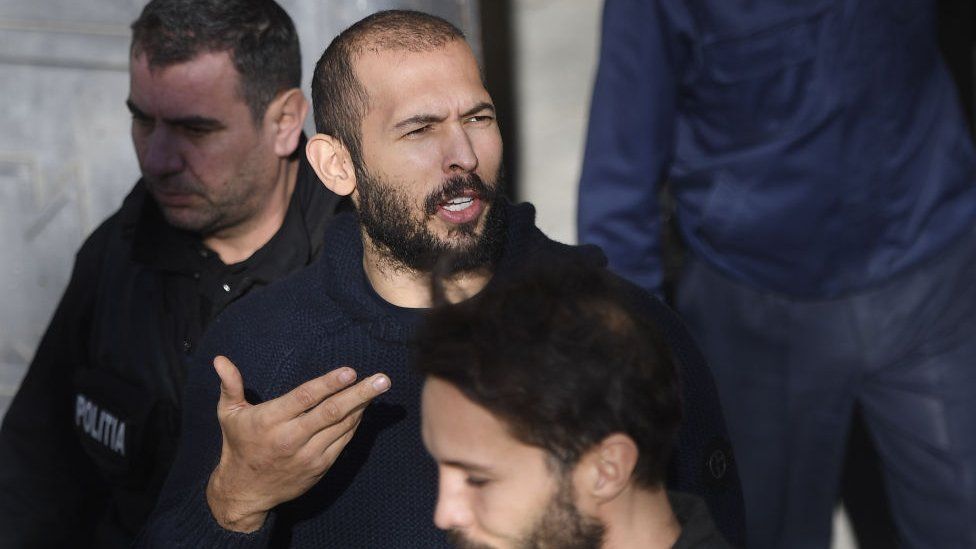 He further added, "And I'm saying that if men grew up like me who are hardworking and diligent, with emotional control and stoicism, we're gonna have a better society, not a worse society.
'To sit here and say that schools in England, which is a failing nation, which has knife crime going through the roof, violence going through the roof, men's mental health going through the roof, and they're going to all blame me because I appeared on the internet is disingenuous."
Mr. Tate suggested that some of his comments had been taken out of context or intended as "jokes" – including a video discussion in which he said that a woman's intimate parts belonged to her male partner.
"I don't know if you understand what sarcasm is, if you understand what context is. I don't know if you understand what satirical content is," he told me when challenged over the comment.
Emotional Manipulation of Women
He further denied admitting to the emotional manipulation of women, however, he used to give online courses, at Hustler University.
An introduction of him on the site began like this, "My name is Andrew Tate… and I'm the most competent person on the entire planet to teach you about male-female interactions."
It goes on to say that Mr. Tate's job was to "meet a girl, go on a few dates, sleep with her, get her to fall in love with me to where she'd do anything I say, and then get her on a webcam so we could become rich together".
When asked about it in our interview, Mr. Tate replied, "I've never said that."
I suggested that making controversial statements had brought him a lot of money by attracting followers who then signed up for a paid course on how to become a successful man.
Mr. Tate replied: "I genuinely am a force for good in the world. You may not understand that yet, but you will eventually. And I genuinely believe I am acting under the instruction of God to do good things, and I want to make the world a better place."
His team was also recording the interview, which he later released shortly after posting on his social media account as he promised.
What do you think of the story? Tell us in the comments section below.