Andrew Garfield, who has been nominated for two Oscars, announced he will take a break from acting to figure out what he wants to do and be. The actor wants to live like an "ordinary" person.
Garfield has had a hectic schedule for the past year or so working on projects one after the other. The Eyes of Tammy Faye, Tick, Tick… Boom! and Spider-Man: No Way Home are included in the list of films he starred in. Now, he can be seen in the true-crime TV mini-series called Under the Banner of Heaven, released on April 28.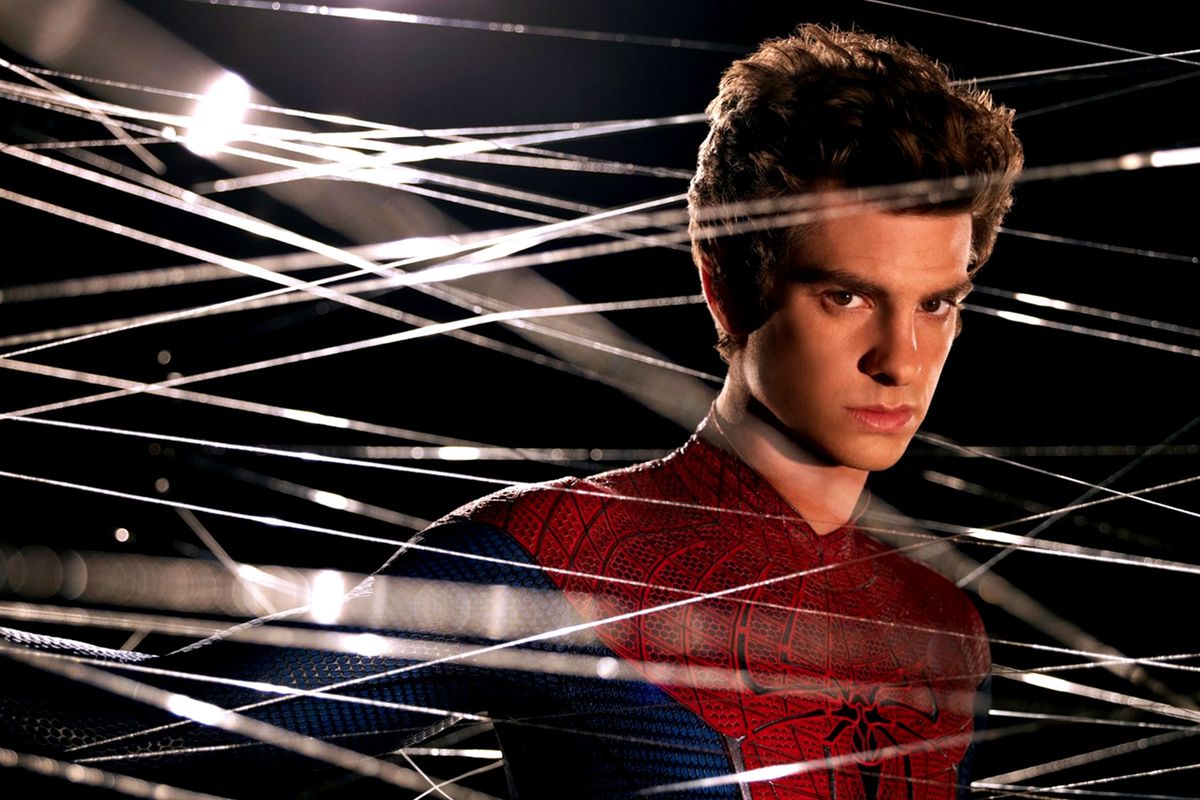 "I am going to rest for a little bit," The Amazing Spider-Man star told Variety. "I need to recalibrate and reconsider what I want to do next and who I want to be and just be a bit of a person for a while. Because as you know, that is a washing machine, that awards season." Not that he is complaining about the recognition, "I need to just be a bit ordinary for a while," he added.
Why though?
The Under the Banner of Heaven is a series adaptation of Jon Krakauer's 2003 true crime book of the same name. Garfield plays a Mormon (a religious group that embraces concepts of Christianity as well as revelations made by their founder, Joseph Smith) detective investigating the brutal murder of a mother (Daisy Edgar-Jones) and her baby daughter by followers of the Church of Jesus Christ of Latter-Day Saints.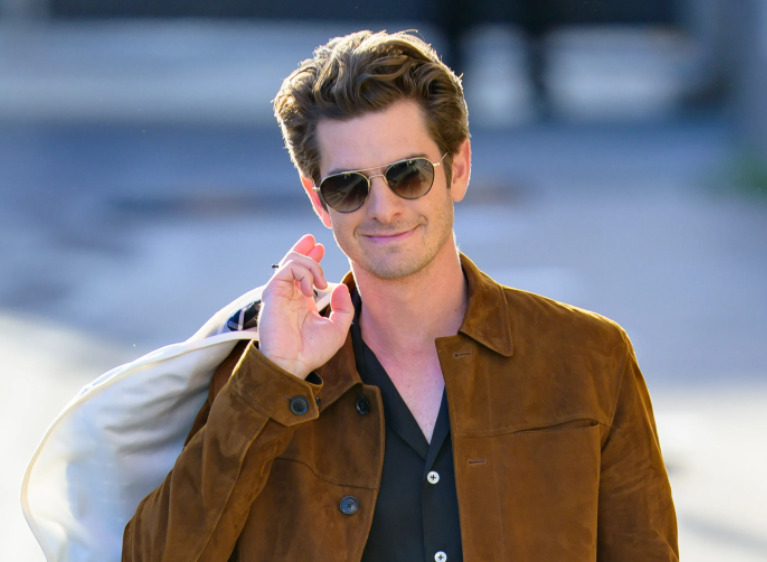 With a mix of religion and murder, the actors had to deal with some heavy material while shooting the show. Hence, it makes sense why a respite was necessary. "I think it was actually a necessity for us to have game nights, go into nature, hike, swim and dive [into] lakes, dance, and eat good food so that we could really come back and fully give ourselves [to the work]," said the Mainstream actor. "We had to keep on taking care of ourselves so that we can take care of the story."
Written by Oscar winner Dustin Lance Black and directed by David Mackenzie, the show is set to premiere on Hulu with the first two episodes out on Thursday and new episodes available to stream every Thursday.
By the way, did you know that Garfield is one of the many actors you can never guess the real age of? He is not in his teens or early 20s, He is 38 years old!
What do you think of this story? Let us know in the comments section below.