In most of the countries, taking a day off from work without informing anyone at your workplace is insurance that you will not be able to keep your job for much longer.
But, India is different.
An Indian government official, AK Verma worked as an executive engineer at the Central Public Works Department in India. In 1990, he decided to take a paid leave/ vacation.
He realized that the life is more fun when one is being paid not to do anyone, hence, AK Verma requested his employer for an extension, but his request was turned down. The employer's decision upset him, so much so that he refused to go to work for the next 24 years.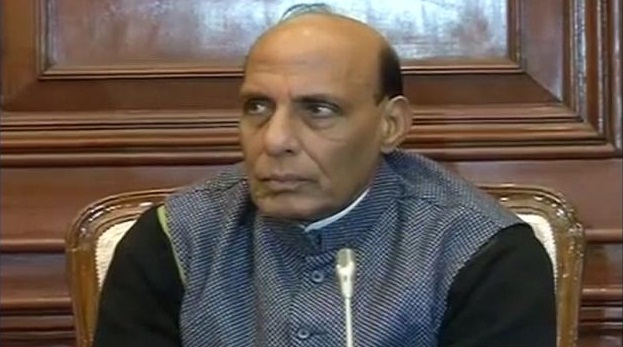 According to the reports, the laws in India make it unbelievably difficult to force government employees out of the office until and unless they actually commit a crime.
One could argue that AK Verma was stealing from taxpayers, but apparently, no one cared to do that until this year.
In 1992, an initial investigation was launched into the absence of AK Verma, but it was not of much use, until an inquiry was launched by an interior minister in 2007 (15 years later).
Finally, the government in India has started busting the bureaucratic abuse. New laws that have been put into effect, made it possible for the employers to force AK Verma out of his position after 24 years.
That will teach him a lesson.