Disclaimer*: The articles shared under 'Your Voice' section are sent to us by contributors and we neither confirm nor deny the authenticity of any facts stated below. Parhlo will not be liable for any false, inaccurate, inappropriate or incomplete information presented on the website. Read our disclaimer.
This article was originally submitted by Syeda Noor Us Saher
Nowadays everyone is well-acknowledged about the Corona Virus which spread in the whole world in the last few months. The first case of Corona Virus was reported in China in December 2019 and was later on informed in WHO (World Health Organization). Coronavirus disease was named COVID-19 and in Pakistan, it was confirmed on 26th February 2020 when two cases were put down. One was of the student who came back from ziarat in Iran and the other one was about the person in Islamabad Capital Tertiary.
We have seen that during COVID-19 and its lockdown, everything was closed including schools, markets, salons, shopping malls, banquets, restaurants, colleges, offices, banks, universities, and shops. Only shops for necessary items required for cooking and general items were opened for a limited time period. Mosques were also closed that's why Muslims had to pray at their homes even on Fridays. This lockdown took a time period of about 7 months i.e. from February, 2020 to September, 2020.
As far as we see that the global viral pandemic is now coming to an end and people are recovering from it. However, its vaccine has not been invented yet but scientists are still working on it. People lost their relatives, friends and other relations during this pandemic that was hurtful.
It has allowed us to reexplore our ways of living, gathering, and working together.
In other words, we can rebuild our standards of lifestyle in a unique and healthy way. Human beings are born to socialize and they can't manage; their routine, properly if asked to be isolated for a longer time period. They had to farewell night parties at bars, gymnasiums, cinemas, restaurants, and clubs.
It resulted in post-traumatic disorder and affected mental health as well. So, after this global viral pandemic, people will feel fresh and come out of stress; caused by isolation and will realize that being internally happy worth more than being financially strong. One more thing that will seem to happen in the world post COVID-19 is that people will start paying attention; to desolated public places such as nearby parks and gardens; from where the signs of life were totally removed and they looked barren.
Another feature of COVID-19 is "Work from home". People started online working from home. In some offices, the schedules were designed as thrice a week work, and somewhere it was twice a week. Students were also taking online classes in their school timings as well as examinations were also conducted online.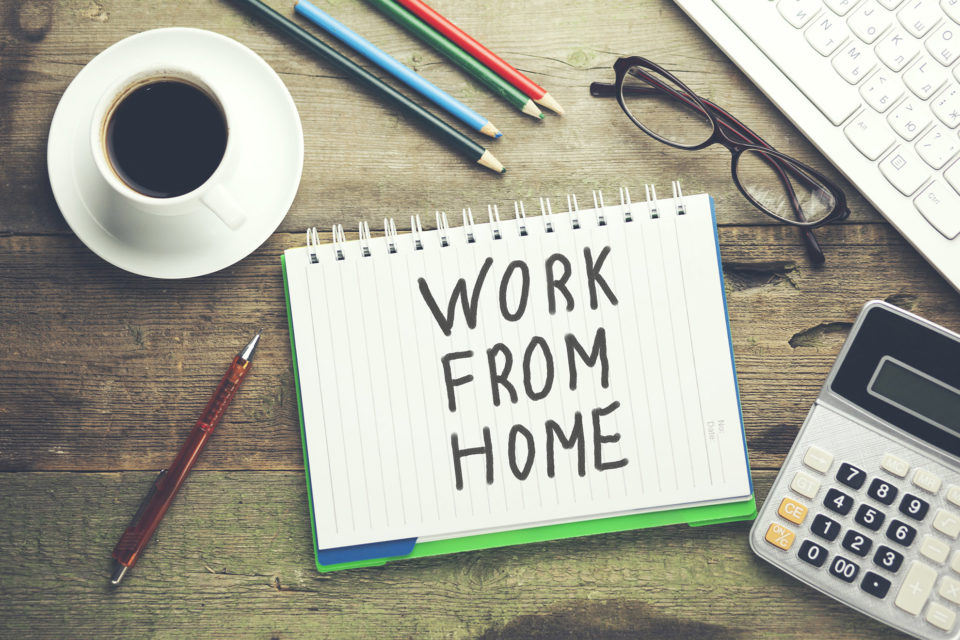 A global research was conducted by JLL in May 2020 when lockdowns and virus were at its peak.
According to the survey, they found out that most of the people would like to return; to their offices twice or thrice a week with alternative people; so that there will be no more risk of virus and keeping the space will keep the environment healthy and safe. It all might seem like that in the world post COVID-19 larger offices and schools will introduce; new work styles and new ways of providing education with different settings. They will also focus on offering entertainment, education, fitness, and seminars for better mental health.
Covid-19 had also a strong effect on the economy of the whole world. China's increasing economic and military influence had already prompted; bipartisan resolve in the U.S. to decouple China; from high-tech and intellectual property supplied by the U.S. and to try to compel allies to join in. Covid-19 has pressurized companies, factories, governments, and societies to empower their capacity to adjust with some more period of self-isolation. Hence, the world will learn how to properly use its resources economically.
A number of people doing private jobs had lost their jobs. If we see from the business perspective, businessmen were in great loss. All the markets and international airlines were closed so that's why there was no import and export. They couldn't sell anything and hence couldn't get any profit. People were afraid of losing their jobs so they didn't buy any unnecessary items. Thus, this cycle of loss and profit kept going on.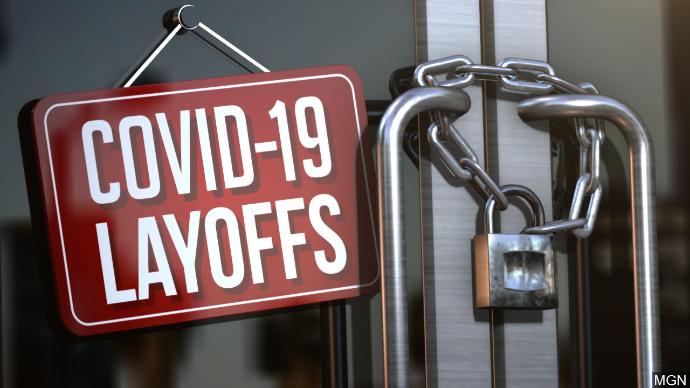 This major issue will be resolved after the pandemic and people will promote their business through marketing in a safe environment.
The possible changes in the future; through an economic perspective include liberalism and socialism; a dropdown of vulgarity and illiteracy, re-construction into a huge society; based upon mutual aid and well-conditioned capitalism.
In the world post COVID-19, there seems a noticeable change in the population of the world. About millions of births are estimated to take place by the end of it. There will also be a high-speed adoption of strategies and technologies and more centralized politics. The biggest lesson we learned from Covid-19 is that all of us are interdependent on each other in different ways. No one is superior to another and we all are equal.
Once a Danish philosopher; Soren Kierkegaard said, "Life can only be understood backwards, but it must be lived forwards." Through his statement, we can easily understand that time doesn't always remain the same. That difficult phase of the virus has been passed and is over. Now, we have to focus on the present situation and take wise decisions about current situations.