The Feature Documentary: Among the Believers, is an image of Pakistani society which has given up the most in the fight to extinguish terrorism and its roots.
The movie revolves around the charismatic personality of Maulana Abdul Aziz who leads the Red Mosque network, the Sub-Continental duo of Directors; Hemal Trivedi & Mohammed Ali Naqvi has beautifully portrayed the roles of Pakistani people like; Dr.Pervez Hoodbohy and other social activists who have continuously taken part in creating awareness against extremist elements of the society.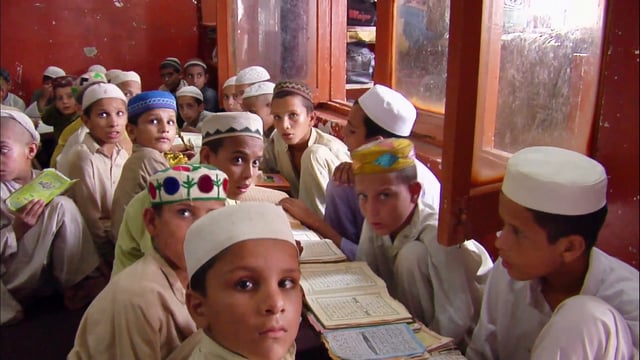 On the other hand, the life and beliefs of the children have been shown at Red Mosque, where two kids are been brainwashed to certain extent that they believe; 'Islam preaches violence'.
According to a survey conducted by Pew Research Centre, Washington; 59% of the Pakistani's expressed their antipathy for Taliban and rising concerns about extremism and only 8% of the whole population backed the fundamentalist mindset. However, 33% remained confused on the violent movement of Islamization.
The movie is an answer to many unanswered questions, more specifically for the international community, who believe that Pakistani population is in the favor of chaotic movements going on around the globe.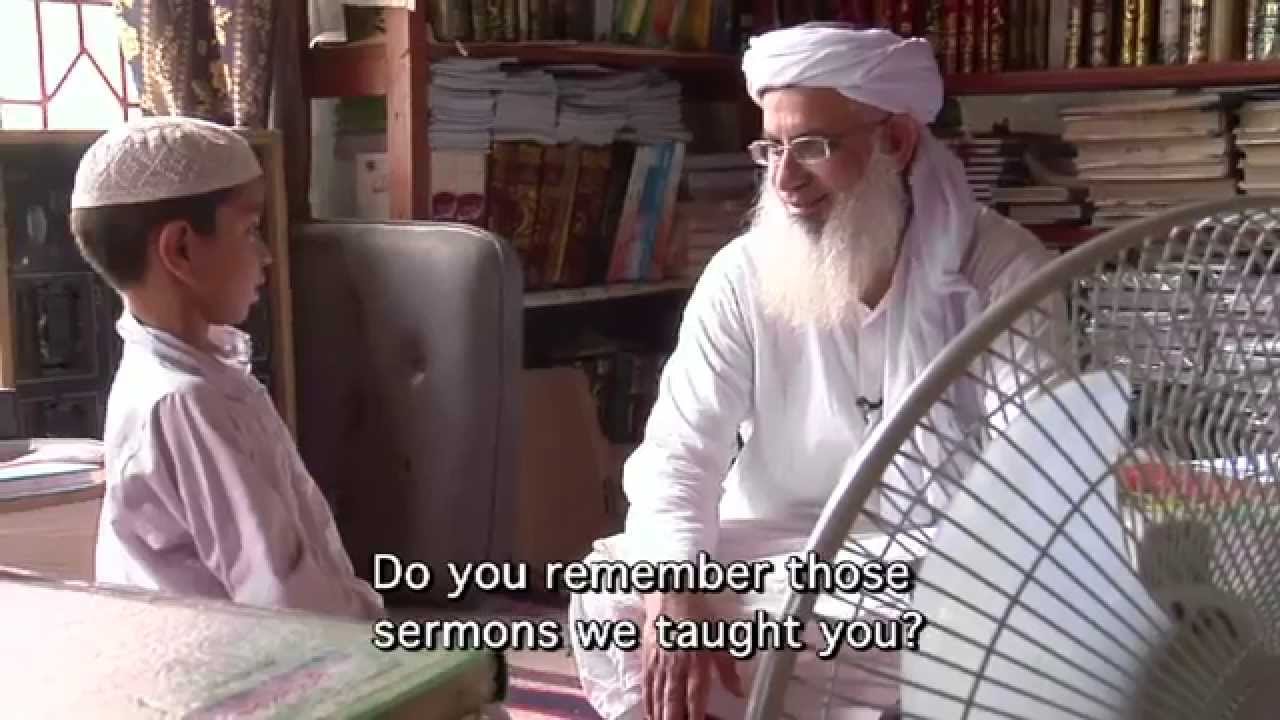 The movie is a must watch for everyone to understand the difference between a common Pakistani man and zealot psyche, it makes you realize that many of the biggest problems of society emerge from the slightest misinterpretations of religious beliefs.
The movie has got immense recognition from international media and personalities and is said to be a glimpse of what is hidden from the western world about Pakistani society.
The prominent names which have shouted out for 'Among the Believers' are; Film-Forward, India Abroad, Metro NY, The Hollywood Reporter, The Wall Street Journal, Time Out New York & various others.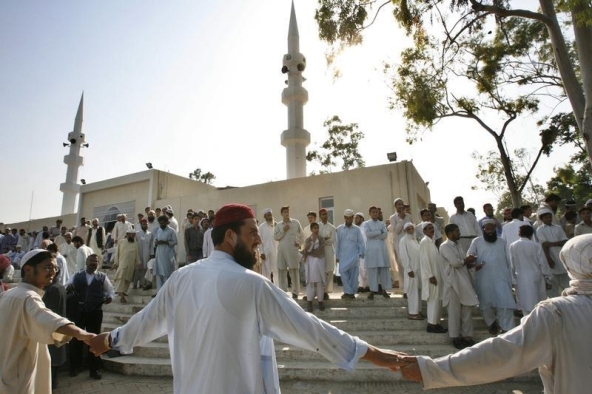 "Though the directors don't shy away from describing the pain wrought by the Red Mosque. They also provide a look at Pakistanis fighting to pull their country back from the disturbing path it's gone down," commented Film-Forward.
Production of such movies can certainly help us in fixing our image in front of the world, and more importantly defeat the fanatic ethos among ourselves.