Today marks five years death anniversary of Pakistan's highly lauded qawwal Amjad Sabri. Five years ago today on 16th Ramadan, the untimely demise of the renowned qawwal shocked fans and the music fraternity alike.
The fifth death anniversary of Sabri, who gained world fame in the field of qawwali, is being observed today. The singer had embraced martyrdom on 16th Ramadan in 2016 which fell on June 22 back then.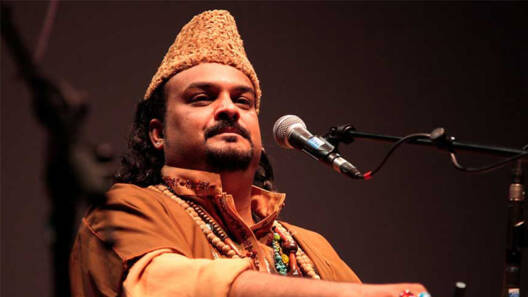 The history of qawwali would always be incomplete without the mention of him. Sabri emerged in a different style after the death of his father Ghulam Fareed Sabri. He stepped into the field reciting the same words that had shot his father and his uncle to fame. He earned immense fame in the field of Qawwali in the times to come.
Remembering the adherent of the Sufism on his 5th death anniversary today, his daughter Hoorain Amjad Sabri took to Instagram to share memories with him. "Or aj phir wo din agaya [And that day is back today]. It's been 5 years now and I still can't believe this," Hoorain penned down.
"We miss you. Hum jitna apni life mein busy hojayein ek incomplete ehsas hamare sth rehta hai [No matter how busy we get in life, there will always be this feeling of being incomplete]," she added.
Sabri left the world way too early. People all around the world loved him for his humble nature and mesmerizing voice. Some of his most distinguished pieces include Tajdar-e-Haram, Jis Ne Madine Jana, More Haji Piya, Bhar Do Jholi Meri, Tauba Qubool Ho Meri, and many others.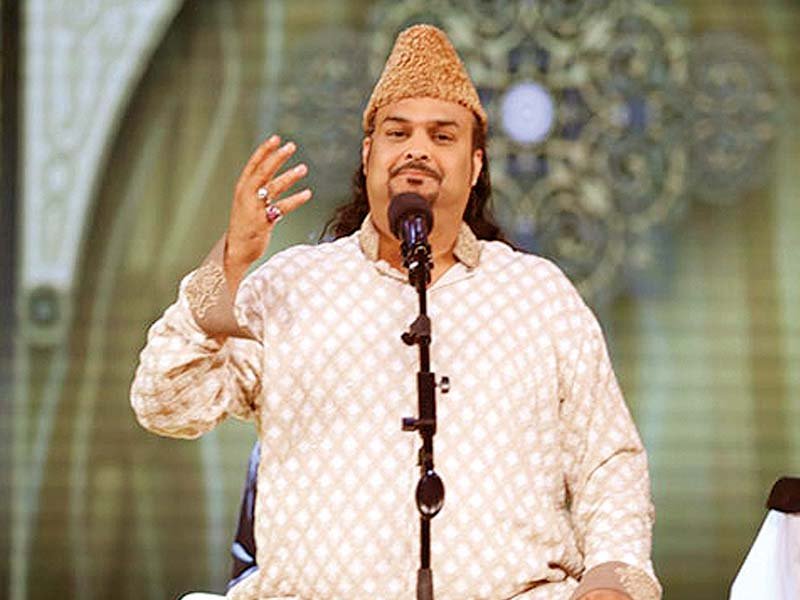 The death of the acclaimed musician left Pakistanis in mourning who have still kept the maestro alive in their hearts and are observing his fifth death anniversary since his assassination.
Fans took to Twitter to remember the maestro
Many shared heartfelt messages for the late singer.
Sabri's daughter Hoorain who we remember as a cute little kid is now all grown up. She often shares various family pictures and childhood photos on social media. Fans and followers of Sabri love seeing him with his children as they grow up.
The veteran qawwal succumbed to serious injuries when the terrorists targeted and shot at him at a distance from his home in Liaquatabad.
The man was mortal but the love for him is immortal. Though he is not among us anymore, we will always be remembered. May he rest peacefully in heaven!
What do you think of this story? Let us know in the comments section below.