Today marks  'five' months to the tragic death of the legendary Qawwali maestro, Amjad Sabri. The third eldest son of iconic Ghulam Farid Sabri of Sabri Brothers fame, Amjad, 46, was gunned down by two assailants in the broad daylight on a regular Wednesday afternoon in June at Liaquatabad earlier this year, when he was on his way for a Ramadan transmission leaving millions of his fans around the globe in shock, grief, and despair.
Widely acknowledged as the flag bearer of his legendary father, it is evident that he successfully carried the legacy of his father and uncle, Maqbool Ahmed Sabri and transformed the art, stature and tradition of Qawwali like no other. Performing on stage for the audience from the age of 12, he was known for 'modernizing' the traditional form of Sufi music and played a significant role in spreading Qawwali to the younger audience.
Five months have passed since we last saw him live at a Sehri transmission on a national TV channel, let's relive his life through some of his family photographs: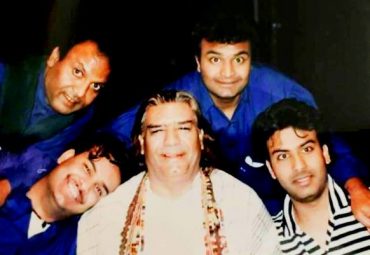 The proud father – Ghulam Farid Sabri with his sons, Sarwat (right) , Azmat (top right) and Amjad (left)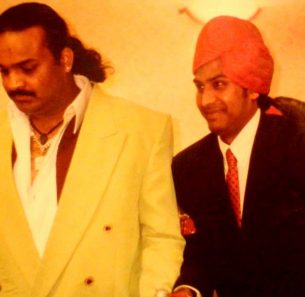 Amjad Sabri (left) at wedding reception of his eldest brother, Sarwat Fareed Sabri (right)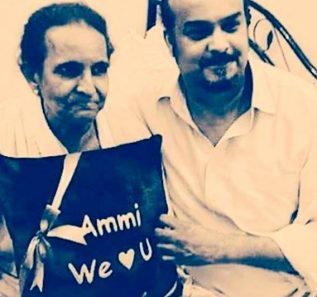 Amjad Sabri (right) with his mother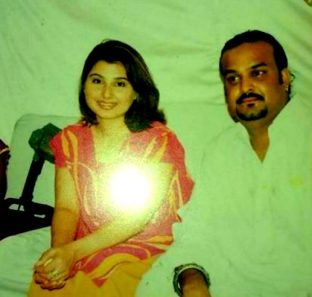 Amjad Sabri (right) with Javeria Saud (left) , 2002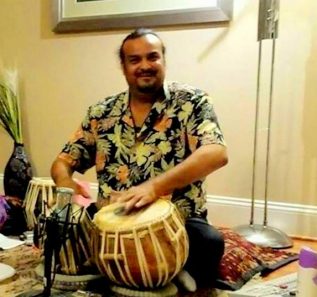 Amjad Sabri practicing 'tabla' at his place, 2015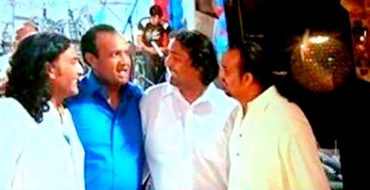 With brothers. From left to right: Sarwat Fareed Sabri, Azmat Sabri, Talha Sabri and Amjad Sabri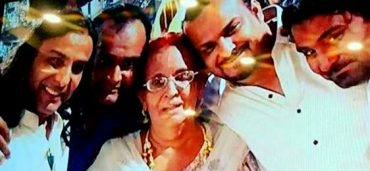 With his mother and brothers. From L to R: Sarwat Fareed Sabri, Azmat Sabri, Amjad Sabri and Talha Sabri
*Photographs courtesy/credits: Emaan Sabri, the daughter of Sarwat Fareed Sabri and niece of Amjad Sabri.