Late Amjad Sabri's daughter Hoorain who we remember as a cute little kid, is now grown up. She has been going viral on the internet since last night after her TikTok videos went viral. She looks so pretty in the videos and we are surprised to see the transformation.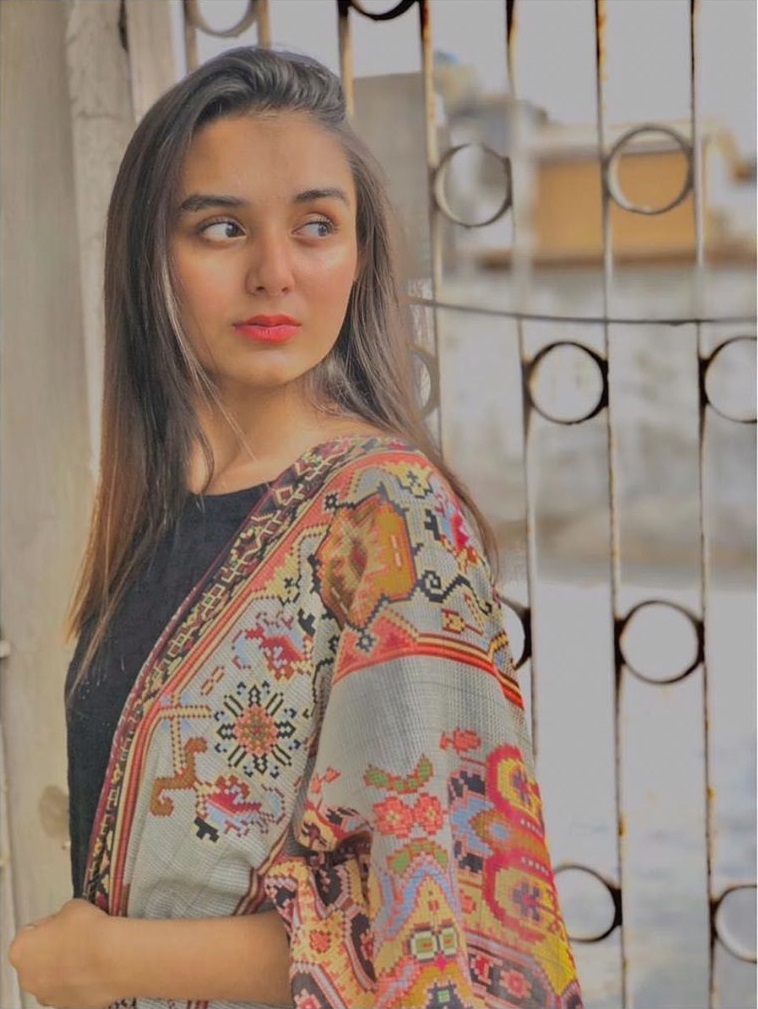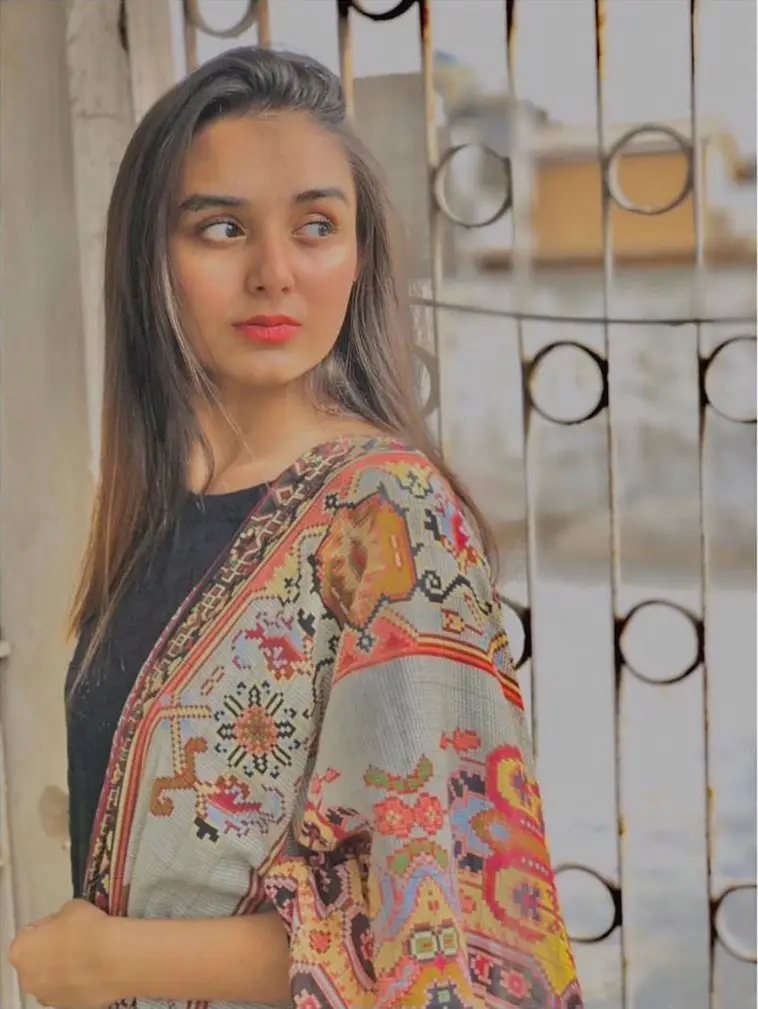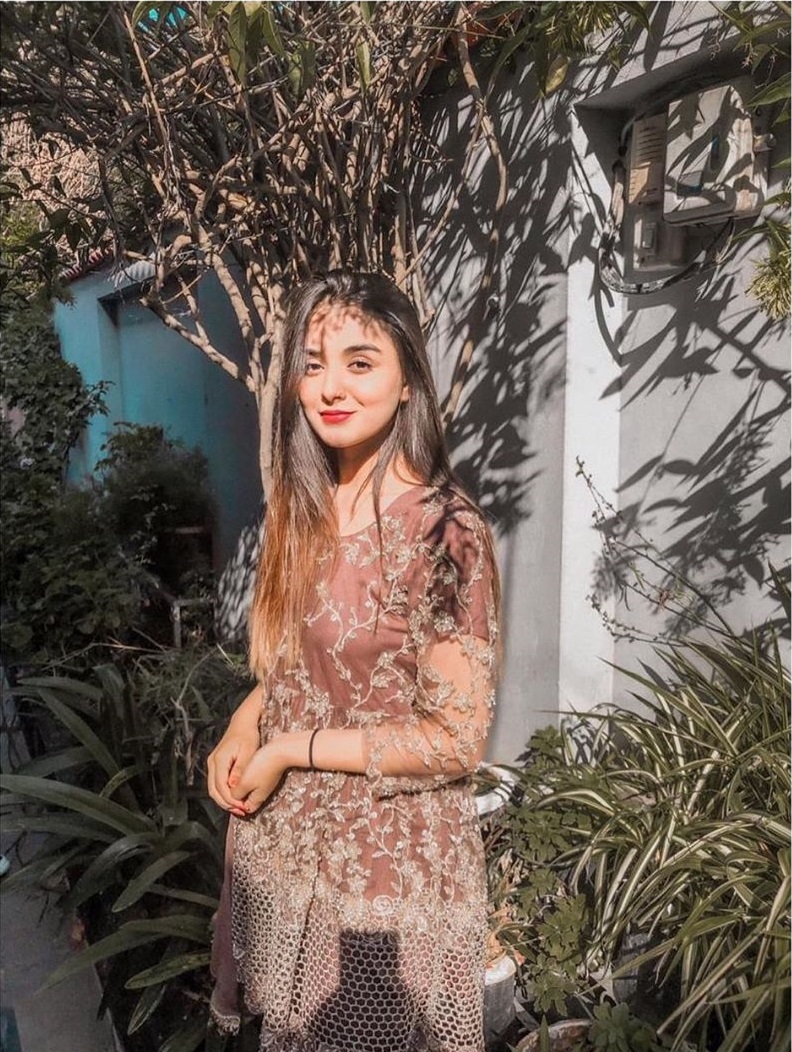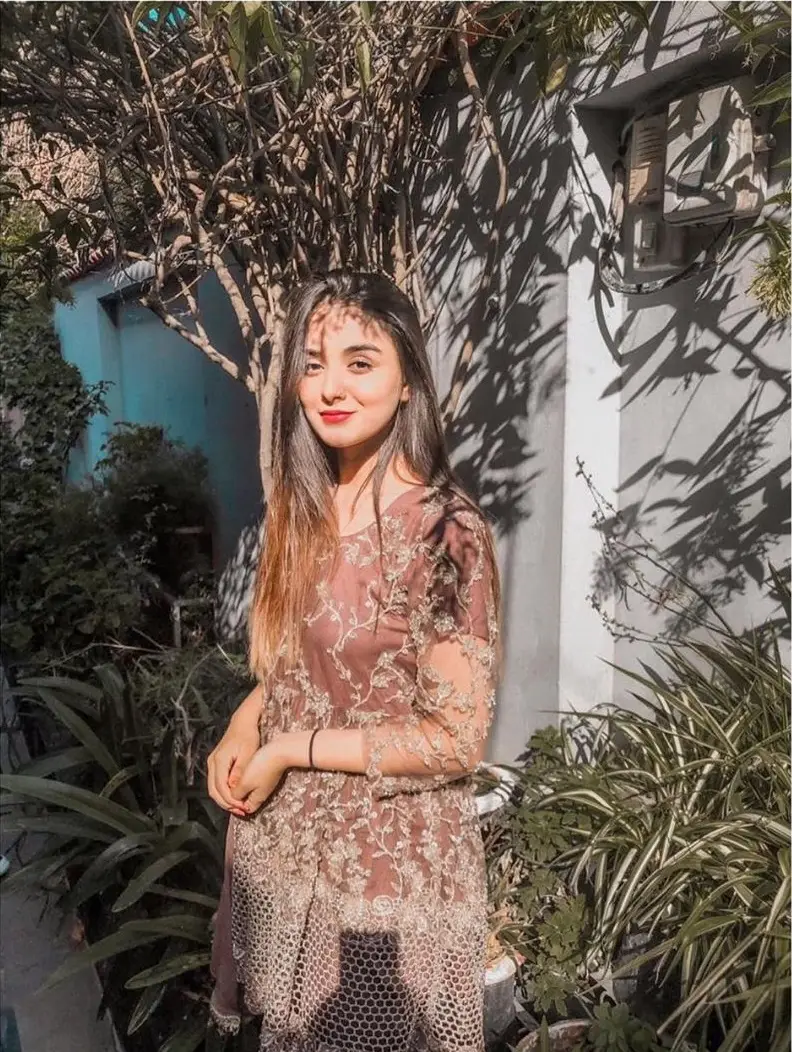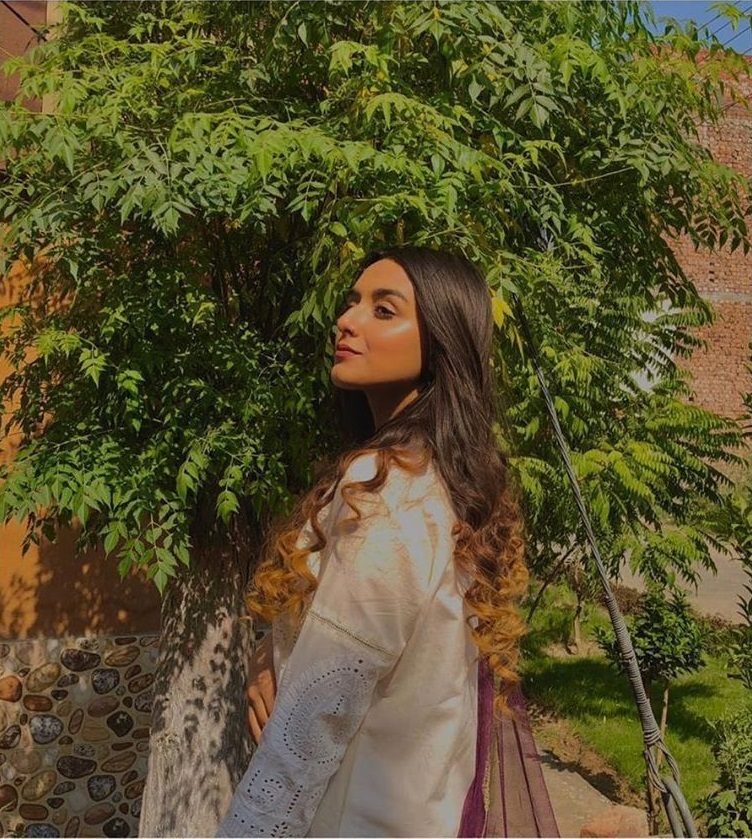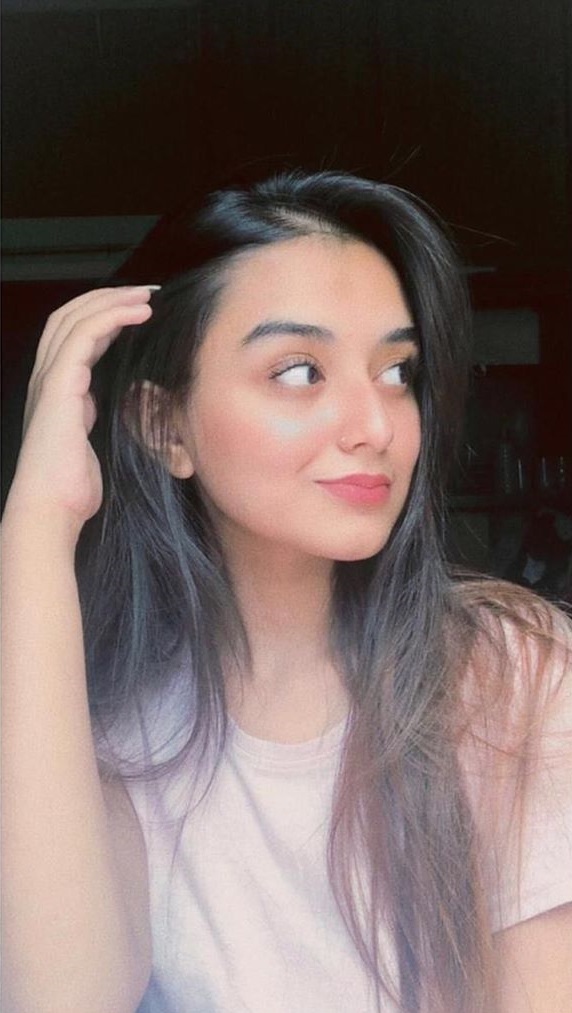 Also, take a look at her TikTok videos which is going viral
Qawwal Amjad Sabri
Late qawwal Amjad Sabri was shot dead in Karachi on June 22, 2016, when he was on the way to a television studio for a Ramazan transmission. Two militants, Mohammad Asim and Mohammad Ishaq were found guilty. And military court sentenced them to death in the year 2018.
The government has failed to honor the promises to the Sabri family. His wife Nadia Sabri once said in an interview, "I was told my children's monthly expenditure on education would be taken care of and a government job would be given to a family member. The promised have yet to be fulfilled," she said.
Last month, the country remembered Sabri on his fourth death anniversary. Some of his most loved pieces include Tajdar-e-Haram, Bhar Do Jholi Meri, Jis Ne Madine Jana, More Haji Piya, and Tauba Qubool Ho Meri among others. He was laid to rest in Karachi with his funeral attended by thousands of his fans.
Earlier, popular British band Coldplay also paid a tribute to Amjad Sabri in their music album.
What do you think about the story? Tell us in the comment section below.