Pakistan's renowned writer and poet Amjad Islam Amjad passes away on Friday in Lahore due to sudden cardiac arrest.
What's strange is that he wasn't having any severe disease and died at the age of 78. He has written several iconic poems and write-ups that attracted various Urdu enthusiasts.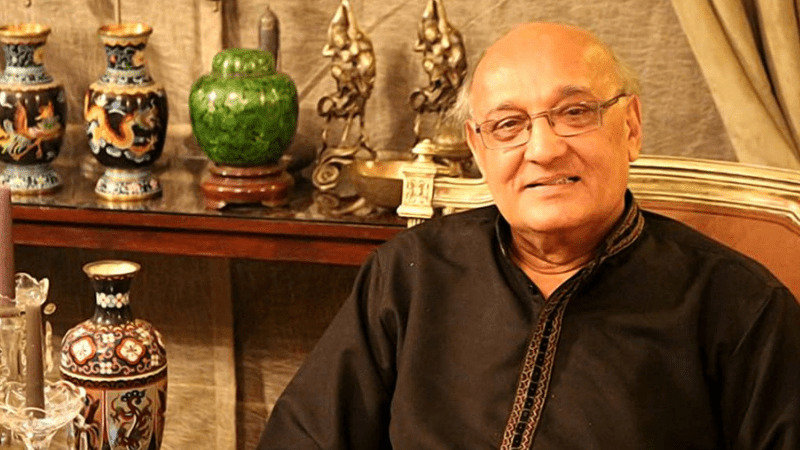 Soon the announcement of his death came out, and several government figures and other famous faces mourn the nation's one of biggest losses.
Amjad Islam Amjad Passes Away
Prime Minister Shahbaz expressed his deep grief over the death of our famous poet and screenwriter. He also sent his condolences to his family.
"Amjad Islam Amjad gave Pakistan memorable TV dramas such as Waris, Fishar, and Samandar. His literary contributions will be remembered for ages. His death has deprived Pakistani literature of a great author and poet," he said.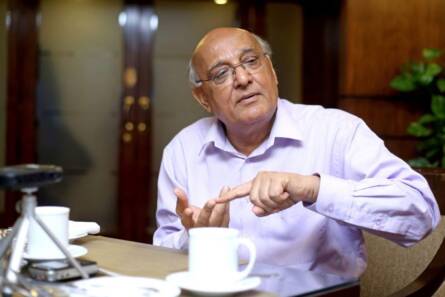 Governor of Punjab Muhammad Baligh Ur Rehman also expressed his grief over the demise of Amjad Islam Amjad. "Undoubtedly, Amjad Islam Amjad was Pakistan's number one drama writer. He made a name for himself with his unique poetry. Poets, and literary and drama writers like him are born after decades. May Allah grant the deceased's family beautiful patience," he said.
Actor Imran Abbas wrote, "End of an era. Amjad Islam Amjad Sahab is no more. Today is the saddest day for Urdu poetry. Inna Lillahe wa Inna elehe Rajeoon."
Amjad Islam Amjad Career
He is considered one of the greatest poets in the Urdu language and has contributed extensively to Pakistani literature. Some of his most notable works include the following: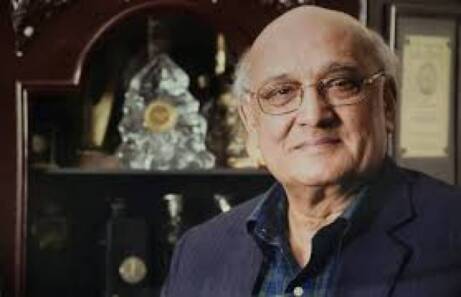 Ghazals: Amjad Islam Amjad is known for his ghazals, which are a form of Urdu poetry characterized by its use of rhyming couplets and a refrain. He has written numerous ghazals that are widely acclaimed for their beauty, depth, and meaning.
Plays: Amjad Islam Amjad is also a noted playwright and has written several plays in Urdu. These plays often address social and political issues and are known for their humor, wit, and thought-provoking content.
Last month we lost another gem of our industry, 50 50 star comedian Majid Jahangir passed away and left us in tears.
What do you think of the story? Tell us in the comments section below.