In a series of baffling events, a woman emerged last week, claiming to be the third wife of Aamir Liaquat. Attention drew as the woman flaunted a semi-recognizable face, it was actor and model Hania Khan. She accused Liaquat and his second wife, Tuba, of using black magic to harm her. Although the 'Aalim Online' host claimed to have no relation with Khan, a few recordings of his voice calls have come to the surface.
Liaquat's alleged third wife Khan went all the extra mile to label him a 'cheat and a 'traitor' in a video message. The latter highlighted some very 'controversial' accusations against Liaquat and his second wife Tuba. In addition to verbal accusations, the model also shared a couple of screenshots of messages exchanged between her and Liaquat.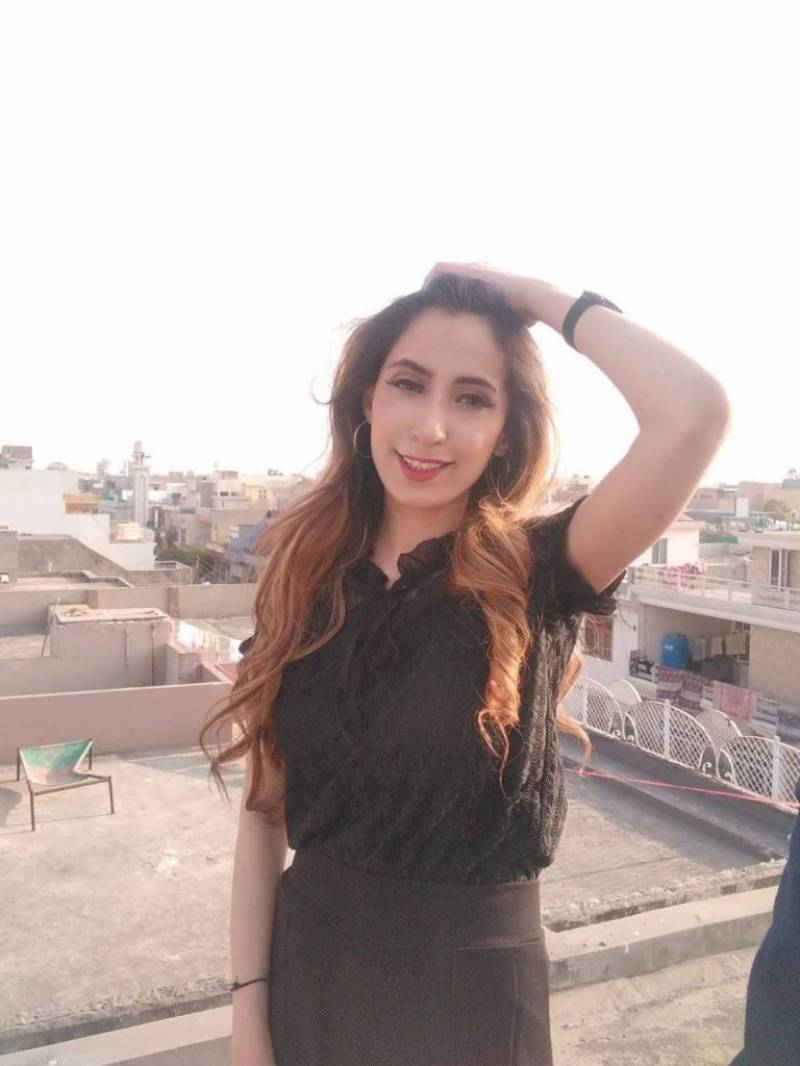 However, taking to Instagram, Liaquat released a video denying the rumors of his third marriage, saying, "I only have one marriage, which is with Tuba. In a video loaded with problematic statements, Liaquat said, "Everyone complains about talkative women, but no one marries a mute woman". He continued, "Everyone wants to marry a woman that can speak."
He then proceeded to recite some poetry, saying, "You will try and fail but not find me, in the same place you lost me thinking I'm wrong".
We are still confused what he was actually trying to say in his clarification video!
Take a look!
Meanwhile, audio of their alleged telephonic conversations has also leaked. Suffice to say, it is not looking good for Liaquat.
In one of the calls, Liaquat allegedly claims how both his marriages were not by his choice. While his first marriage was 'forced' by his mother, the second one was also due to unfortunate circumstances. Apart from gaslighting Khan, he can allegedly be heard engaging in a truly toxic, false-hearted, and lewd conversation.
Alleged voice call recordings of Aamir Liaquat
Model Hania had claimed that their relationship was not new and that her family had also been meeting Liaquat. She said the two were to get married, and the families had agreed. However, his current wife allegedly started a 'campaign' against her, Khan claimed. Calling him a hypocrite, Khan also alleged that Liaquat tried to sabotage her career.
The news broke days after Liaquat's absurd antics on live national television did the rounds on social media. It was almost like a replacement for the dying headlines.
What do you think of this story? Let us know in the comments section below.