It all started with 'Aalim Online'.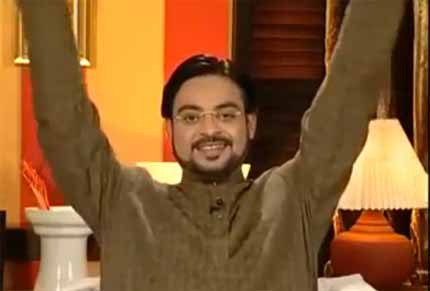 Source: currentaffairspk.com
Then the "Ghalib film dekhi hai ap nay?" video surfaced, and Aamir Liaquat went from being a religious scholar to a laughingstock for some, celebrity for others.
It's been an uphill ride for him, by mainstream Pakistani standards, since then. With talk shows and Ramazan transmissions, he not only gained noteworthy popularity with the general population, but also emerged as the pioneer behind the revival of the game show trend; a trend that refuses to die out, for some reason.
So after the "Aam khayega? Aam" scene, what more does this entertainer have in store for us?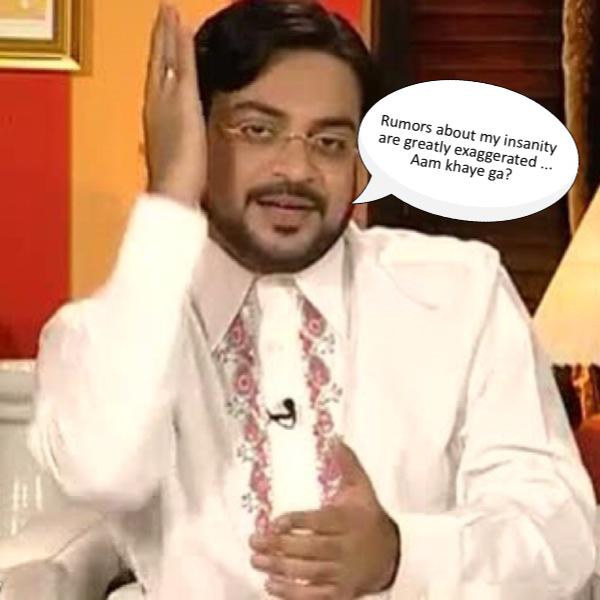 Source: twitter.com
The daring Aamir Liaquat is ready to grace the big screen with his magic. He's going to star in a movie. He, Aamir Liaquat, is starring in a Pakistani movie !!!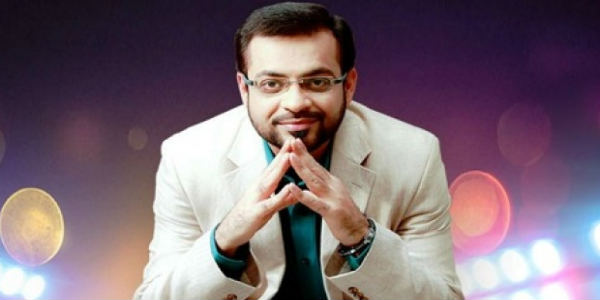 Source: endailypakistan.com.pk
And if you're consoling yourself saying, "Hey, maybe it's a small role in the TV, playing a maulvi or something", he's the male lead.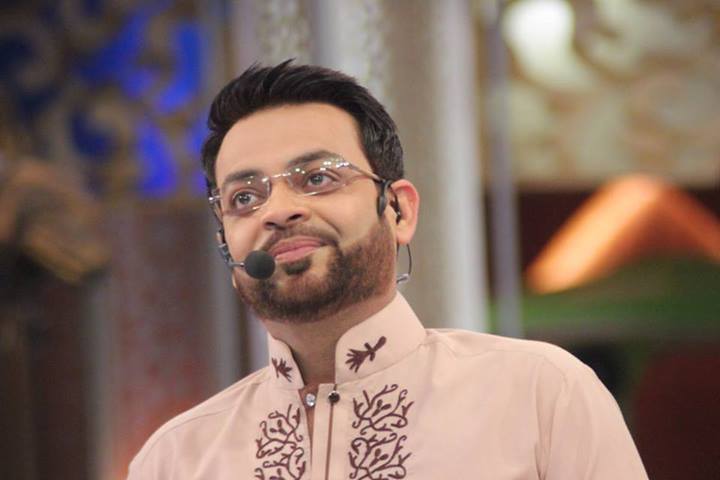 Source: 
amaanramazan.geo.tv
He's the guy you'll see on the screen for about a good 75% of the movie, playing the role of a religious scholar (nothing new there), romancing a girl !
And if this isn't surprising enough, guess who's directing the film? None other than the brains (or not?) behind Majajan; Syed Noor.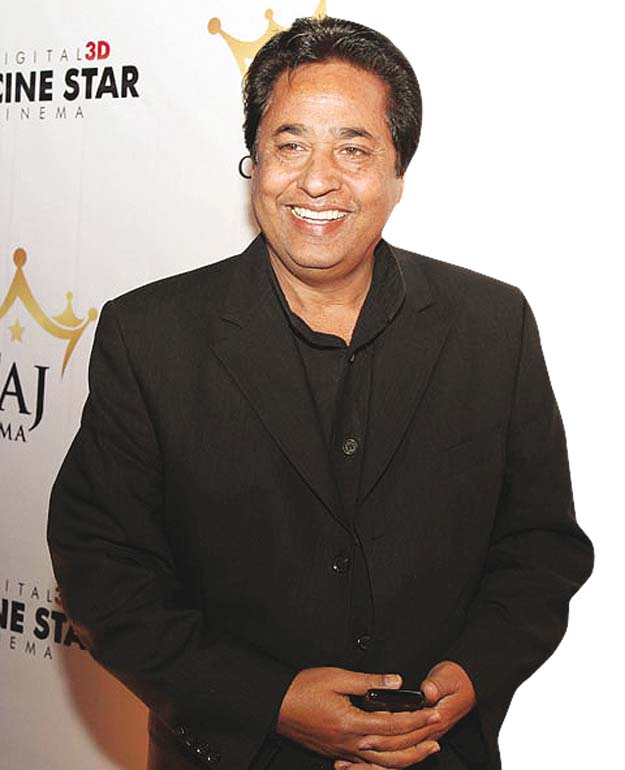 Source: tribune.com.pk
Close your eyes for a minute, and imagine Aamir Liaquat in the quintessential and infamous 'khait', singing for his love interest.
Speaking of love interests, Syed Noor's obvious choice for the female lead is the actress Saima. Yep, she's the girl Aamir bhai will fall for.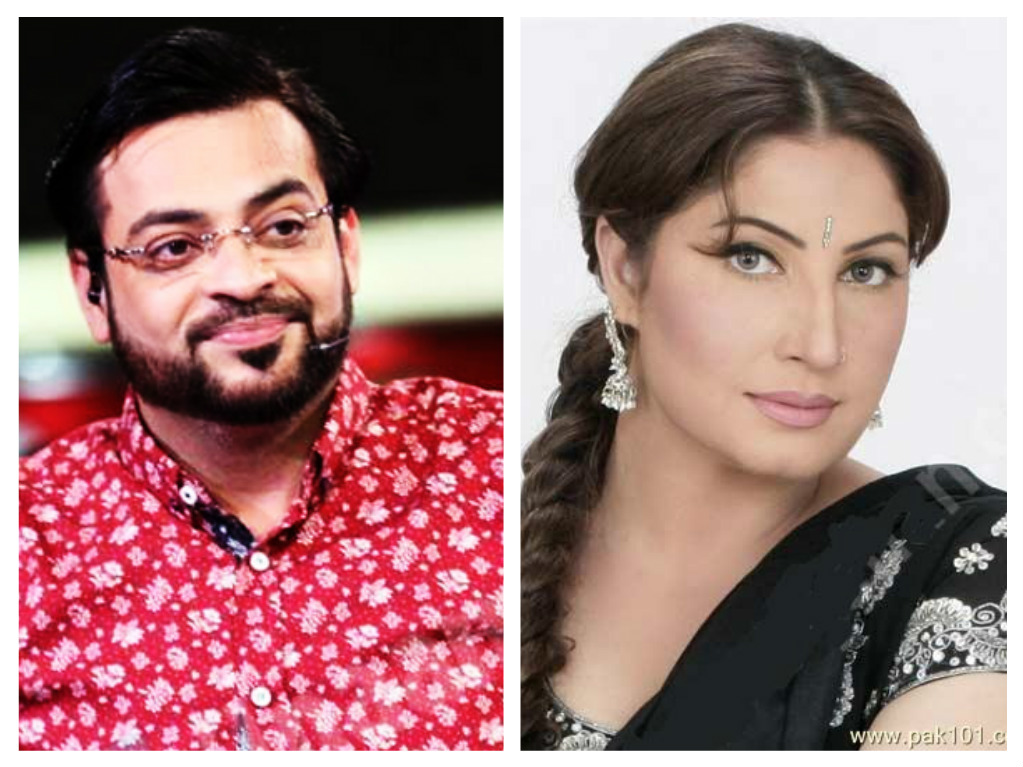 The movie is all set to release in 2017, and will be shot at a number of foreign locations.
Regarding the selection of Aamir Liaquat as the lead, Noor told a newspaper in an interview that it was the way Doctor Sahab "carried the show and handled the audience" that impressed him. It was then that he had decided that Aamir Liaquat will be the hero in his next movie.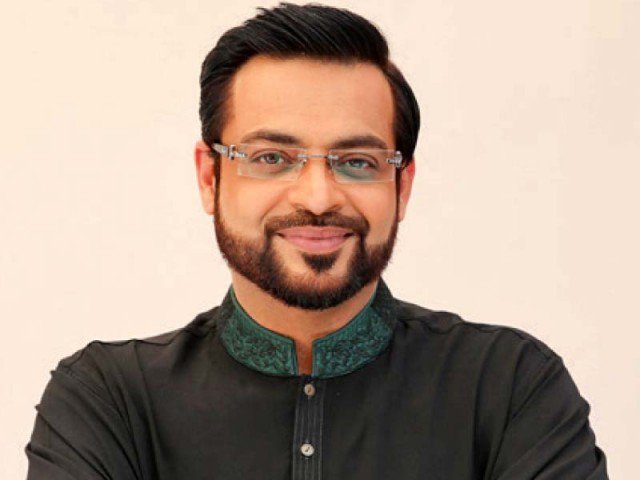 Source: 
tribune.com.pk
According to him, Aamir bhai seemed pretty impressed by the plot and the script, and was all praises for it.
Well, we can't say much about the storyline or the script as of yet, but we do know that Syed Noor has already ensured that the movie fares well on the box office. We may love or hate Aamir Liaquat, but we never fail to be intrigued and amused by him. Absolutely no one would want to miss it!
Smart move, Syed Noor!
As for Aamir Liaquat, well, what can we say? Just when you think there can't be any more drama to his scene, he pulls a new act. What's next?! Bollywood?