Remember the time when we only heard about Amir Khan pulling off fantastic results in the ring? This guy has been out of the competition for far too long now and now the temperament is only a scandal involving his own wife, Faryal Makhdoom.
Ages ago, Amir-Faryal drama ignited after the model's Snapchat story opened the chamber of a new scandal.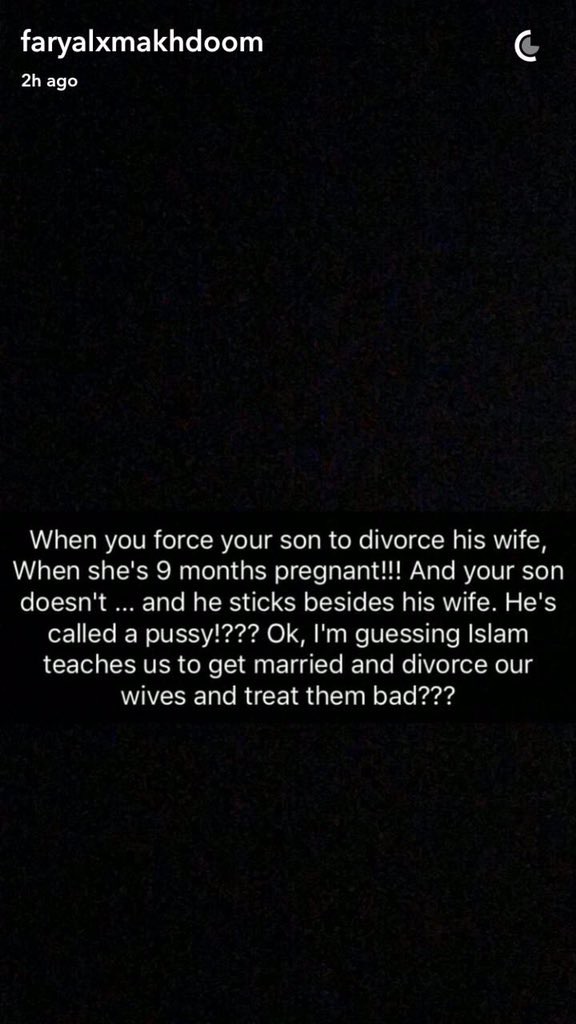 Shortly after, the boxer decided to put an end to their marriage…
So me and the wife Faryal have agreed to split. I'm currently in Dubai. Wish her all the best.

— Amir Khan (@amirkingkhan) August 4, 2017
That's not all. It did not certainly end there for either of them at all.
Then there was a wild rumor that Faryal was cheating on him with none other than Anthony Joshua
CRAZYYY!
Lol moved up in the weight classes lol. Trust me I ain't the jealous type. No need to send me pictures of the men your talking to #disgusted

— Amir Khan (@amirkingkhan) August 4, 2017
OOPS!
Mans like Joshua can have my left overs!

— Amir Khan (@amirkingkhan) August 4, 2017
Normally, you would expect the matter to be done and dusted at this stage but no way, son. It came out of the chamber once again and drama continued…
Out of nowhere, Faryal Makhdoom announced that she's pregnant!
Let that sink in.
Alhumdulilah , blessed with baby number 2 in my tummy❤ #excited eating away, can't stop ?

— Faryal Makhdoom Khan (@FaryalxMakhdoom) August 26, 2017
Don't forget this one photoshoot she had recently…
I felt like a bride all over again ? pic.twitter.com/4mLZewYJ1C

— Faryal Makhdoom Khan (@FaryalxMakhdoom) November 3, 2017
And then! Amir Khan and Faryal Makhdoom announced they are back together… Yes, guys, this happened last week
With my 4 month pregnant wife, after sorting out all the issues. Closing the year with a happy ending ? pic.twitter.com/S1IJPYGfdQ

— Amir Khan (@amirkingkhan) November 11, 2017
You must be joking if you thought it would end here like the couple will not stay relevant, they would be out of the mainstream news and not a headline again. It's not happening, son. Well, both individuals know how to stay relevant and become the part of news which is why Amir Khan gives a recent update on his plans. Amir Khan is set to make his marriage with Faryal work now and despite everything. He wants to tackle the odds and put his past behind.
He just shared a plan regarding future of how he intends to stay out of the drama.
Amir Khan flies to Australia in order to feature in a reality tv show called "I'm A Celebrity"
Here's what the boxer had to say about joining "I'm A Celebrity"
I'll be training while I'm here. I'll probably go for nice jogs and try to keep out of trouble. I want to fight three times next year. King of the jungle? I dunno about that but king of the ring suits me better. I want to fight three times in 2018, starting in February, then again just before Ramadan. I always miss my daughter whenever I am away; it is just going to be a nice break.
"Keep out of trouble" hmmmm.
Well, we all know what happens every time a celebrity walks in a reality TV show… Can you smell another scandal or controversy here?
We hope not. We want to boxer back into the ring and start boxing again!