This fact is undeniable that desis all over the world, in their thought bubble, still imagine every girl to be in the kitchen cooking finger licking food 24/7. Plus, she should also be no less than Katrina Kaif. But hearing that from someone can always give a heartache especially from someone who you thought of being educated and sane.
But to our surprise, a similar statement was given by Amir Khan the controversial boxer which shocked many! He is currently participating in I'm A Celebrity… Get Me Out of Here!, which is a BBC reality TV show. If any of you follow Faryal (his wife) on Snapchat, then you must know every little detail about it even if you don't watch the show.
Lines are now open guys ??Please vote now to keep Amir in the Jungle! Either download the @imacelebrity App (and get 5 free votes) or call ?:
Mobile 6442401
Landline 09020442401 #TeamAK #imaceleb

— Amir Khan (@amirkingkhan) December 2, 2017
While talking about house chores with another husband who was proudly discussing how he helps his wife in doing all the work, Amir replied to it by saying:
"I would never actually cook. In my culture, women, that's their job to do the cooking. They're best at cooking."
PATHETIC STATEMENT COMING FROM A STAR
https://www.facebook.com/BBCAsianNetwork/videos/10159732553910381/
He continued to justify his statement by dragging the strength of a man who is for doing jobs that require immense energy that may be in his perspective women are unable to.
He explained:
"It's a man's job to actually do other jobs like the hard work, the hard labor jobs around the house."
The other husband who didn't realize the misogyny of his situation interrupted Amir by saying that,
"It's harder to do the housework. Until you don't do it for yourself, you won't realize how hard that is."
After his statement which Amir might not have heard, he still stood by his words and replied:
"I've got a dishwasher, washing machine, I've never actually known how to use these things. I would never touch that machinery, ever. You would turn into a woman. I'm a man."
IS SHE ONLY FOR DOING HOUSEHOLD CHORES?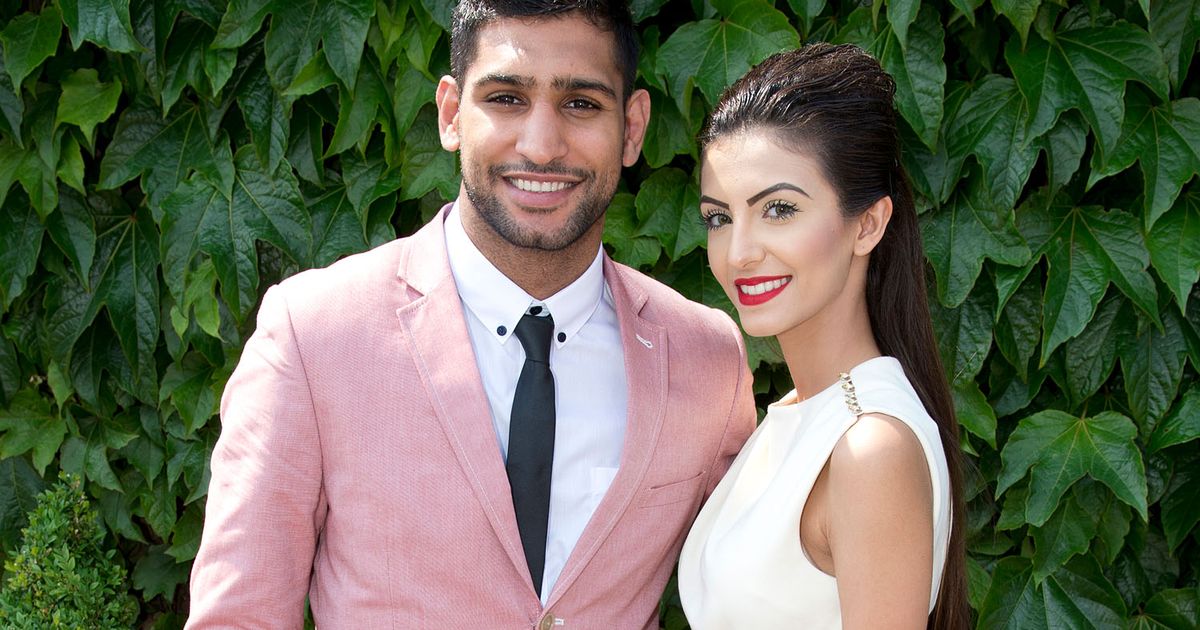 This statement dropped like a nuclear bomb on the women who barraged in with a question for Amir: "If you use the machine, you would turn into a woman?", getting her into more confusing and making her mind-boggle Amir replied with a "Yeah."
In a nutshell, people living abroad are considered to be more aware of the gender equality. Despite many of us made a big mistake by not counting Amir in the group of people who might be living abroad but in their narrow minds, they still think of women only as a "cook". It's sad to see people like him who are an inspiration to many giving such statements. Well, he might have forgotten that no man can handle the pain of giving birth. So he may man up.
If you liked this article then like, share and comment down below to give us your feedback.