Gone are the days when you typed "Amir Khan" in Google search bar and expected results about the Bollywood actor. Now the highlights are dominated by the one and only who has been trending for ages now: boxer Amir Khan. Yes, the boxer who was once only famous for his prolific performances in the ring.
Now he's only popular for the grave controversies dwindling in his personal life involving apparently his wife. But that shape also sailed past and now Amir Khan is dancing only in his drama and is taking some real heights now! Just recently, Alyzeh Gabol was heavily linked with Amir. People came to the conclusion that the boxer was hitting on her, trying his chances because of an imminent divorce between him and Faryal Makhdoom.
Social media dug all pieces of evidence that could possibly confirm that Amir Khan is dating Alyzeh Gabol
Let us present you all clues here.
Clue 1: Amir Khan casually flirting on Alyzeh
Continues…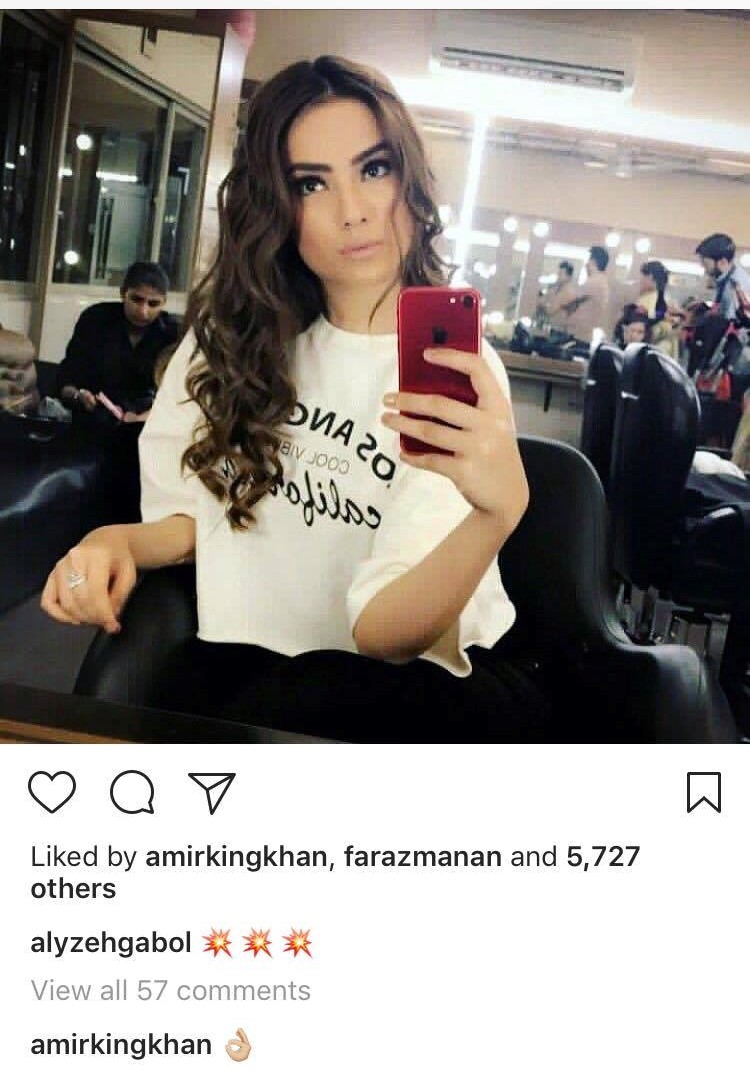 On and on and on and on…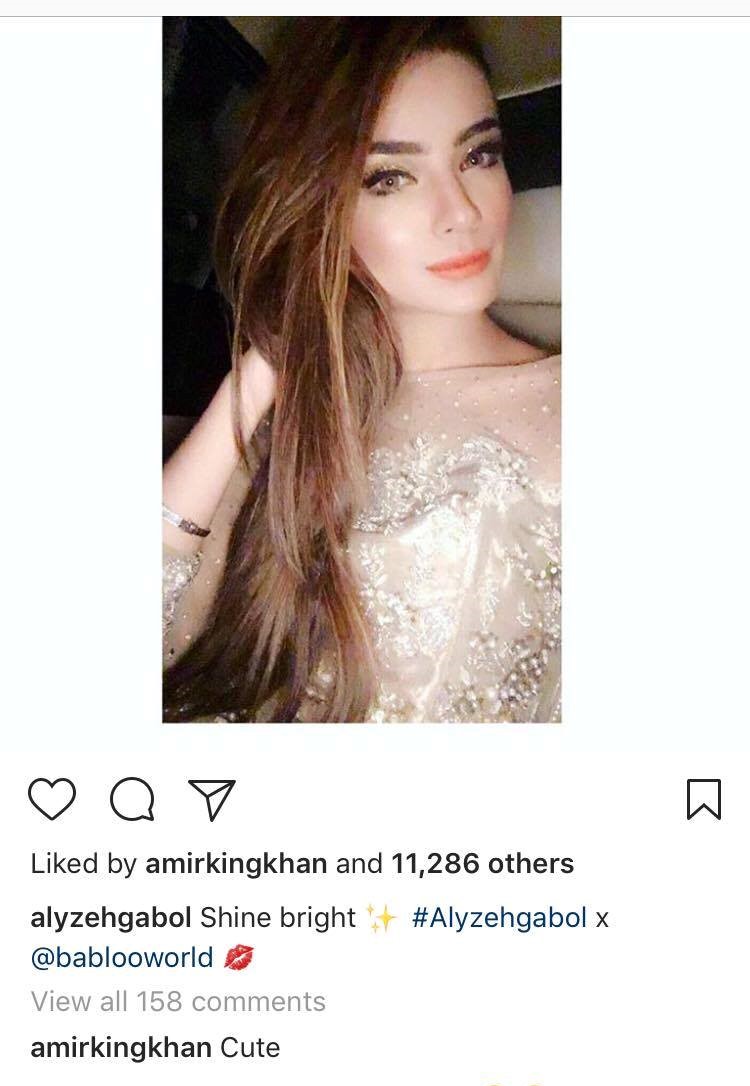 Clue 2: Amir Khan just casually, just casually wishing Alyzeh a happy birthday by uploading a video of her on Instagram
But unfortunately folks, the post got deleted. Sigh.
Clue 3: Amir and Alyzeh found partying in Dubai
Here's the full video:
https://www.youtube.com/watch?v=icEyj97yHA8
Clue 4: It's highly speculated that both Amir Khan and Alyzeh Gabol were found at the same mosque, at the same time and on the same day. What kinda coincidence is that lol?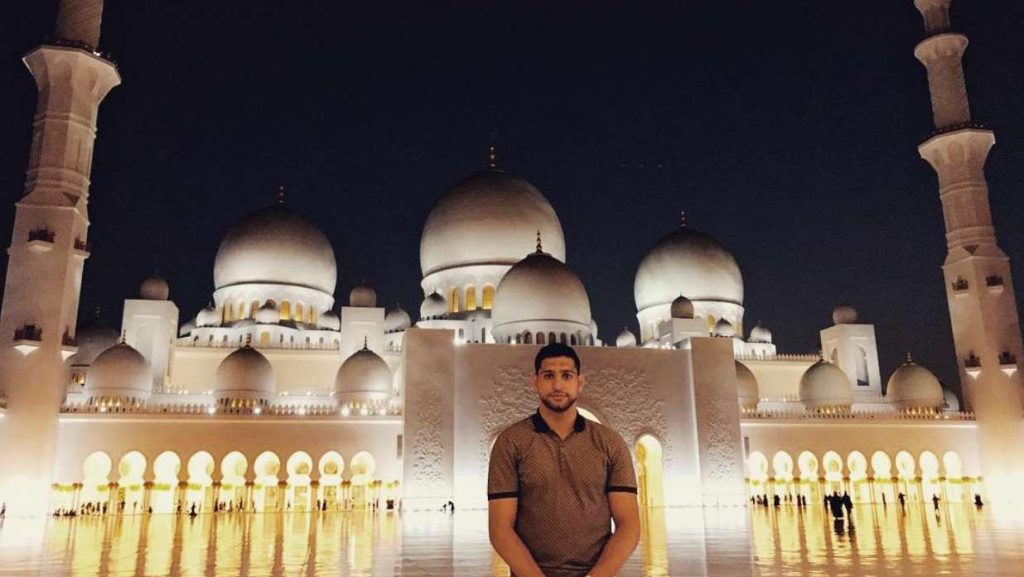 Kia baat hai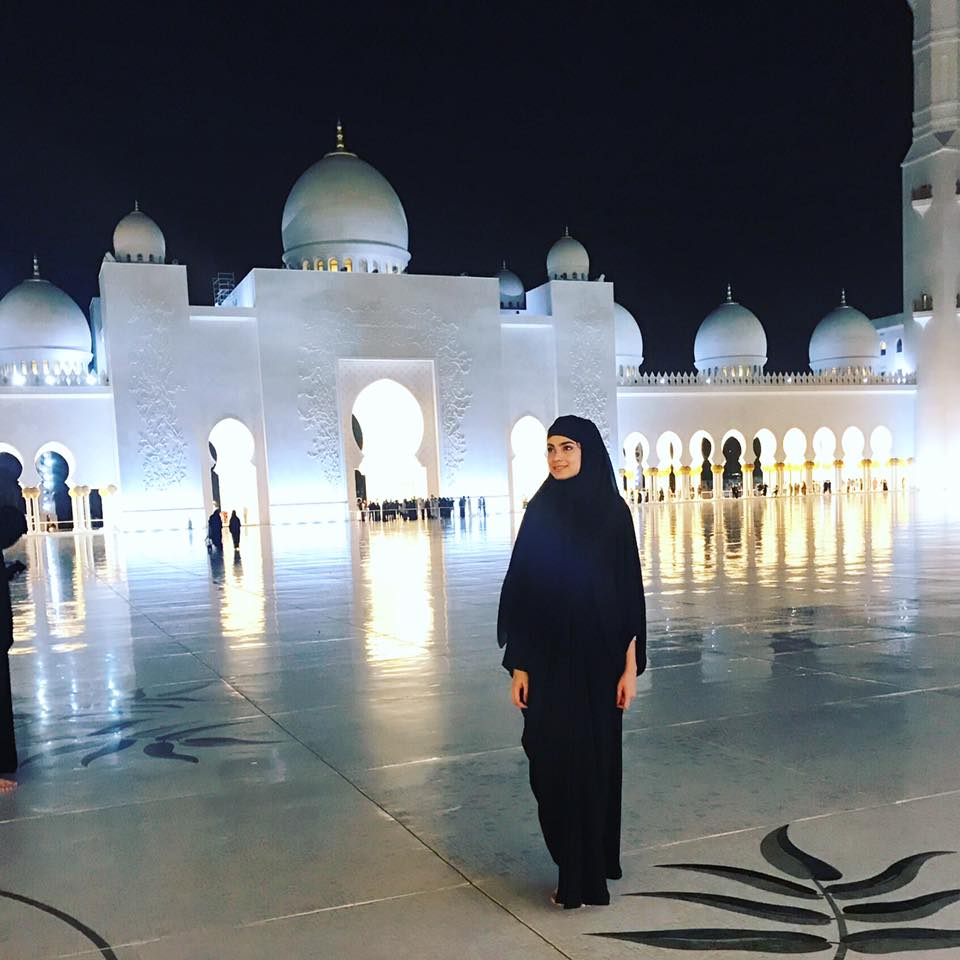 Clue 5: From the windows, it's the same hotel
Clue 6: The same restaurant; notice the chairs. And they were on Snapchat at the same time!
Hmmm. Something's definitely going on here. Well, Alyzeh and Amir both are apparently single after all that the boxer says about divorcing Faryal. Do you guys ship them?