If you haven't seen Taher Shah's new music video, you haven't really lived yet.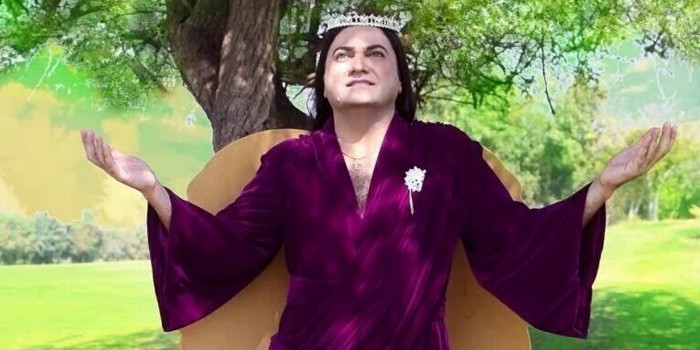 The man isn't so much as an entertainer as he is a legend.
He's got everyone on the Angel bandwagon, and is a viral sensation in all rights!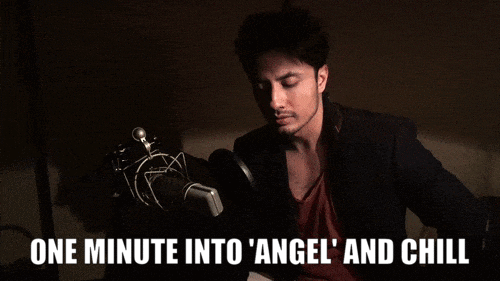 Love him or hate him (mostly just in awe of him), he's got everyone hooked. Getting reactions from everyone, he's a certified celebrity!
Pakistani Men ??? pic.twitter.com/cV32nBpshE

— M Ullah (@M_Ullah) April 8, 2016
Was watching Taher Shah's Angel, mum walked in and I switched to porn cuz it was easier to explain

— RizwengerOut (@rizlagunner) April 8, 2016
Kid is already thinking about therapy pic.twitter.com/Afnm9eqDD8

— Shumail (@Shumyl) April 8, 2016
However, Pakistanis aren't the only ones who love/hate him! These Americans from the U.S. Consulate Karachi have made the best reaction video ever!
Watch the video below to see their crazy reactions!