Singer Laine Hardy, the winner of American Idol season 17, was taken into custody on Friday and charged with planting a listening device in his ex-girlfriend's dorm room at Louisiana State University in Baton Rouge, Louisiana.
A legal representative on Friday confirmed that Hardy, 21, was booked at East Baton Rouge Parish Prison for violation of Louisiana laws. The attorney also confirmed and in a statement told Entertainment Weekly that he "did receive a warrant for his arrest".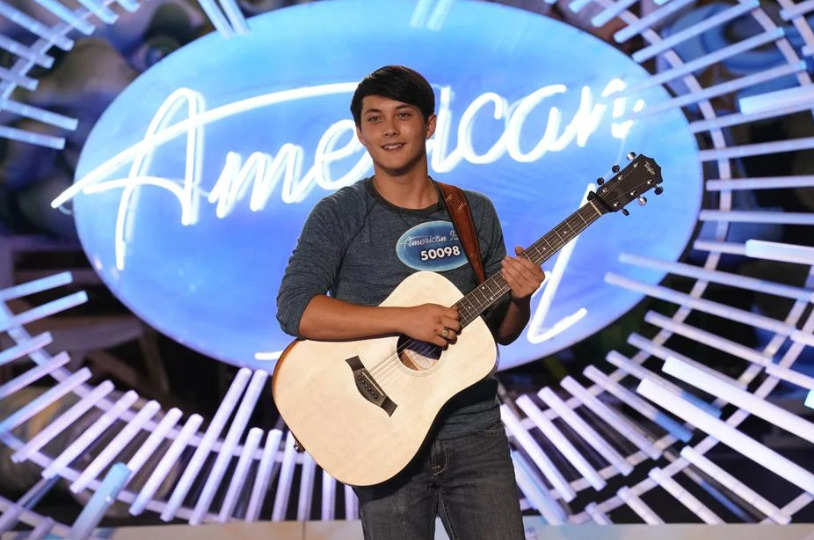 "He has been and will continue to be completely cooperative with the Louisiana State University Police Department on this matter," he added. "Due to the public nature of Mr. Hardy's profession, we ask for privacy at this time,"
According to the documentation obtained by the publication, the LSU police arrived at the dormitory on April 7 after the victim, his former girlfriend, and her roommate found a device. The woman mistook it for a phone charger and upon looking it up she found out that it was a VR-500 Voice Activated Recorder.
The files retrieved from the recording device revealed Hardy's voice at the back. According to the recordings, Hardy was mentioned in multiple conversations. An arrest warrant was issued on April 27 against the singer.
The victim also alleged that the musician had tried to record her previously by other means and had admitted to planting a bug in her dorm, which he later discarded.
Singer asks for privacy
The music competition winner revealed that he had first received a warrant from the LSU police department in a statement he posted on social media on Thursday. He only cited unspecified "allegations" made against him. He said he has been "fully cooperative" with authorities.
"I understand that my career has thrust me into the public spotlight, and I embrace that wholeheartedly as my entire world belongs to my music and my fans," Hardy wrote in the statement. "However, due to the sensitive nature of this allegation, I humbly ask for privacy at this time. I have the utmost respect for the law and will assist in their investigation as needed moving forward."
The name of the victim is, however, not named in the booking document released on Friday. But the report does state that she dated Hardy between November 2021 and February 2022. The Memorize You singer has been notoriously private about his personal life and did not debut a girlfriend during those dates.
Earlier this year, a girl in the UK was sentenced to 10 months in prison for using fake Instagram accounts to send herself threats in order to blame her ex-boyfriend for stalking.
Read More: Man Harassed, Attacked & Posted Private Images Of His Ex-Girlfriend On Twitter
What do you think of this story? Let us know in the comments section below.