American adventurer Colin O' Brady recently paid tribute to his fellow adventurers who passed away on K2 this year. As he climbed Mount Everest, he raised flags in memory of friends who could not survive climbing the dangerous K2. Muhammad Ali Sadpara, from Pakistan, was named among the names.
O'Brady is an American professional endurance athlete, motivational speaker, and adventurer. Taking to Instagram, he shared an emotional video of paying tribute to all the fellow adventurers who could not survive on K2 this year.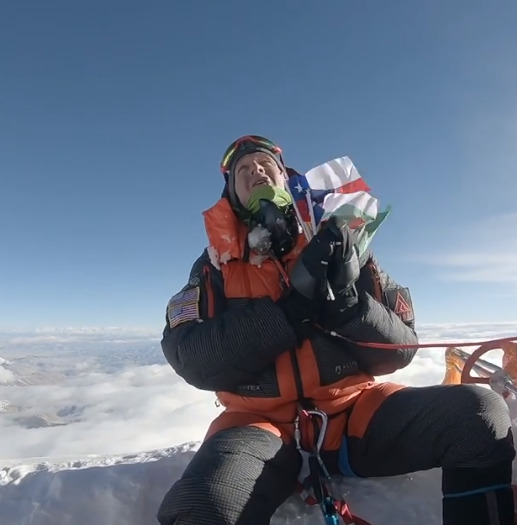 'Fallen friends," the caption read. "On my recent climb to the Everest summit, I made a small tribute to my friends who died while we were climbing K2 this winter. I figured the summit of Everest was the best place to honor these fallen friends who were some of the best climbers in the world, and who had all stood on this summit during their lives."
He further added, "It felt as if their spirits were up there with me that day. JP Mohr, Sergi Mingote, John Snorri, Atanas Skatov, Ali Sadpara…we all miss you dearly. Sending love out to your families. Rest in peace, my friends".
Take a look at the emotional video
Sadpara is a Pakistani mountaineer and has proudly hoisted the country's flag on eight peaks. He was also part of the team which successfully achieved the first-ever winter summit on Nanga Parbat back in 2016.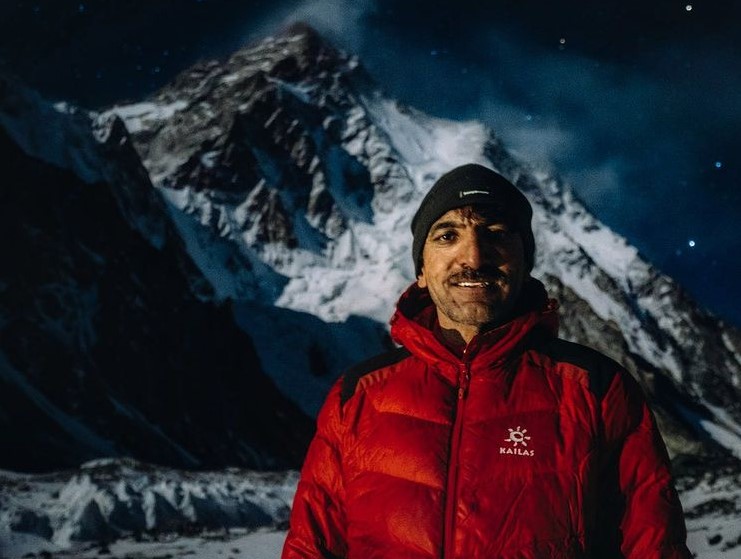 In Feb, Pakistani officials declared Sadpara dead. Moreover, they also called off a rescue mission. It involved the military and international mountaineers since the group lost contact on February 5. Sadpara with John Snorri of Iceland and Juan Pablo Mohr of Chile was last seen just 300 meters short of the summit of K2, the world's second-highest mountain.
"It has been four days today. No one has seen my father since that day. He is up there somewhere, 8,000-feet high. But, to be honest, I am still hopeful of his return. My father is a survivor you see. He always has been," said his son earlier in an interview while he awaited a miracle.
While Pakistanis came together, collectively wishing and praying for their safe return, a video of him singing and dancing emerged. Sadpara singing and dancing to 'tum chalay aao paharon ki qasam' broke our hearts. He will always be remembered!
What do you think of this story? Let us know in the comments section below