Good news! Adviser to the Prime Minister on Commerce and Investment Abdul Razak Dawood said on Thursday that Pakistan would be added to e-commerce giant Amazon's sellers' list within the next few days, now the next thing people demand is PayPal.
"We have finally made it. We have been engaged with Amazon since last year and now it's happening," he said. "It is a great opportunity for our youth, small and medium enterprises, and women entrepreneurs. An important milestone of the e-commerce policy has been achieved through teamwork by many people across the globe."
Despite Amazon's presence in India, Pakistan remained excluded from its list of sellers, and PayPal is too out of reach for Pakistanis. Many retailers, trying to bypass Pakistan, would register their companies in other countries to sell their products on the marketplace.
Pakistani merchants, however, can sell their products easily when they are included on the list. Nonetheless, the benefit will be mainly applied to Pakistani merchants that want to sell their products abroad, rather than Pakistani consumers.
Meanwhile, Shahbaz Gill, Special Assistant to the Prime Minister on Political Information, acknowledged that the current government achieved something unachievable in the last 10 years of the country's history.
"Amazon has included Pakistan in its list of sellers. With this development, Pakistan has now joined the international market… Thank you, Imran Khan," he said.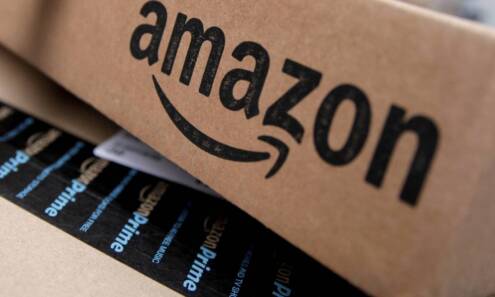 Last year in June, the Ministry of Commerce had said it had shared the names of 38 exporters with Amazon for registration to promote trade and explore new markets for Pakistani exporters.
Overjoyed Pakistanis now demand PayPal next
Pakistanis now also demand PayPal. It is a well-known online payment platform that has been requested a number of times in Pakistan. Moreover, it is mainly useful for freelancers who work for international companies and get payment from entities overseas without any currency transfer hassle. Also, used to make payments to online advertising platforms or to buy digital services.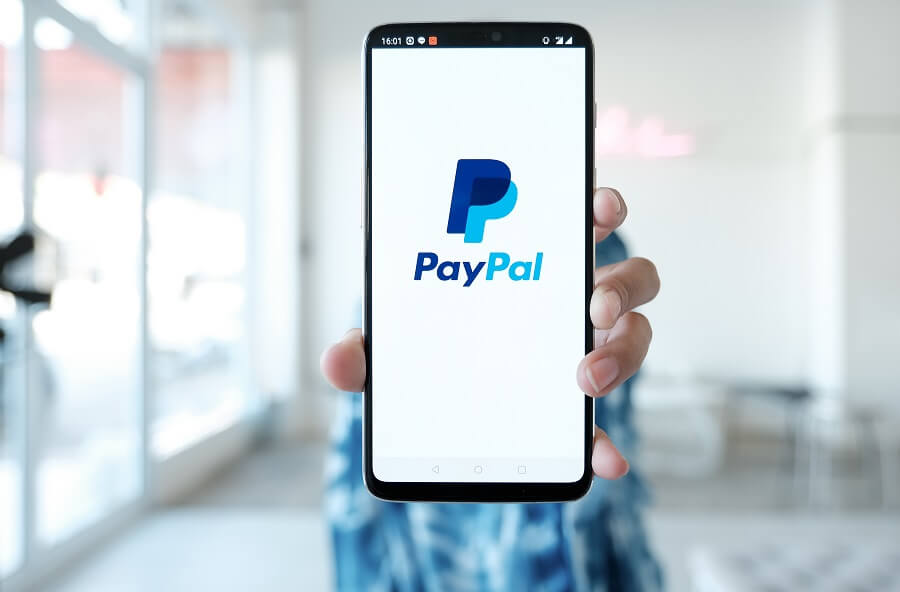 It may be recalled that back in 2019, a legislative committee apprised that the government would introduce PayPal additional such related online payment platforms in the country. Reportedly, growing pressure from the freelancers along with old monetary policies forced the incumbent Pakistan Tehreek-e-Insaf (PTI) government to bring PayPal into Pakistan.
The freelancers, who operate on multiple online platforms, usually find it hard to withdraw money and receive funds from their foreign clients. Hence many of them opted for other undesirable ways, which is a loss to the Pakistani economy.
PayPal is a remarkably successful online wallet platform for e-commerce related activities, providing its own resolution system and security. In fighting against the economic crisis of Pakistan, PayPal can play an effective role.
What do you think of this story? Let us know in the comments section below.