Amazon layoffs more than 18,000, the biggest reduction in the history of American business. It's the right sign that recession is near and big companies are facing bad times as well.
The tech industry especially heading into a dark nightmare and the slump is deepening.
In November, Amazon announced the laying off of thousands of employees but no one expected that huge numbers at the beginning of 2023.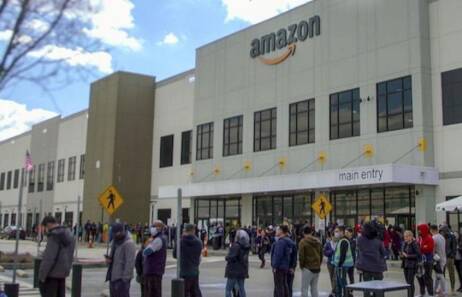 It was previously expected to reach at 10,000 least, it's affecting corporate ranks, mostly Amazon's retail division and human resources functions, like recruiting.
Amazon LayOffs Over 18,000 Employees
Chief Executive Officer Andy Jassy announced the cuts, which represent about 1% of Amazon's employees, in a memo to staff Wednesday, saying it followed the company's annual planning process.
"Amazon has weathered uncertain and difficult economies in the past, and we will continue to do so," Jassy said. "These changes will help us pursue our long-term opportunities with a stronger cost structure."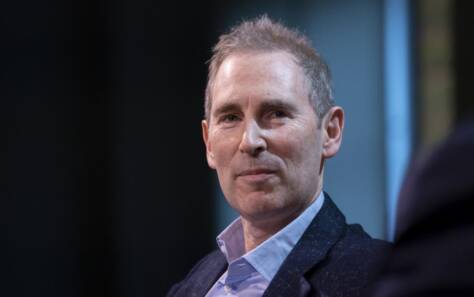 Amazon realized during the pandemic, they have hired too many people the increasing total suggests the company's outlook has darkened.
Amazon isn't the only company that's facing such heavy employee elimination, they have joined other tech giants who are also making major cuts. Earlier Wednesday, Salesforce Inc. announced plans to eliminate about 10% of its workforce and reduce its real estate holdings.
Amazon Investors Sit Tight With Positivity
Amazon investors are on the positive side, as per them this effort might boost the profit of the company. And they weren't wrong at all. The shares climbed about 1.8% in trading before New York exchanges opened on Thursday. The Wall Street Journal first reported on the plan.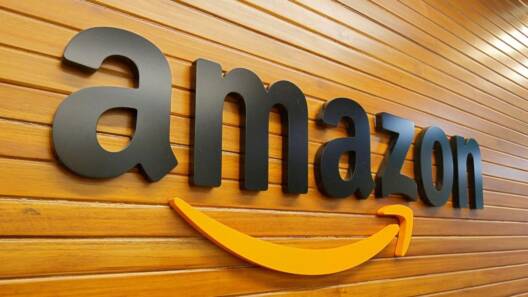 No doubt, Amazon's layoff of over 18,000 employees would be historic in the tech world during the current situation going on in the tech slowdown show.
It had to be done because Amazon also has a far bigger workforce than its Silicon Valley peers. It had more than 1.5 million employees as of the end of September.
People can't deny ever since Jeff Bezos stepped down as the CEO, Amazon faced a hard time in every manner and struggled to be on the top list of shareholders.
What do you think of the story? Tell us in the comments section below.