Multinational companies are getting bigger in every manner and their investments also highlighting with big numbers. Amazon one of the biggest e-commerce shops headline in the mainstream of Hollywood, when they bought MGM for $8.45bn.
MGM one of the oldest and famous studios in Hollywood to produce the finest movies of all time.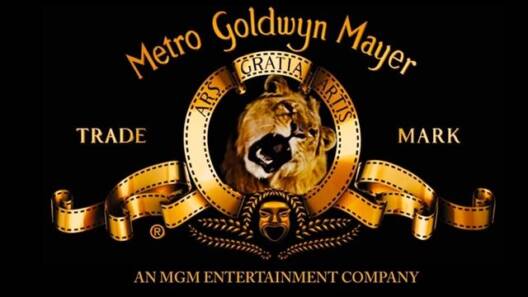 Amazon played a smart move with this deal, because it would benefit them when it comes to streaming platform especially.
Amazon Bought MGM-Biggest Deal to Crack:
Metro-Goldwyn-Mayer originally founded in 1924, lived the golden era of Hollywood and produced some amazing movies that no one ever forgets.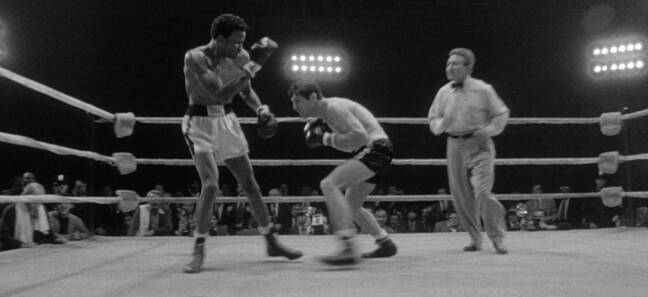 Whether it's Oscar-winning movie The Silence of the Lambs or Raging Bull to ultimate classic Ben Hur.
Without any doubt, it's the second-largest deal ever Amazon cracked and highlighted all over the news. One of the biggest streaming service providers with over 175 million users globally managed to pull off such a big deal and shock the world.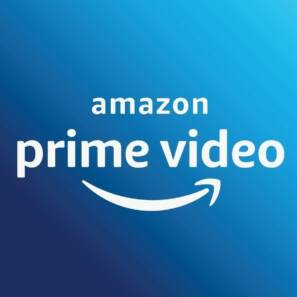 As mentioned, it's a hell of a deal for Amazon because you believe it or not this might boost their Amazon Prime Video's offering with more than 4,000 films, including the James Bond franchise and Legally Blonde, as well as 17,000 television shows such as The Handmaid's Tale TV series.
Mike Hopkins & His Thoughts
On Wednesday, An Amazon Executive said, "It's very exciting and provides so many opportunities for high-quality storytelling."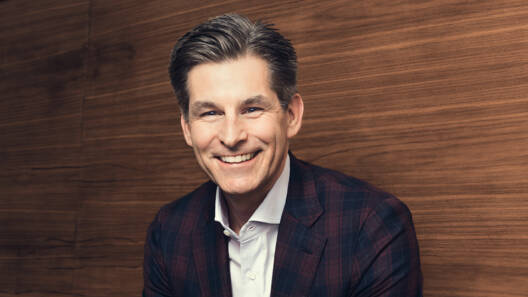 Not only that, Mike Hopkins senior vice president of Prime Video and Amazon Studios also shared his thoughts, "The real financial value behind this deal is the treasure trove of Intellectual Property in the deep catalog that we plan to re-imagine and develop together with MGM's talented team."
Many of the people were thinking that it would affect upcoming movies, but the 'No Time to Die' producer said that this deal won't affect any of the upcoming James bond movies for sure.
MGM studio seeking to sell the company since last year and exploring various options. Amazon also released a statement, that the deal would allow MGM, founded in 1924 and recognized by its roaring Leo the Lion logo, "to continue to do what they do best: great storytelling."
Amazon-MGM comes with the biggest deal when AT&T agreed with the $43bn which combines its WarnerMedia and Discovery Channel creating a streaming giant.
MGM Director & Expert Analyst Statements: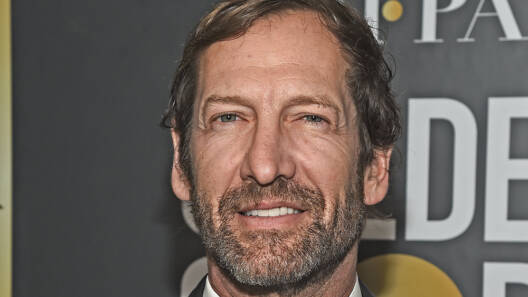 The MGM Chairman board of director Kevin Ulrich said, "I am very proud that MGM's Lion, which has long evoked the Golden Age of Hollywood, will continue its storied history.
"The opportunity to align MGM's storied history with Amazon is an inspiring combination."
Looking at the deal, Jesse Cohen a senior financial analyst at Investing.com. shared his thoughts "Amazon is seeking to become a more prominent player in the entertainment world, and there's no better way to do that than by buying one of the most iconic movie studios in Hollywood."
Amazon has leveled up its streaming service with much higher stakes than no other streaming platform would ever touch it. Their MGM deal would surely benefit them in the future in every manner of entertainment there's no denying it.
What do you think of the story? Tell us in the comments section below.