Question: what are the possibilities of a smartphone taking over your life to an exuberant extent? Of course, most smartphones boast of immaculate performance, impeccable camera, fast processor and much more. However, these features are far too generic; now we need something ground-breaking and next level. Think the market could never produce a ground-breaking smartphone? Think again…
We are talking about the all new Huawei Mate 10 Pro and the tide of "hype" and "popularity" surrounding it. Based on an experience of Tapu Javeri and his adventure in Skardu, Gilgit-Baltistan, let's explore what this phone can do.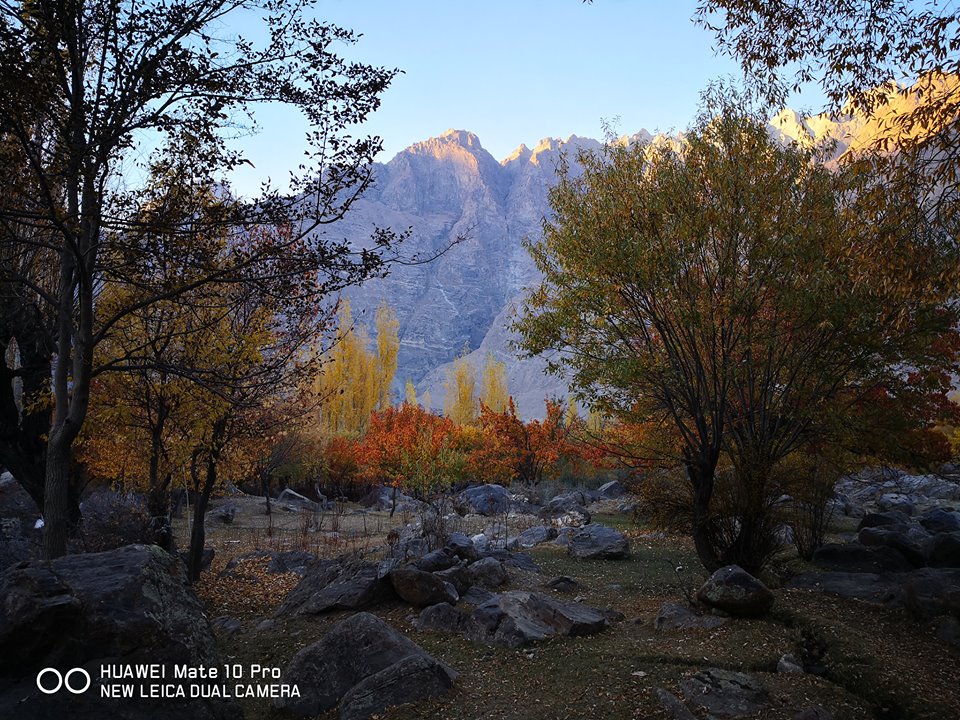 We are going to uncover some of the amazing things you can ONLY do using Huawei Mate 10 Pro, as portrayed by Tapu Javeri.
So, let us begin…
1. Top-tier photography in a stunning landscape like Skardu
Because of the camera having a 12-megapixel RGB sensor and a 20-megapixel Monochrome sensor.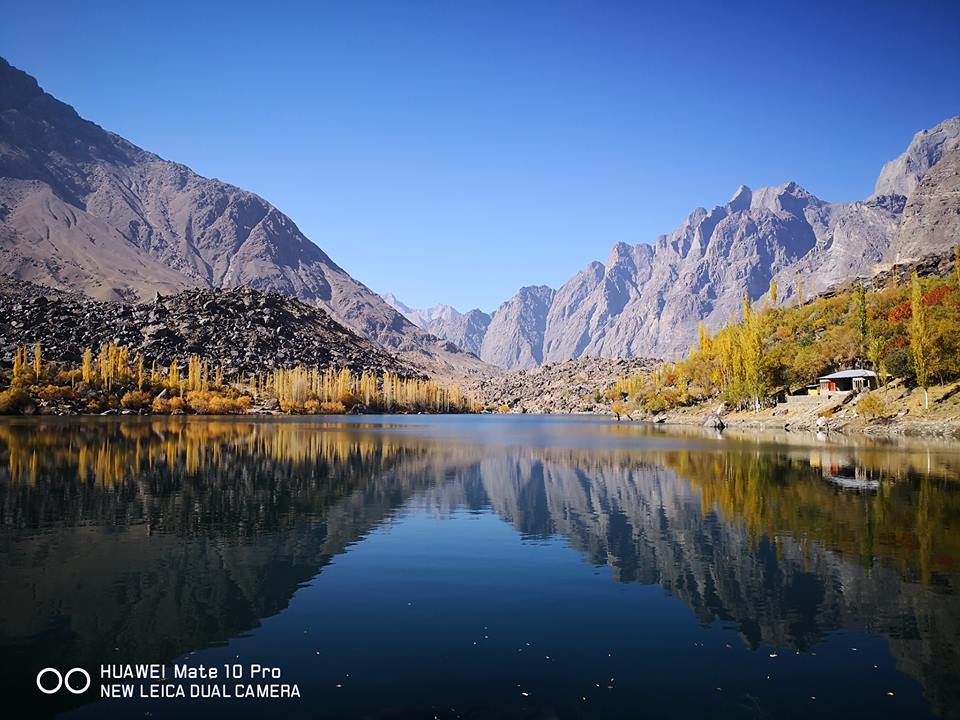 2. Let a smartphone 'solely' be your travel partner
The HUAWEI Mate 10 Pro is fully loaded with features and makes for the perfect travel companion. Be it selfies, portraits, landscapes or just about any shot – take your photography to the next level with the HUAWEI Mate 10 Pro.

3. Testing the merit of your photography without DSLR and other equipment
The camera on the HUAWEI Mate 10 Pro has AI-powered Bokeh Effect that takes stunning bokeh portraits.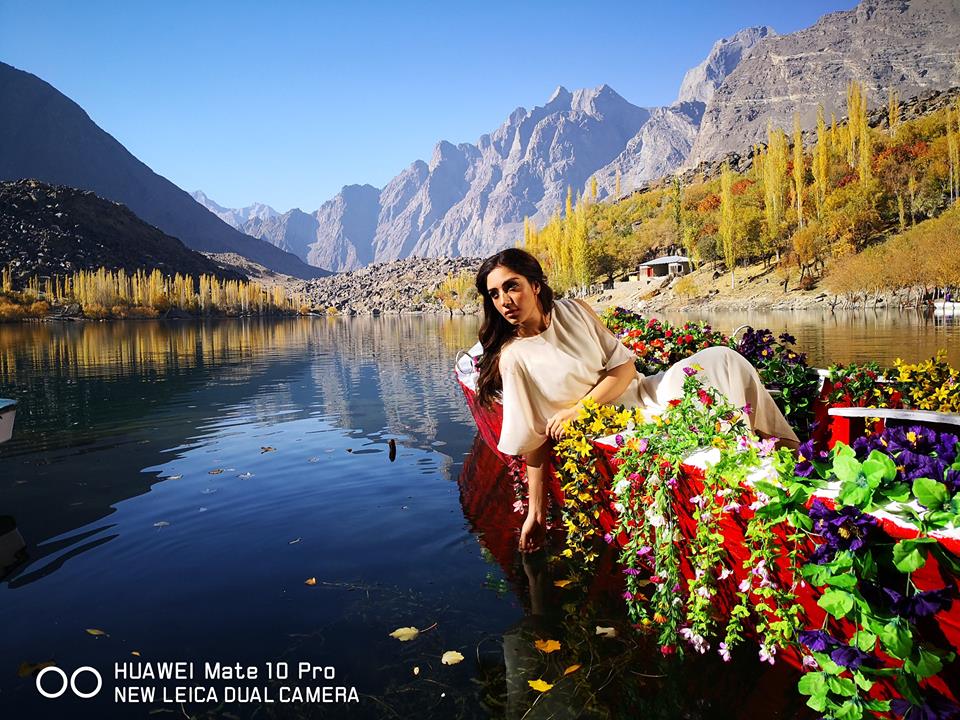 4. Going to the extra-mile without risking anything for "that" shot
All thanks to the Leica Dual Camera with SUMMILUX-H lenses you can capture vivid colors in their truest form. The HUAWEI Mate 10 Pro does outstanding low-light photography with the world's largest smartphone camera aperture of f/1.6.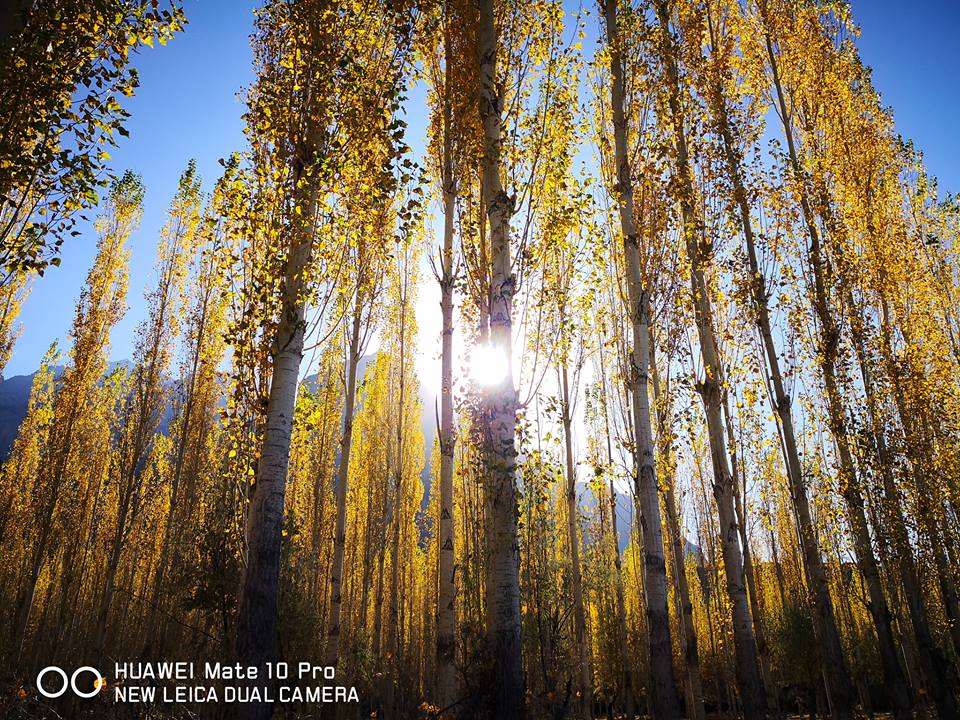 5. In fact, doing photography as tactful as a fashion shoot
Takes photography to a whole new level by AI-powered Real Time Sense & Object Recognition. It identifies 13-objects in distance and adjusts settings based on it. AMAZING!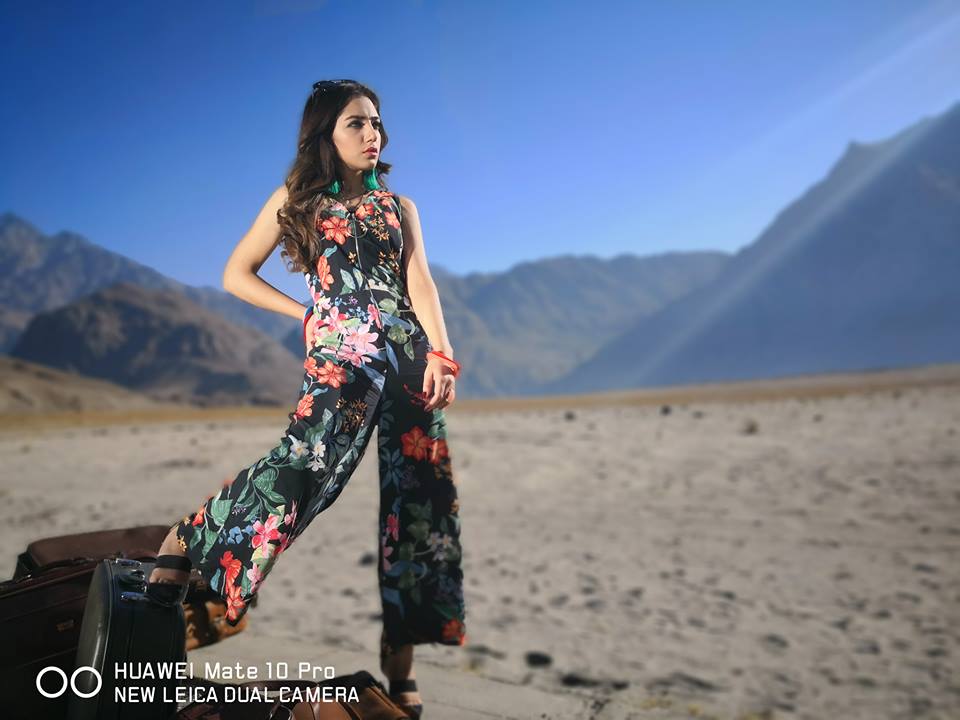 6. Doing everything in the world using your phone without worrying about its battery
Yes, the biggest question revolving in everyone's mind: how on earth you can do all that without killing your battery?

Tapu just showed the world on what scale a Huawei Mate 10 Pro that ideally fits in your pocket can be your travel partner. Can your phone come close? Most importantly, it lets you take breathtaking pictures, completely negating the need of keeping a professional camera with you. Insane, right?
This is how far you can go and can you achieve using your Huawei Mate 10 Pro!