What is going on??
It seems like a wave of anti-corruption has taken over Pakistan and now, London too! Yes! According to Geo News, Muttahida Qaumi Movement (MQM) founder and leader, Altaf Hussain has been arrested London by Scotland Yard in an early morning raid on Tuesday.
Sources have also revealed that Altaf Hussain was arrested this morning and taken to a local police station. In the raid, 15 officers took part to raid north London home. Furthermore, Altaf Hussain's residence is being searched by a forensic unit of Scotland Yard.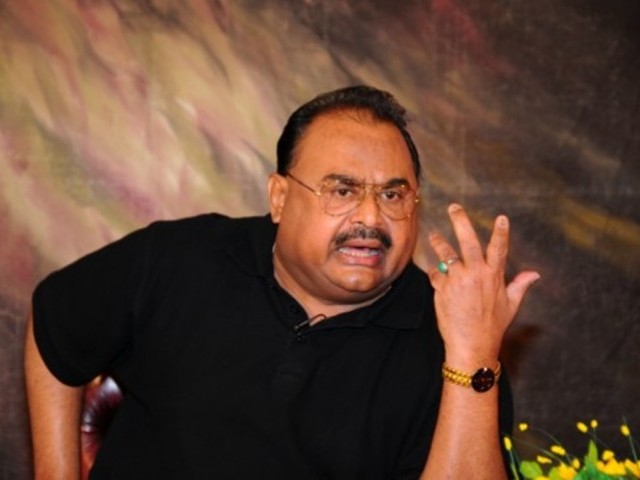 It is said that Altaf Hussain has been arrested in relation to the hate speeches made in 2015 and 2016 in which he had urged his followers to take law into their own hands. Not only that but Altaf Hussain had literally issued violent threats to former DG Rangers Major General Bilal Akbar.
What are your thoughts about his arrest? Let us know in the comments below!